A South African man who embarked on personal research into the Zulu tribes' origins has allegedly concluded that the Zulu are not genuine South Africans; rather, if their origins are traced properly, the name Zulu is derived from KwaZulu, implying that there is a deep connection between the two names Zulu and KwaZulu. He added that Zulus are primarily found in East Africa, particularly in Malawi, Mozambique, and KwaZulu-Natal.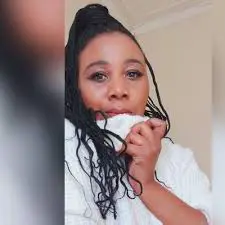 The "Ngoni" is a Zulu dialect spoken in Malawi. They trace their origins to KwaZulu as the Dzimbabgwe Ndebele People. They made their way out of Shaka KaSenzangakhona. The Nguni/Aba-Ngoni/Zulus people live in East Africa, including Malawi, Zambia, Mozambique, and Tanzania.
Some South Africans objected to his declaration, stating their analogy about the Zulu's origins and their connection to other tribes from which they descended.
Malawi's Zulu ne is kwaZwangendaba, while Mozambique's is kwaSoshangane.
These were the names of brothers who were sons of the Zulu Queen who ruled the Ndwandwe District, which is now known as kwaNongoma, the location of all Zulu Kings' palaces and Queens.
To further elucidate, we conducted research on the Zulu language's origins in order to debate whether or not what that South African said was true.
According to history,
The Zulu people are known as 'people of the heavens.' They are the largest ethnic group in South Africa, with an estimated ten million Zulu people living in KwaZulu-Natal. IsiZulu is the Zulu people's language, and approximately ten million people speak it fluently. They merged into a large kingdom led by Shaka in the nineteenth century.
Shaka succeeded his father, Senzangakhona, as Zulu chief. The Zulu clan had a population of only 1500 members at the time. Between 1816 and 1828, he led a 50-thousand-strong army (impi) that annihilated other tribes.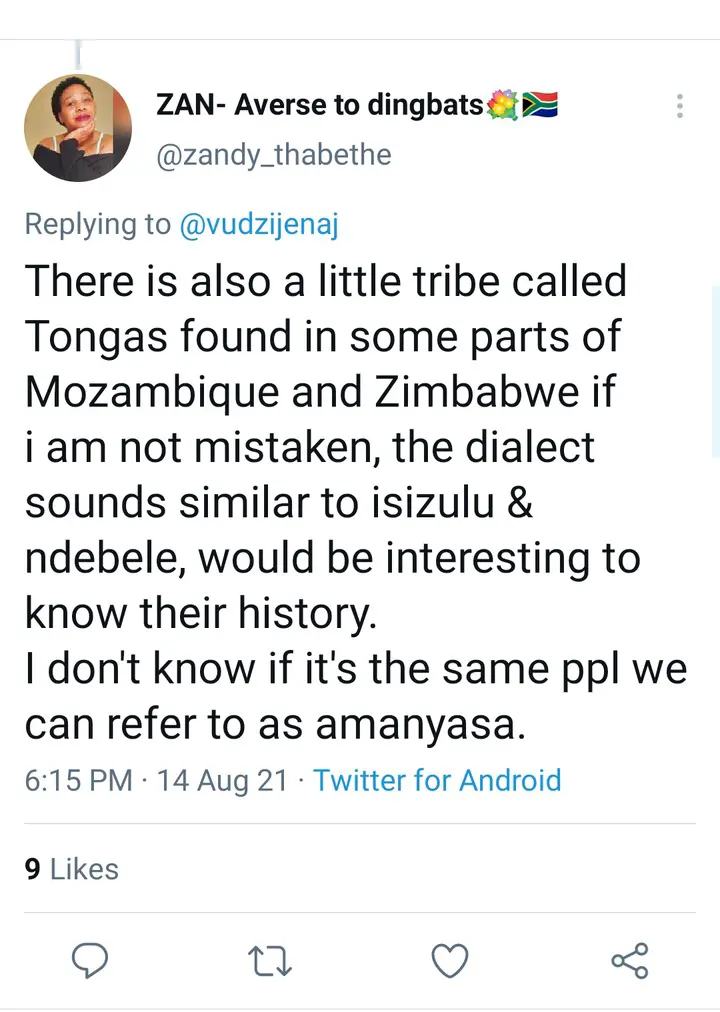 Shaka used a variety of military techniques to defeat his adversary. He created the 'Assegai,' a short, large-bladed stabbing spear, as well as the lethal techniques for wielding it. Shaka also discarded his leather sandals, which harmed his mobility. He quickly established a reputation as an outstanding military leader and posed a threat to his clan.
He lapsed into insanity following the death of his mother, Nandi. During his mourning, Shaka massacred hundreds of Zulu. He was assassinated by his half-brothers Dingaan and Mhlangana, the lesser chiefs. Dingaan, Shaka's half-brother, assumed control of the clan following his assassination.