The South African dancer, Zodwa Wabantu is drowning in love with her new boyfriend and she is just not slowing down in giving people a sneak peek of what is really going down in her relationship. Zodwa is constantly posting pictures of her and her boyfriend that always leave people's hearts melting.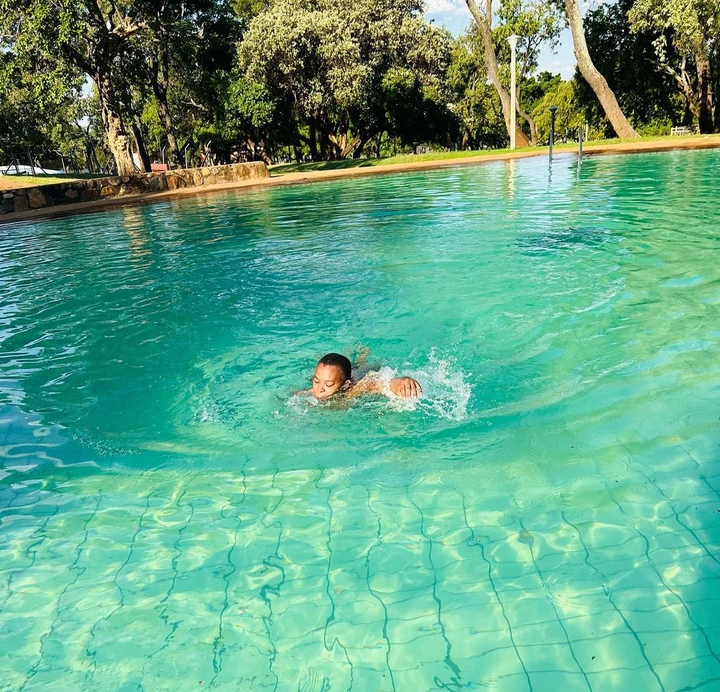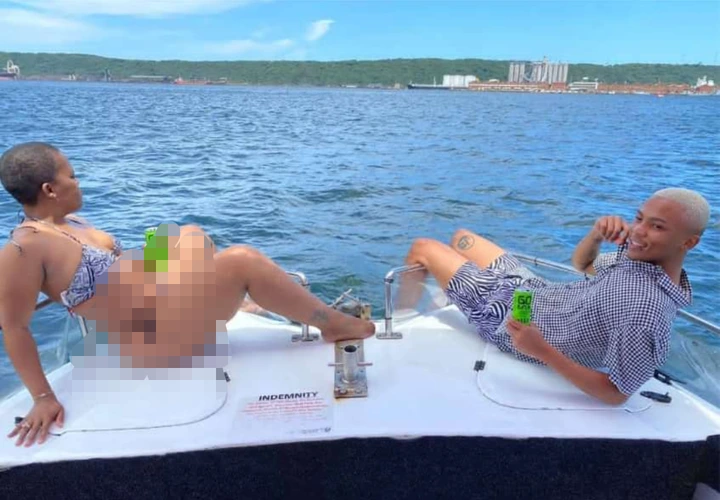 Zodwa Wabantu's boyfriend recently got himself a new car and many people assumed that Zodwa is the one who bought his man this brand new Mazda.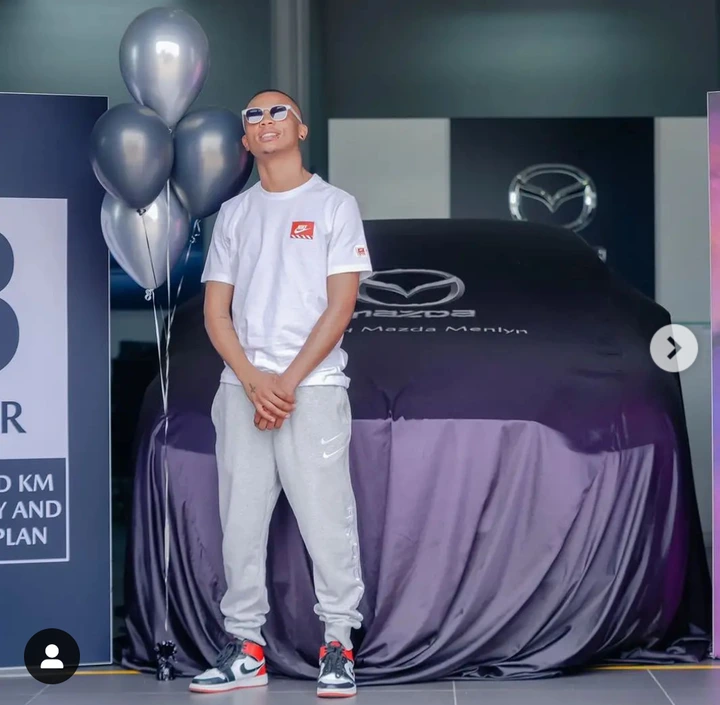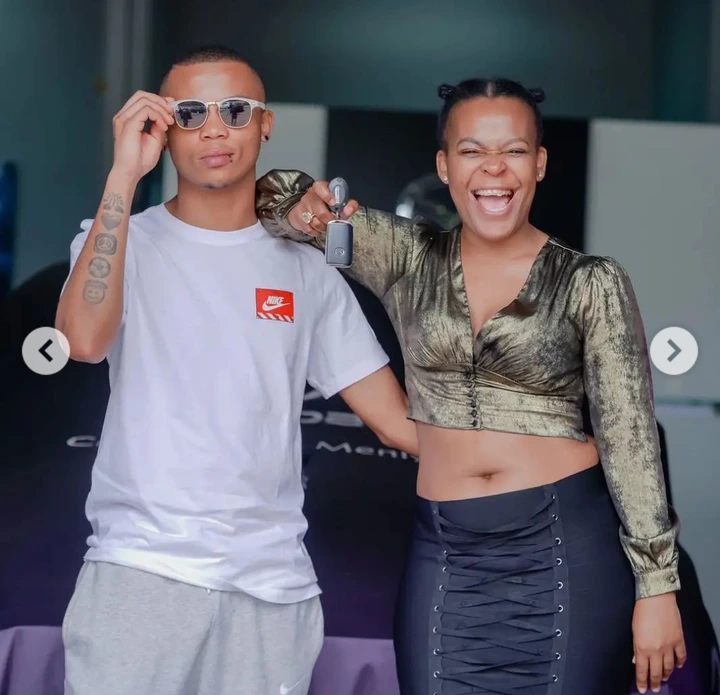 Zodwa keeps on posting pictures of herself with her boyfriend spending quality time on different vacations. Zodwa just posted the picture of her and her boyfriend cruising in a boat and people were left blown away "Lifestyle" captioned Zodwa.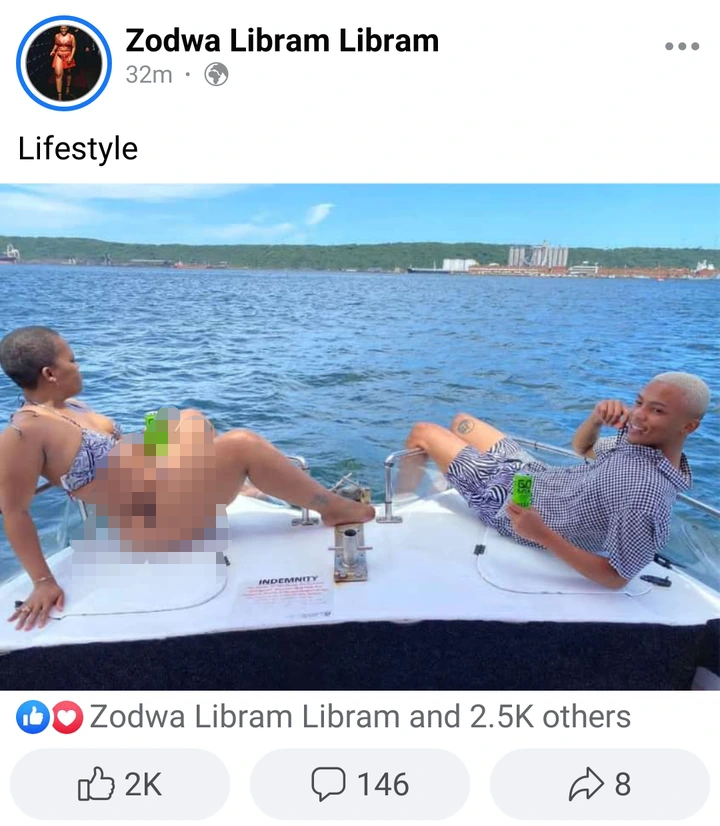 The fans of Zodwa Wabantu are so happy to see her this happy after a long time "My favorite person, enjoy darling" said a fan. "Beautiful…I love your smile" said another fan who is happy to see Zodwa Wabantu this happy.