The battle of power is starting to affect the most successful guy in Johannesburg who is in serious love with one of the successful women, but this time their love has taken a nasty turn after the lies that Nothile has told Lehasa about not having children where she said that she removed her womb.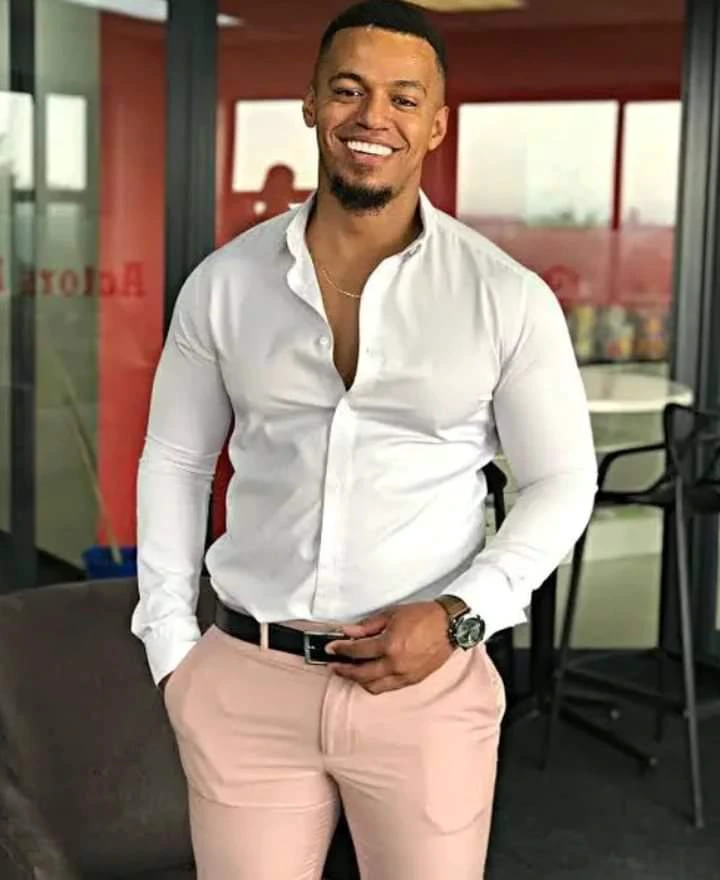 After the disagreement that they had the father of Nothile has decided these two must break because Lehasa is not their favorite person at all, where they undermined him because of the qualification that because they wanted him to be well educated.
But he has proved them wrong by showing him his successful businesses where Kgosi has also told them that he owns many supermarkets.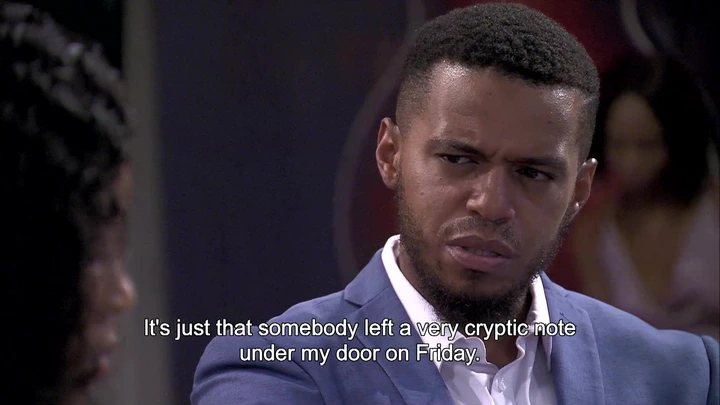 Which has started to have an impact on the way that they are thinking because Ne Mavimbela is a judge.
But more drama is still coming where he will be exposed because of his past.