Ntombitfuthi Dlamini known to many Mam Madlala on South Africas most loved and most watched television soapie Uzalo.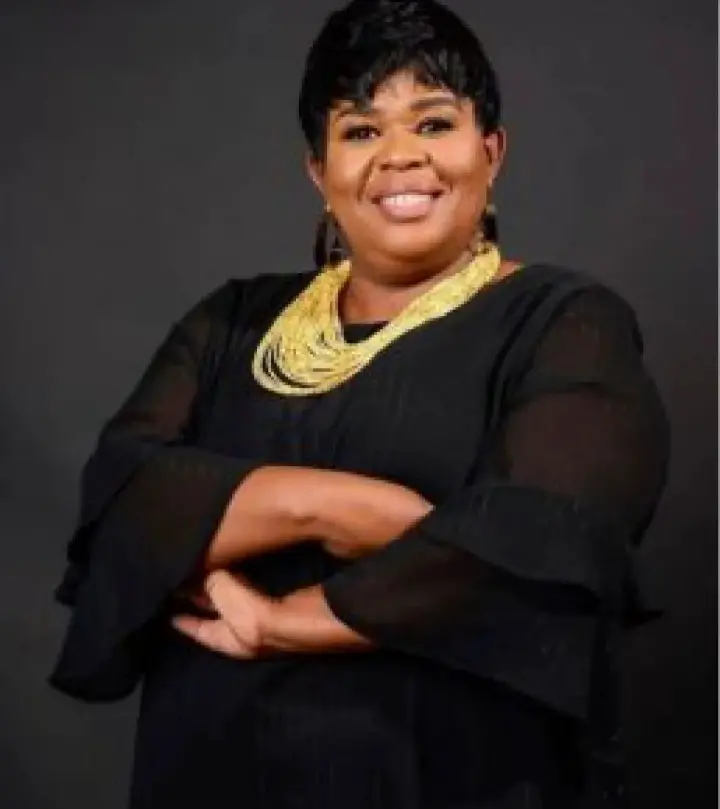 Her role on the soapie she is a churchgoer and a gossipmonger, she is an old woman that is into young boys known as Ben 10s. She is friend with Ma Dongwe and Mbatha on the show. They seem to always be trouble whenever this trio is together.
Ntombitfuthi believes that getting the role on Uzalo was a blessing in disguise because she was just a cleaner at a local clinic nearby. She heard of the auditions being nearby and she just decided to try out her luck and she impressed the judges beyond her expectations.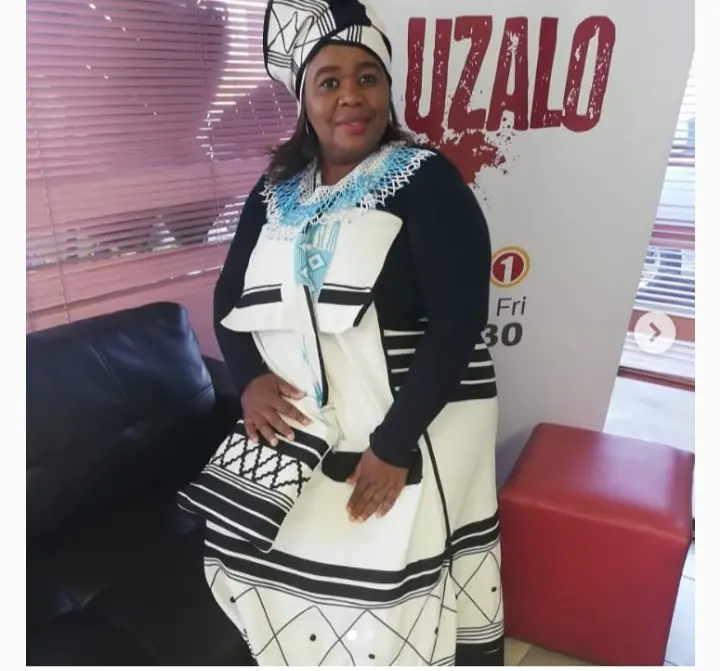 The actress mentions that she is nothing like her character on the soapie because as Ntombitfuthi she is not into Ben10s, she is not a gossipmonger and she is definitely not a churchgoer.
She is also a mother of two, an 11 year old and a 22 year old. She also raises children that belong to her sister who has unfortunately passed on.
Ntombitfuthi's age has recently been the talk of town in which people find it difficult to believe the age that has been revealed to the masses that the Actress is 36 years of age. According to Wikipedia the Actress was born on the 21st of January 1985 in kwa Mashu Durban.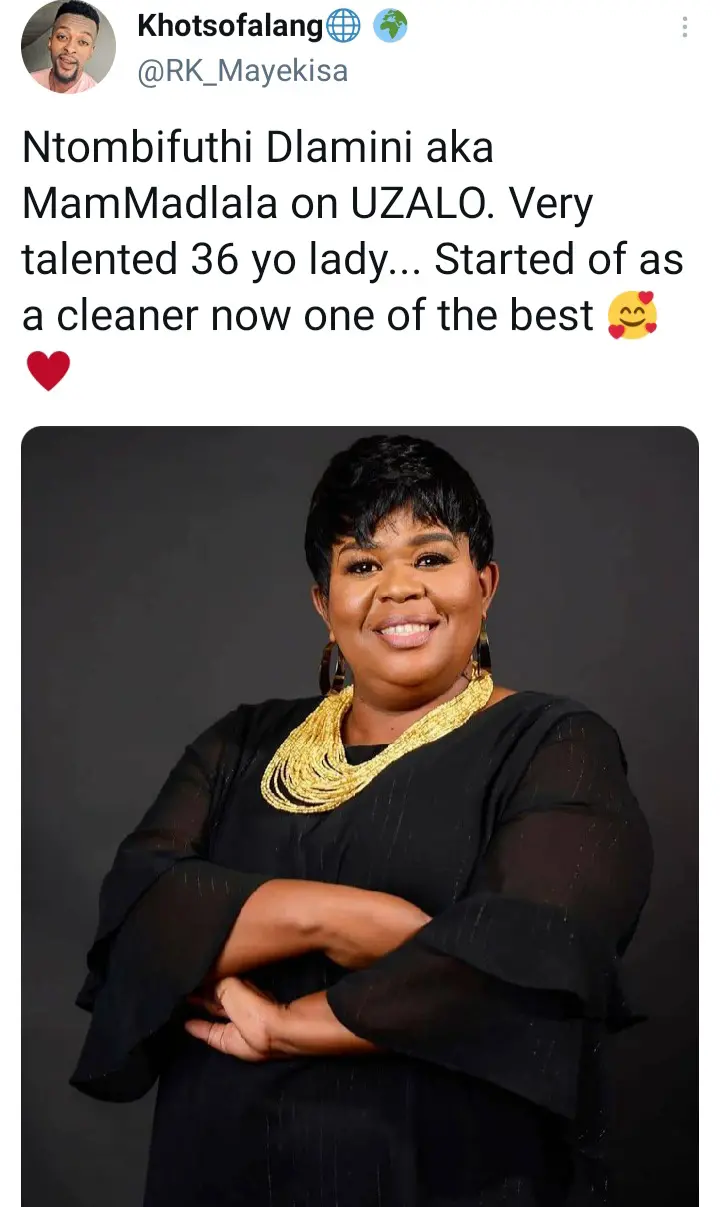 It was also revealed that her salary on the soapie ranges from R15000 to R25 000. The actress also reveals that life has been so much better ever since she joined the soapie and she has also managed to buy herself a beautiful car.