Molemo Katleho Maarohanye (known professionally as Jub Jub; born 29 June 1980) is a South African Media Personality who is a succssful hip hop artist and TV Host of popular shows such as Uyajola 9/9, You Promised to Marry Me, and Uthando Noxolo which air on Mojalove DSTV Channel 157. Jub Jub is a child star who was discovered in 1991 when he partook in a popular Coca-Cola Tv advertisement that featured soccer legend Doctor Khumalo.  He went on to present multiple TV shows such as Jam Alley, Channel O, and Selimathunzi amongst many. Before he was convicted of culpable homicide for the death of four children in December 2012, he was one of the highest-selling rappers in South Africa has achieved platinum status for his albums "Rare Breed" and "My Shine". He is the son of controversial businesswoman Jackie Maarohanye. Jub Jub currently hosts the reality show, Uyajola 9/9. which focuses on exposing cheating partners and spouses. He also successfully released the remake of his "Ndikokhele" hit in 2020 as well as a
remake of the popular Umbedesho titled "Ngi theme wena" in 2021.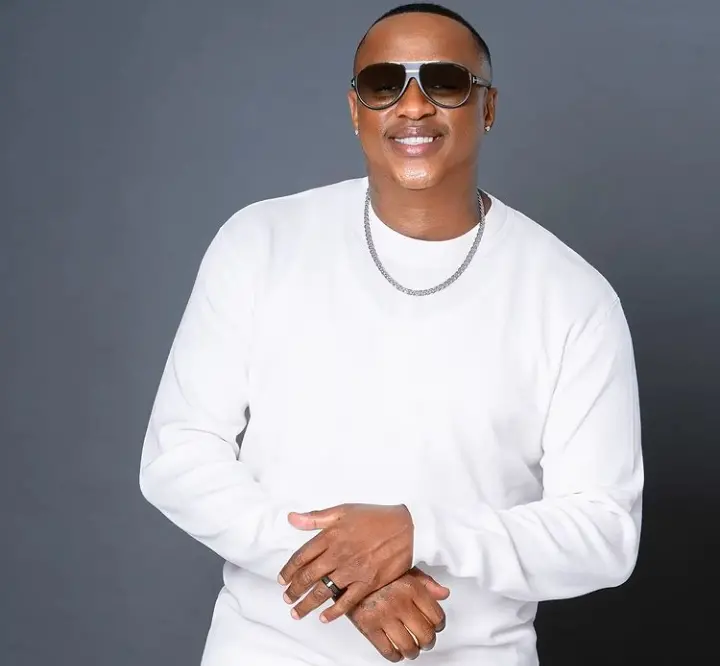 Jub Jub left people in shock and talking after his last interview with MacG on the podcast because of all the things he said. He also promised that he will spill more beans in his next interview. And people were so excited as they couldn't wait for his next interview which was on 1 December 2021. Especially after throwing a boom exposing Kelly Khumalo telling people that the reason why her boyfriends die is that she uses Muthi.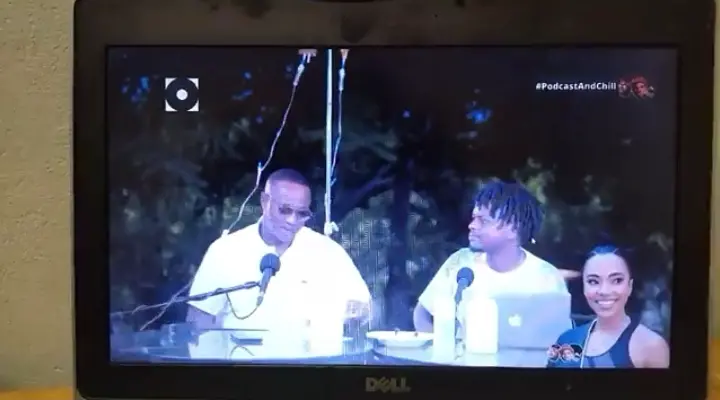 And truly speaking his interview was on fire as a lot was revealed that shocked people even more. A video clip of Jub Jub was shared on social media where he revealed that besides the well-known singer, actor, baby mama, and ex-girlfriend Kelly Khumalo he has slept with this well-known actor Amanda Du Pont living people in shock. But they had to break up because of Kelly Khumalo after she allegedly used muthi on him.
This came as a shot to some people as it seems like they didn't know about Amanda and Jub Jub's relationship. But those who knew to say they dated from 2008 to 2009 then broke up. And after Jub Jub was arrested it's alleged that Amanda went and visited him in jail.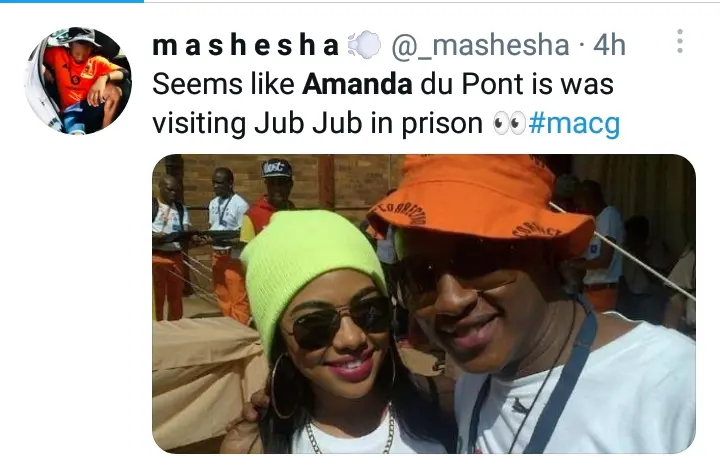 But after this interview, not everyone was impressed by what Jub Jub said, some people were annoyed as they feel that Jub Jub is too much and forward, and if he's not careful this might end in tears for him.
Yes, he was in a relationship with Amanda but why did he have to bring it up there was no for that they say Jub Jub is an attention seeker, this is all in the past now and the worse part of it is the one who broke her heart by allegedly cheating on him with Kelly and ended up impregnating her. Now Amanda is married no man would want to hear something like that about their wife.