The beautiful super star Thuli Phongolo is always doing something brilliant when you get to watch her Instagram timeline.
She is a very preoccupied individual who spends most of her time working and making big moves that are nothing short of Inspirational.
She is a DJ , an actor , a brand endoser and model.
She enjoys having the spotlight on her thus she is constantly flourishing and continues to mesmerize the masses with her brilliance .
In a recent Instagram post the vivaciously cool and vibrant Thuli Phongolo is dressed in a blue jump suit looking comfortable and elegant advertising for one of the brands she endorses on her social media pages.(Check pic below)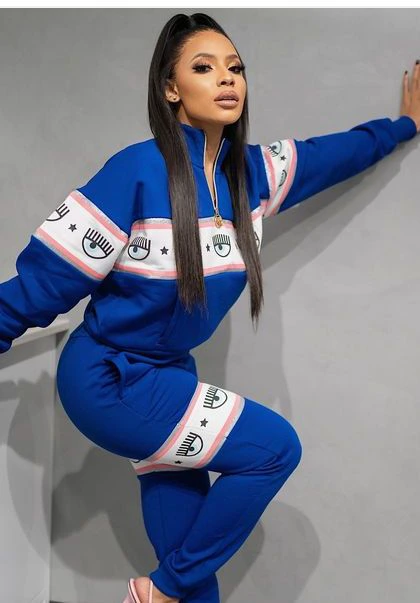 Thuli Phongolo 's remarkable brilliance proceeds to impress .
The trend setter and go getter really knows how to make a fashion statement.