Skeem Saam has been one of South Africa's most enjoyed soapies, and it has recently been proving why it is so enjoyed by the citizens of South Africa. The drama on the show is endless and unpredictable; it always has interviewers up on their feet and wondering what to expect next.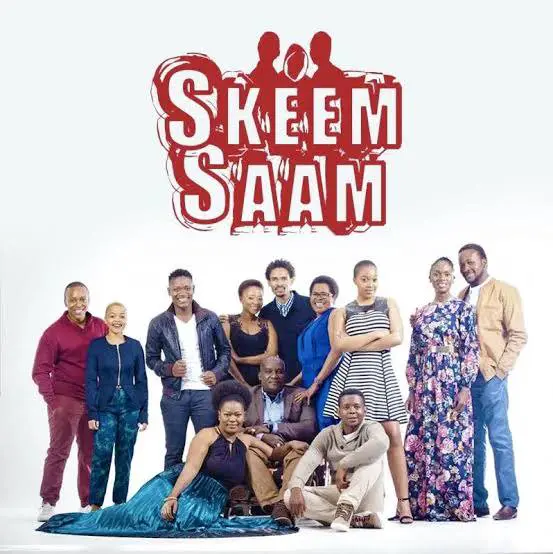 The recent drama has viewers excited about watching the show every day. When Meiki discovered that her husband had a child with her best friend, he nearly killed her.She is now making court appearances for attempted murder.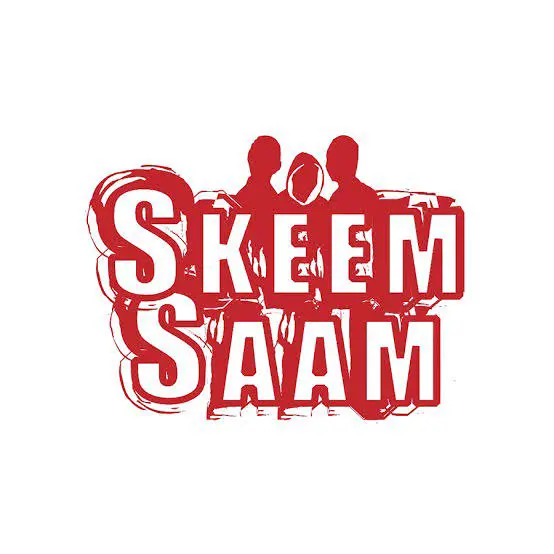 But that is not the only drama that the Maputla family is dealing with. They are also having trouble with Leeto's ex-wife and her family. After the bad divorce, he sent his step child to jail, which angered the Matloga family, as well as threw a divorce party, which was the last straw for Mokgadi's mom. They are now planning revenge, especially because the Mapulta family is in a vulnerable space.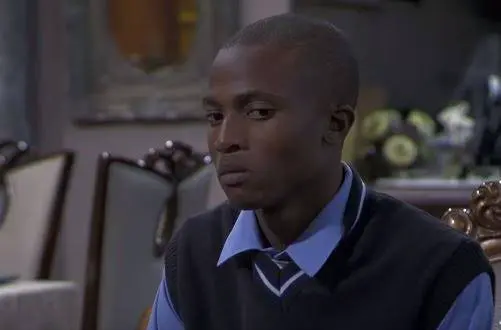 Now that they are trying to pin Noah's disappearance on Leeto and demanding him to reveal where he hid him, Last night, it was also revealed that a fight broke out in the prison where Noah was held, and two people were declared dead, and Noah could have been one of them.
If Noah is dead, his death will become Leeto's responsibility because, according to everyone's understanding, Leeto is the one who moved Noah. But many believe that Noah is not actually dead, but that his powerful grandmother made him fake his death so that he could be removed from prison.