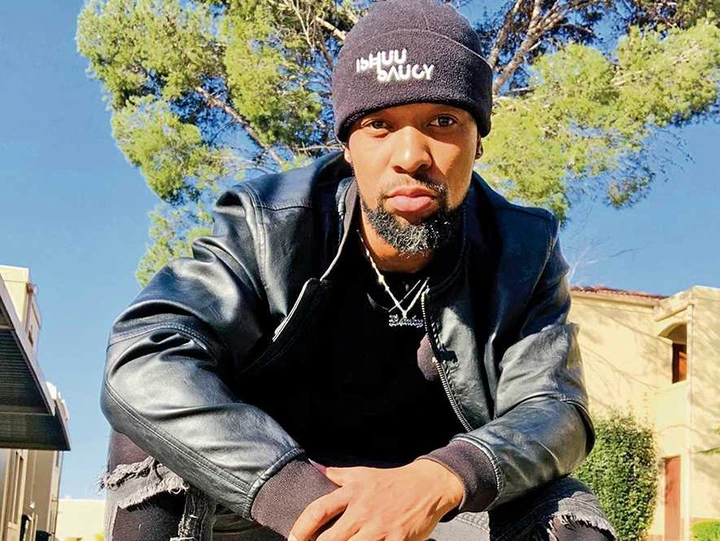 The Queen is slowly tearing apart and most fans are slowly losing interest in watching the show due to different things currently taking place. News surfaced last month that Shaka Khoza allegedly got into an altercation with his girlfriend. It was revealed that Shaka Khoza allegedly got into an argument with his girlfriend after she discovered that Shaka was cheating on her. It was revealed that the couple was preparing their wedding and that is when the girlfriend then discovered that Shaka Khoza was cheating.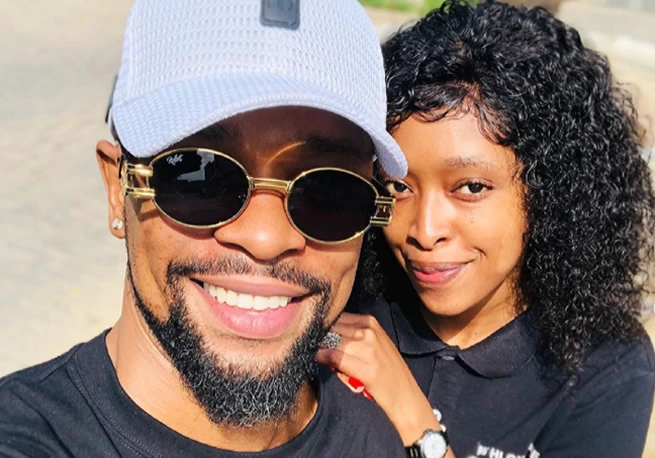 Due to all these allegations, it was revealed on Wednesday that The Queen has parted ways with Shaka Khoza after internal considerations. This is the second time now that Shaka leaves the show as he previously left the show but he was lucky to be called back. It has also been revealed that the writers of the show are finding it very hard to take out the storyline of Shaka Khozaa since the actor was fired from the show very quickly and unexpectedly. Some fans of Shaka Khoza commented on this matter and mentioned that Shaka Khoza is a very good actor but he lacks discipline.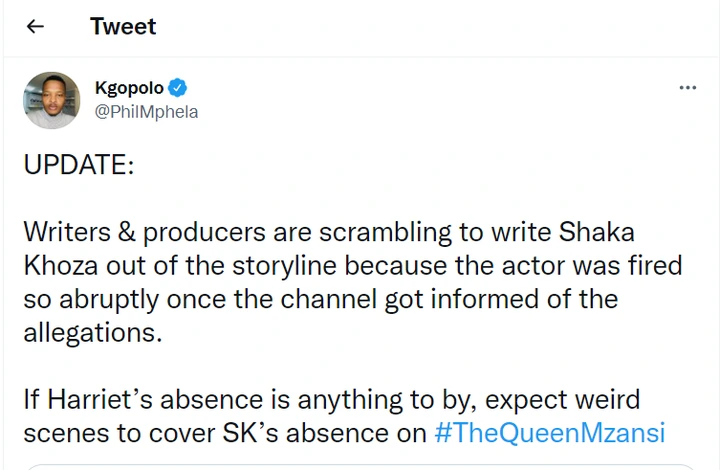 Just a few hours after it was reported that Shaka Khozaa was fired, it has now been reported that Cindy Mahlangu who plays Siyanda on the show has resigned. Viewers have been warned that they might not see Siyanda ever again in Corner House.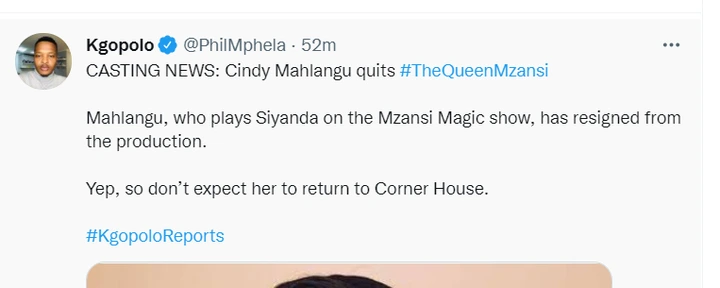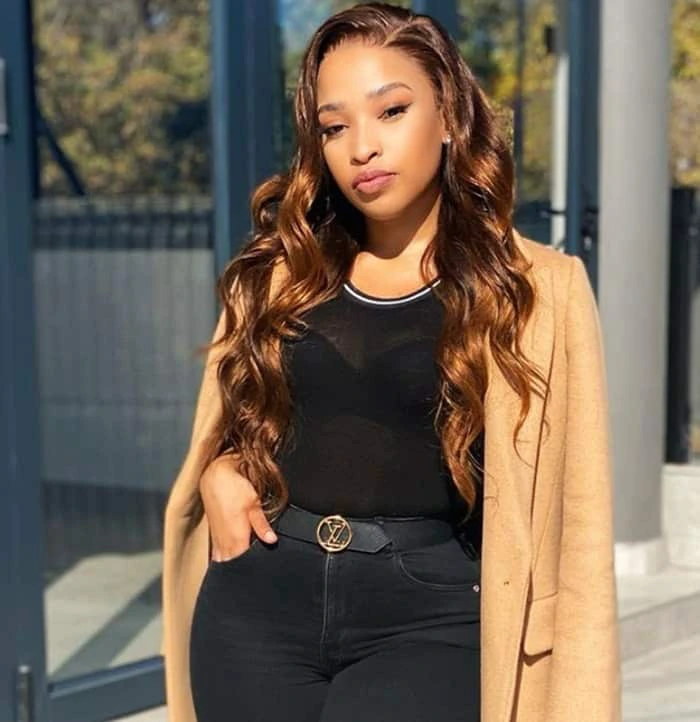 Viewers of the show are very shocked about these sudden departures of actors and they are concerned about the future of the show. Some fans have hinted that the whole production might be going through a lot and they might perhaps need to take some production break. This would not be a bad idea as we have seen different shows doing the same.
https://twitter.com/PhilMphela/status/1460935330559840257/photo/1?ref_src=twsrc%5Etfw%7Ctwcamp%5Etweetembed%7Ctwterm%5E1460945827921371151%7Ctwgr%5E%7Ctwcon%5Es3_&ref_url=https%3A%2F%2Fiafrica24.com%2Ftv-soapies%2Fanother-the-queen-actor-resigns-just-a-few-hours-after-shaka-khoza-was-fired%2F