We all know that almost all men have hairy legs. Women are the ones who usually have soft legs. Do you have an idea that there are also men who heve flawlessly beautiful legs? Seems like Skeem saam actor; Cornet Mamabolo is one of those men who heve beautiful legs like women's.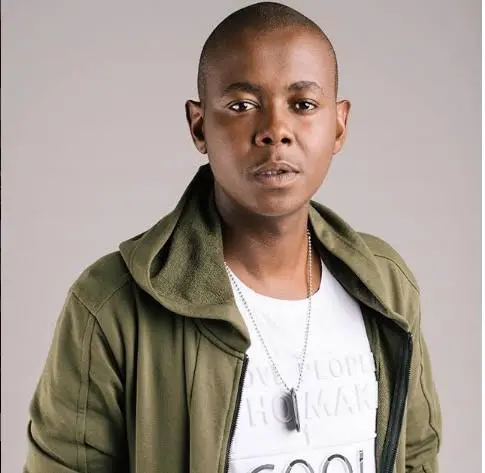 Cornet Mamabolo is the South African actor who is best known for his acting role; Thabo 'Tbose' Maputla on the SABC 1's educational soap opera; Skeem saam.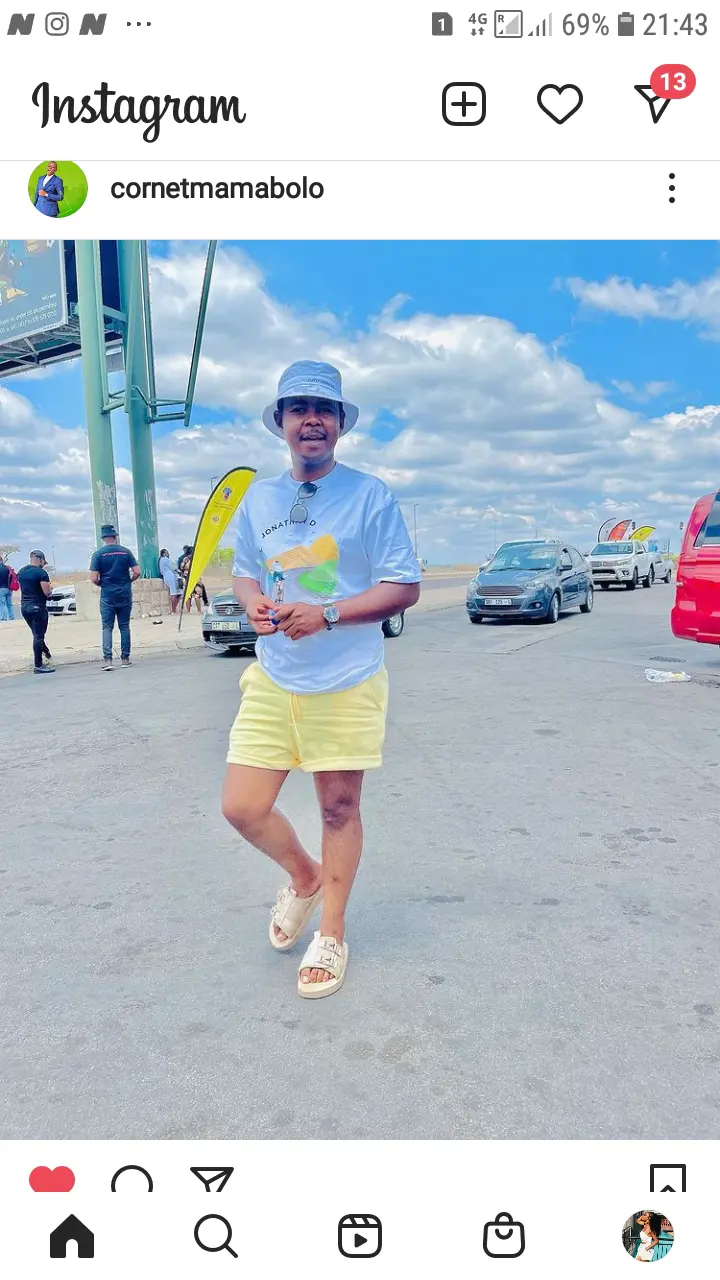 This 31 year old Limpopo born star recently shared a picture of himself on Instagram where by he's wearing white hat, Tshirt, yellow short pant and khaki shoes. "No childish problem", Cornet captioned.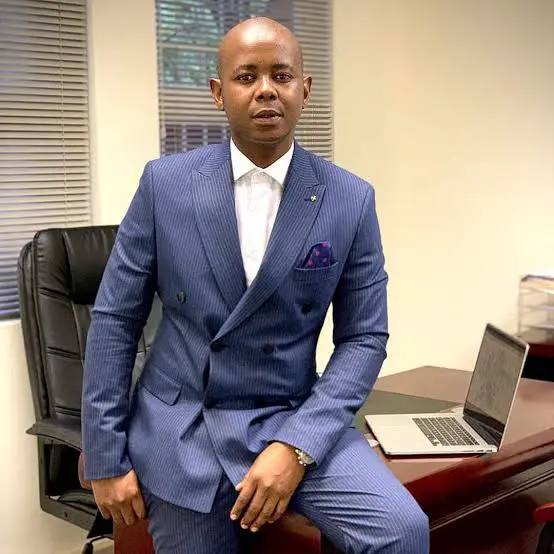 Almost everyone was surprised to see such a dark skinned man with freshly light skinned legs. "Wow! Your legs. So beautiful", "you have beautiful legs Tbose, which skin product are you using?".
Anyway, check out some of the comments below: