Sive Mabuya is a South African actress best known for her starring role as Angela -Jane Elison (better known as AJ) on the SABC 3 soap opera High Rollers. Born on Capetown she grew up in East London, where her passion for acting was sparked by doing drama at school and church. She later moved to Johannesburg to become a full time actress. Sive is multilingual speaking English, Xhosa and Zulu.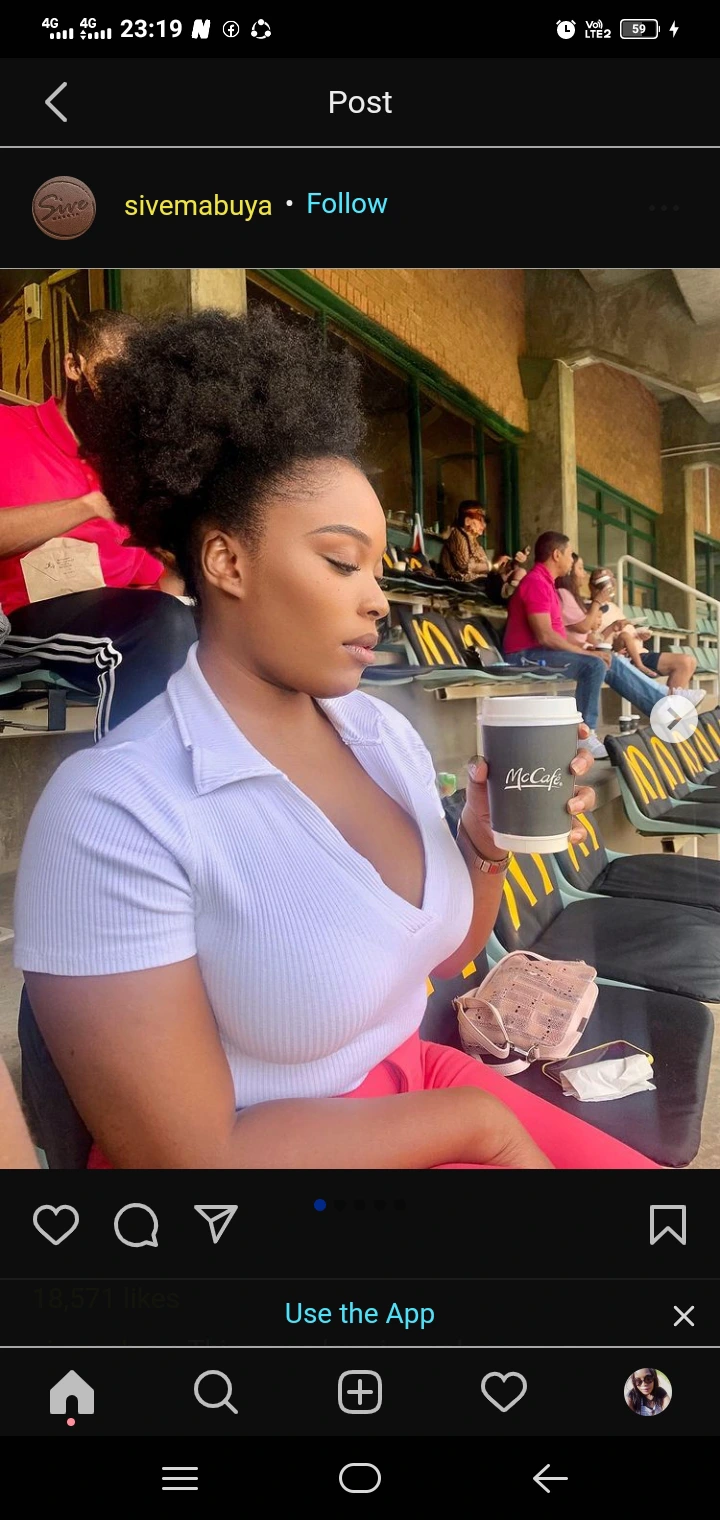 Her first big break came in February 2015 when she was one of the five winners of the MAQamovie competition for amateur actors, sponsored by a washing powder brand. This gave her the opportunity to feature in the film Skorokoro, directed by Darell Roodt. The judges of this competition were Shona Ferguson, Sdumo Mtshali, Nomzamo Mbatha and Roodt. Another result of her win in the competition was the cameo role in Shona Ferguson Films.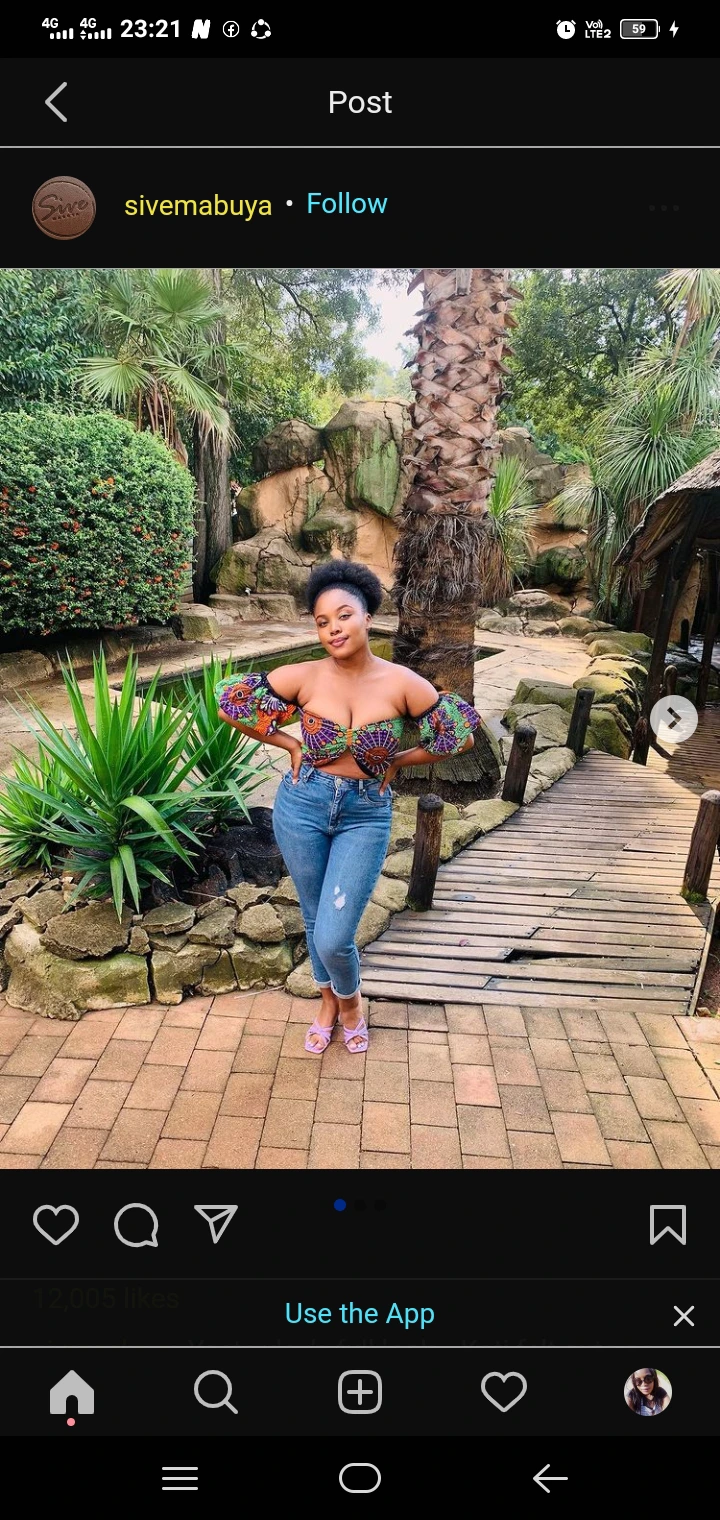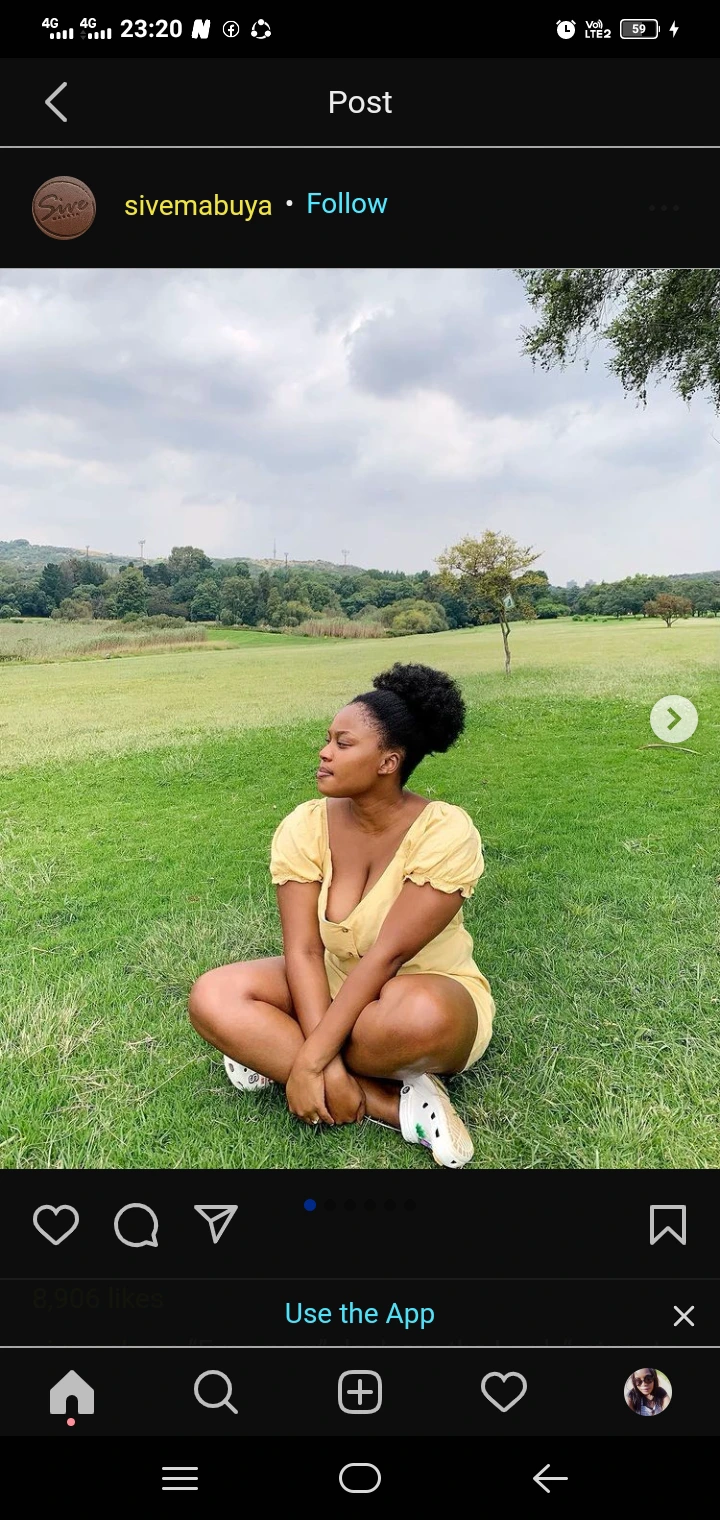 The series aired on Mzansi magic in mid -2016. In December 2015 she made her silver screen debut when she starred in the MNet Original Film, The Ring, produced by MNet:s 2015 Magic in Motion Academy interns. The film also starring Kenneth Nkosi, Mac Leshomo, Sana Mchunu, Cedric Fourie and Ntando Mncube – is a comedy set in a hotel and first aired on 19 December. In early 2017, she starred in the feature length film The Lucky Specials, produced by Discovery Learning Alliance and Quizzical Pictures, which demystifies tuberculosis, explaining how it spreads and how it can be treated.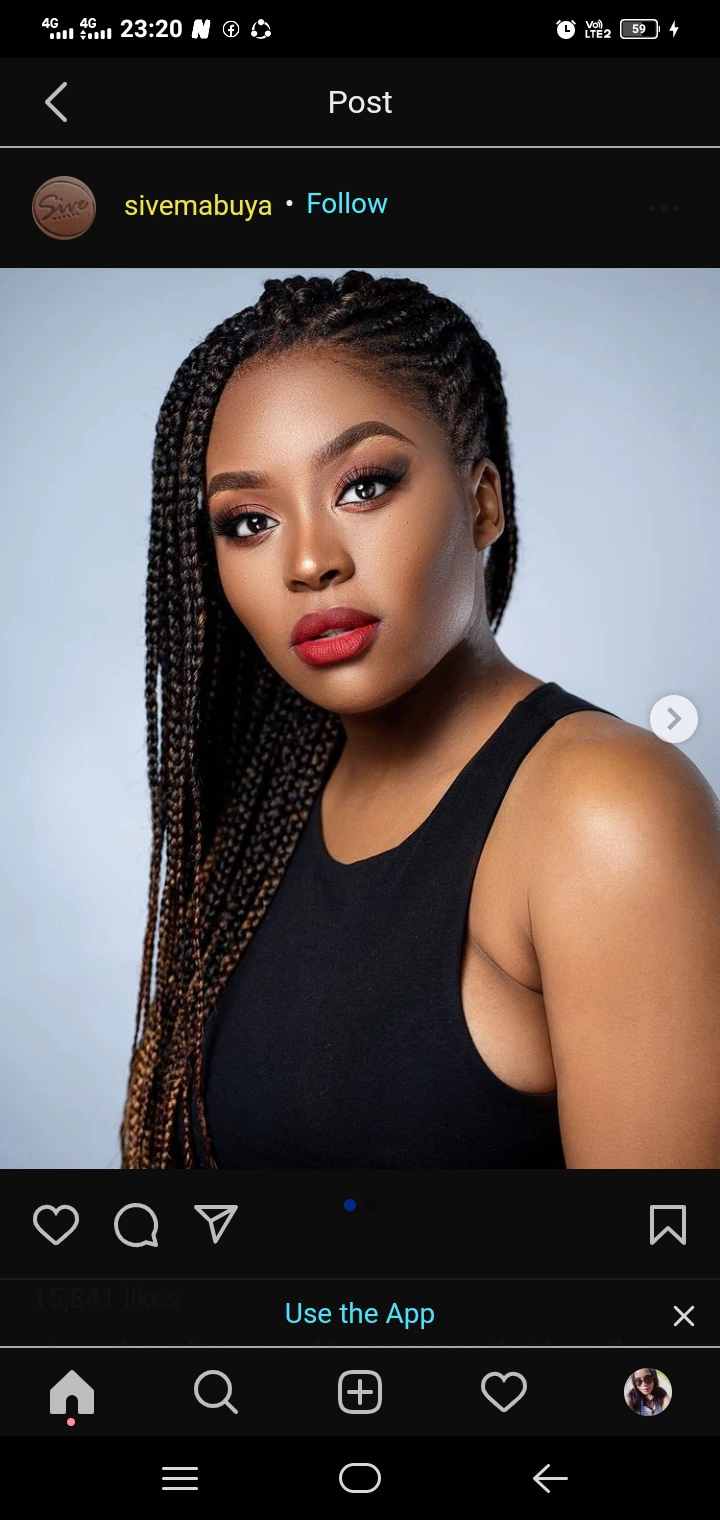 Other cast members include Blondie Makhene, Oros Mampofu, Thomas Gumede and Fhulu Mugovhani. On 5 September 2016, Sive made her first appearance as AJ in the SABC soapie High Rollers, her first starring role on TV. In 2017, she had a guest starring role in the Etv soapie Scandal bas Xolile, making her first appearance on 25 May.