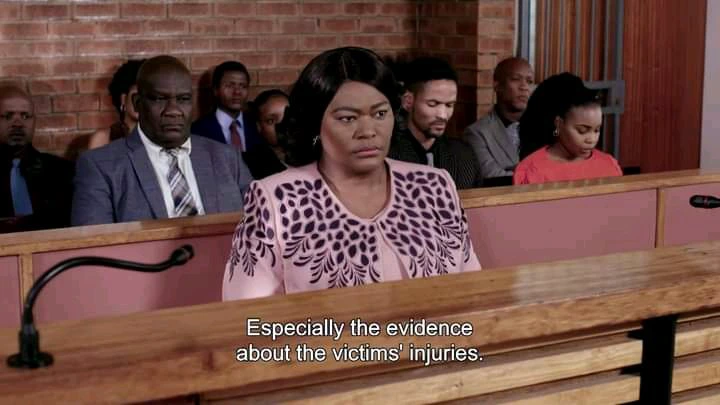 Meikie Maputla has been in and out of court, and she appears to think her plane has finally arrived. Leeto devised a strategy to locate someone who resembles his mother in order to get his mother out of jail.
This individual is supposed to take the blame for Meikie, allowing his mother to walk free. The seakamelas learned of this and are convinced that the person who appeared in court yesterday was not Meikie.
What are your thoughts on this? Do you believe the person that appeared on our screen yesterday was Meikie, and if so, why do you think so? Mike is a highly astute lady, and her responses to certain events do not go overlooked.
Personally, I don't think it was Meikie. The Seakamelas' play demonstrated that it is not Meikie. Meikie will not go down without a fight, and she will never allow anyone to insult her.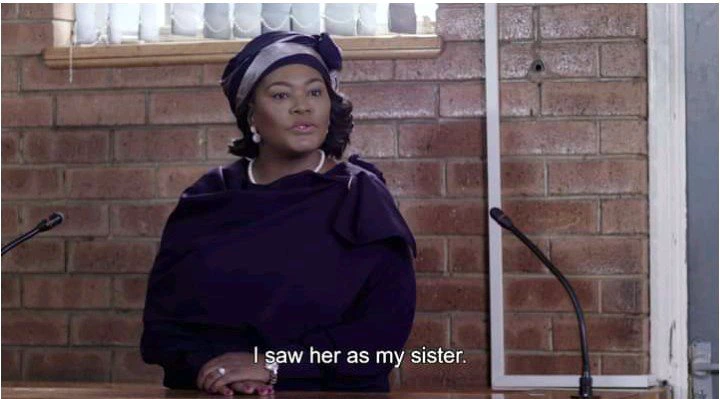 Have you noticed how much lighter the women in the caught were than Meikie? Her bodily motions and spoken patterns differ from those of Meiki. She talks with trepidation.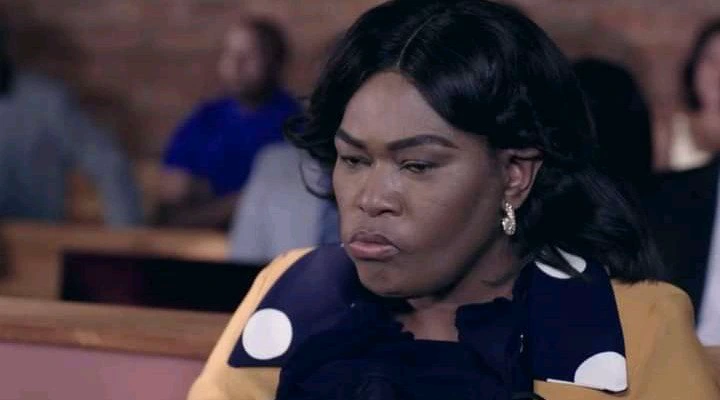 Please express your thoughts in the comments section below. Tell us what you saw that led you to assume it was Meikie on our screen.