We have watch Meikie being a dangerous women. We have watched Keep battle to keep her mother out of jail but at what cost??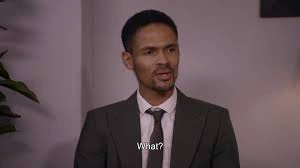 Leeto is a good Lawyer and a good so who will do anything to make sure that his mother does not go to jail. As a man of law, he is ready and willing to go against the law for his mother.
Leeto came with a very easy plan that would ensure Meikie's freedom. He was determined to find Meikie's look alike and we suspect that he might already have found it. A women who appeared in court last night look different and viewers have been wondering what happened??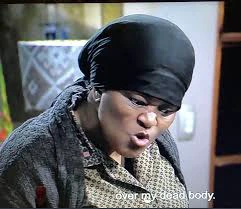 Did Leeto break the law?? Finding Meiki's look alike is the deepest secret that the Maputlas must keep. John will soon discover what Leeto is willing to do to keep Meikie out of prison. Leeto could soon get arrested for doing this.