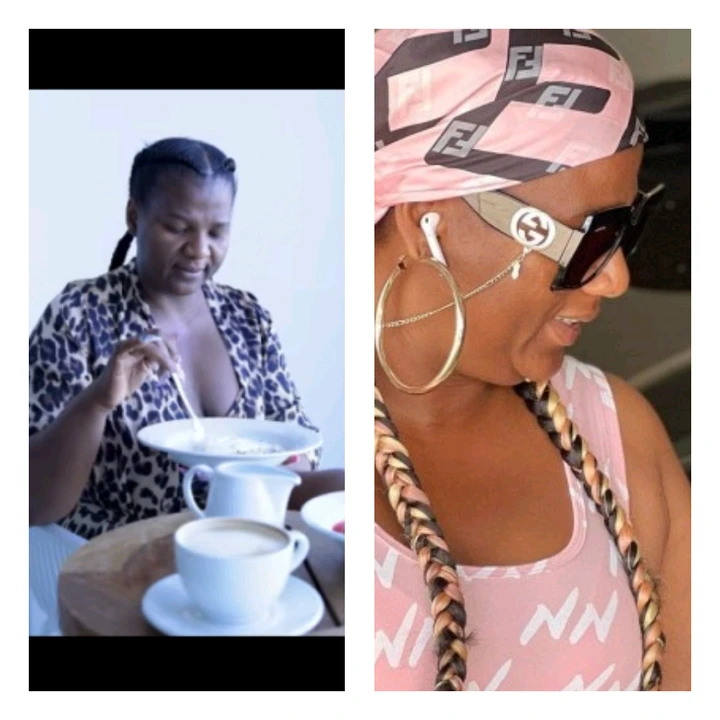 Her team Royal AM have been doing very well since they touched down in the PSL this season as a replacement for Bloemfontein Celtic. She has taken the league by storm, always in the headlines for doing good things and some not so good.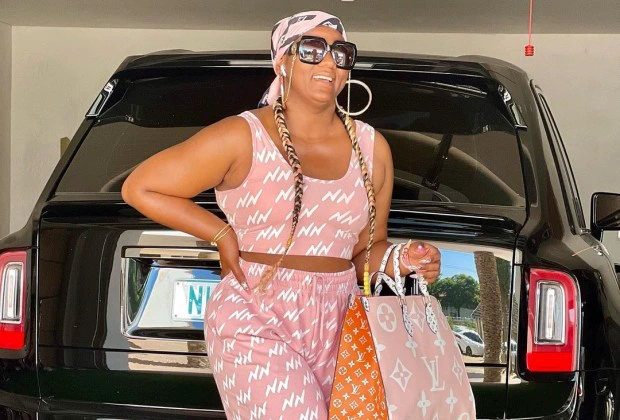 One thing about her is how she is always looking beautiful, probably all down to a good make up artist and her step daughter Sbahle Mpisane who is good with such things that are related to beauty.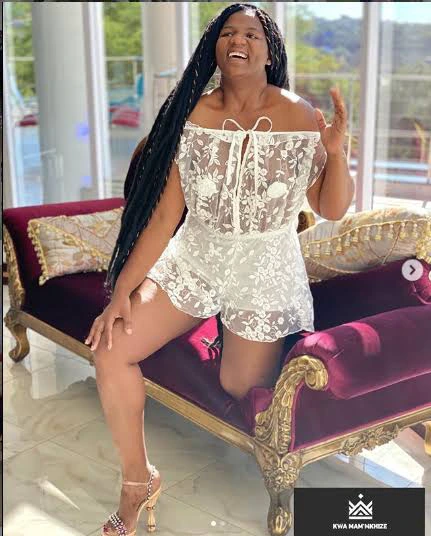 However, we all know that with make up hides the real person behind it and Mamkhize is no different as she posted a picture of herself having those fancy breakfasts, but what one could notice is how she looks in the morning compared to how she looks when she steps outside her doorstep.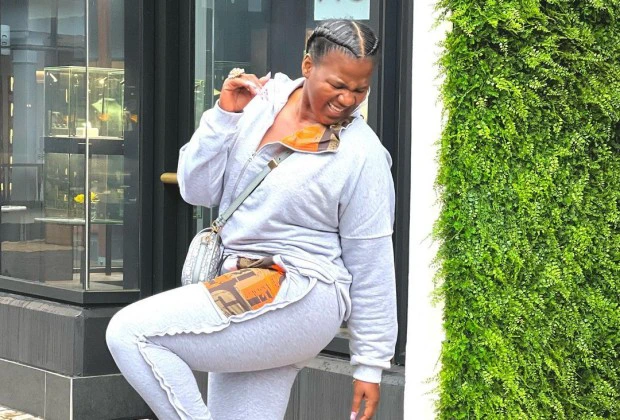 However, regardless of how she looks in the morning, Mamkhize always rocks up looking stunning at all times and is surely admired by most of the ladies and obviously some of the men too, because men seem to admire woman with power as well.