Boitumelo Thage is a South African young politician who was one of the most talked about people during the ward councilors election which took place on the 1st of November this year.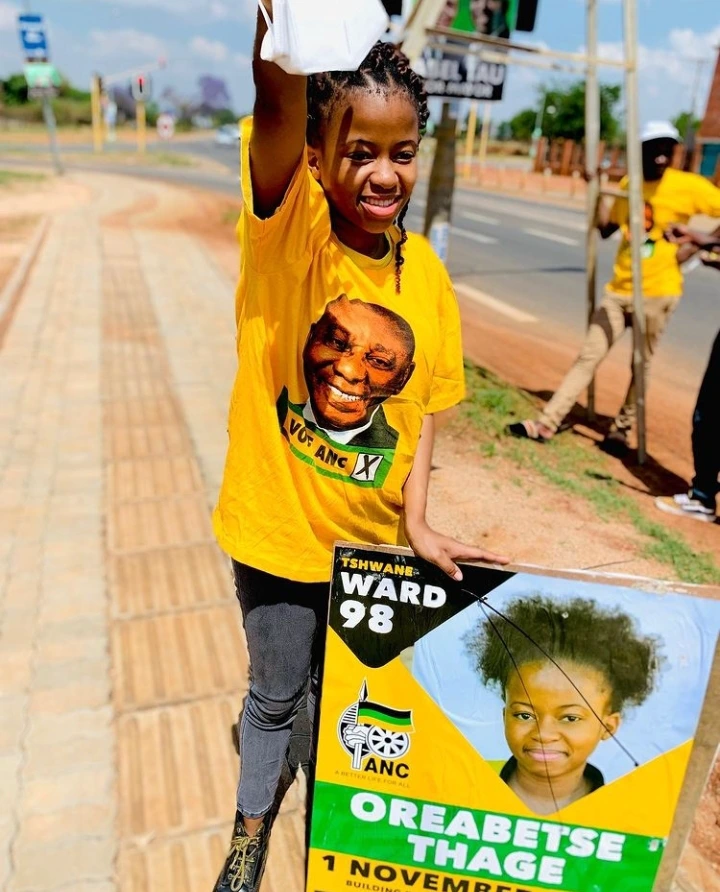 Normally, people who want to be ward councilors are people who are from the age of 35 and upwards – specifically, older people.
However, Boitumelo Thage decided to enter in the race and had hope that she will win.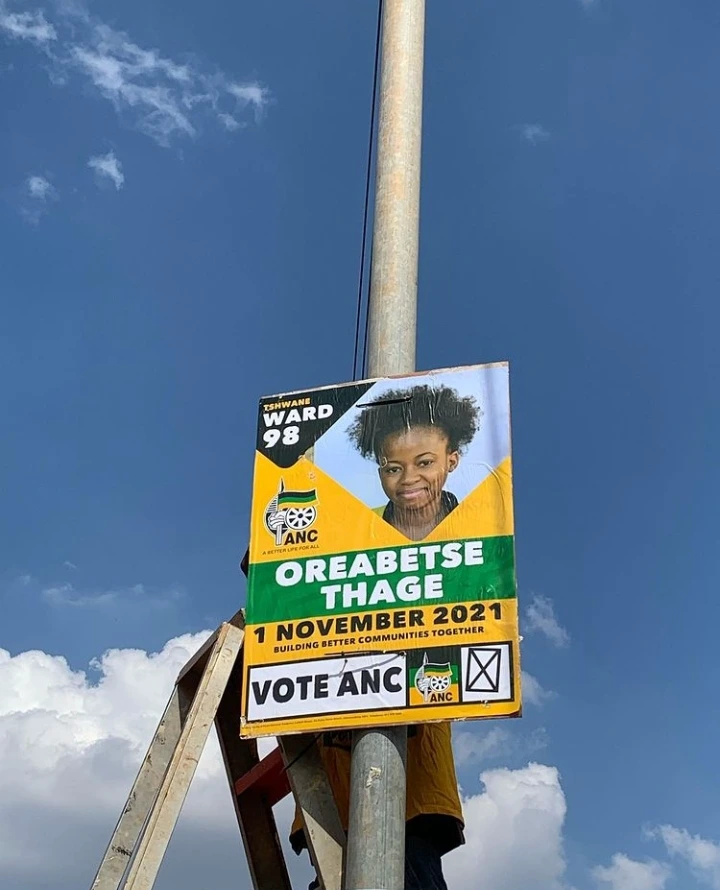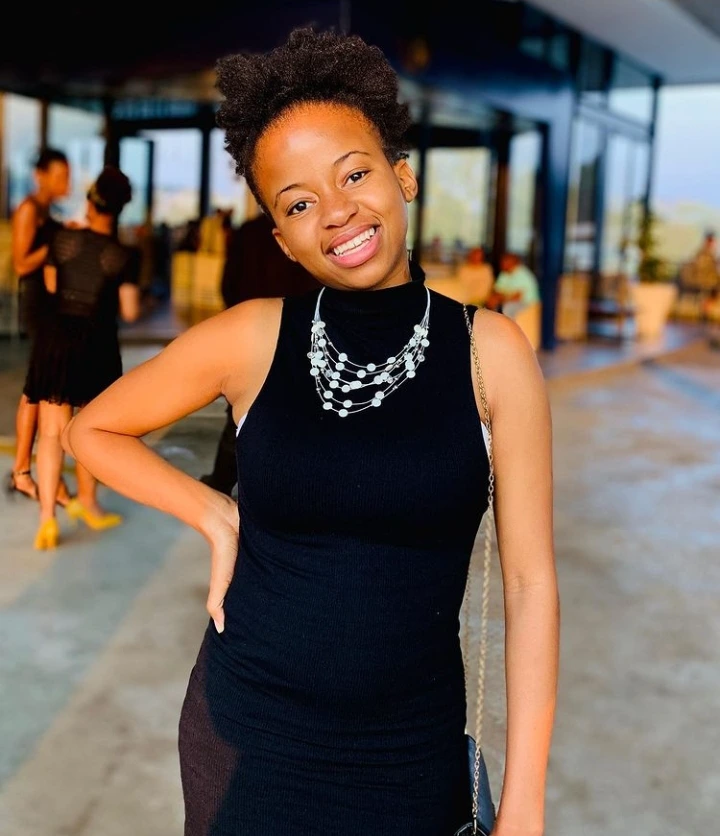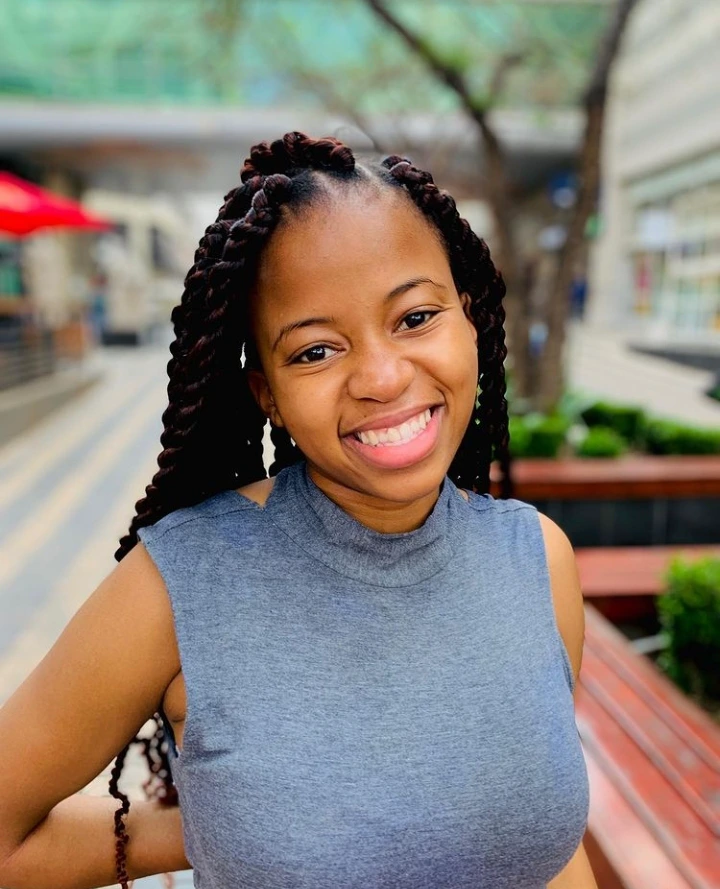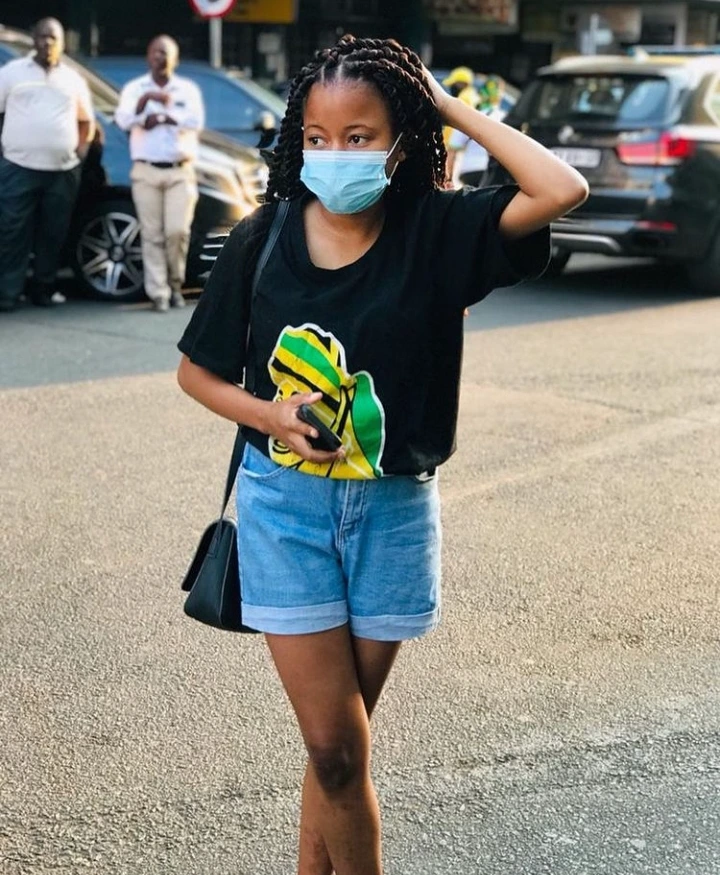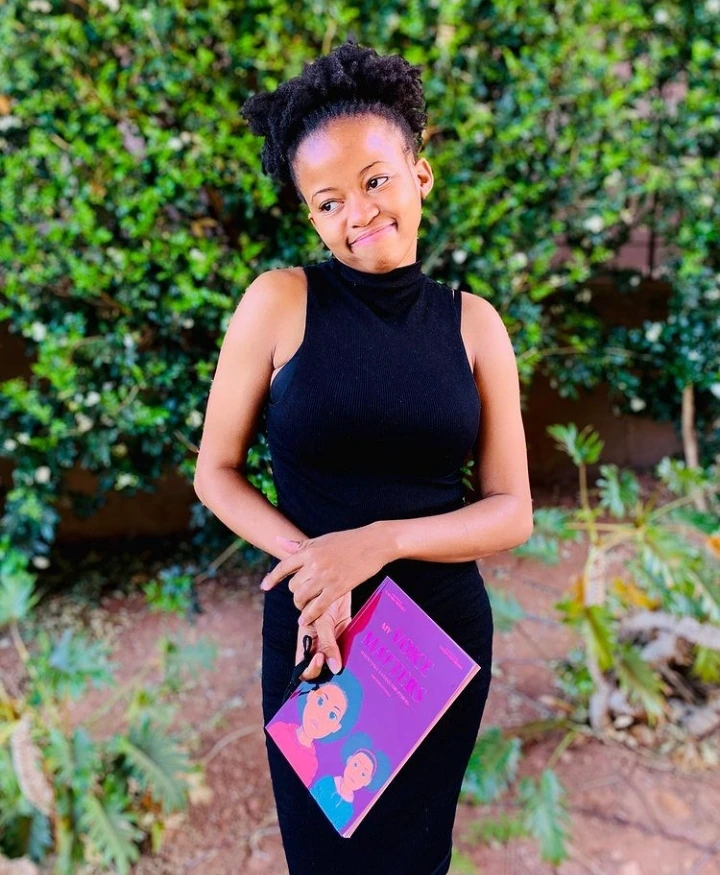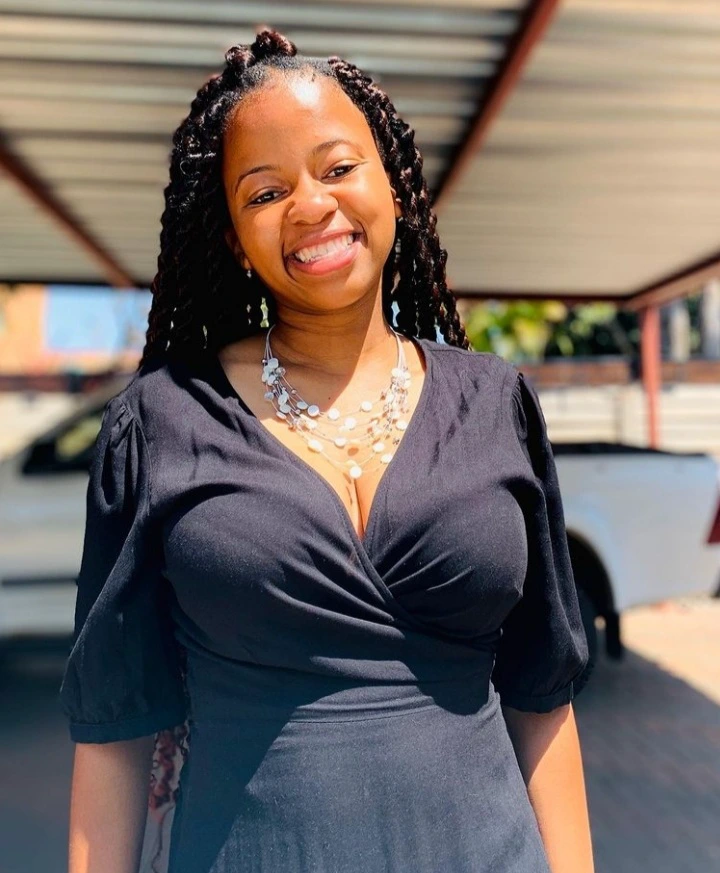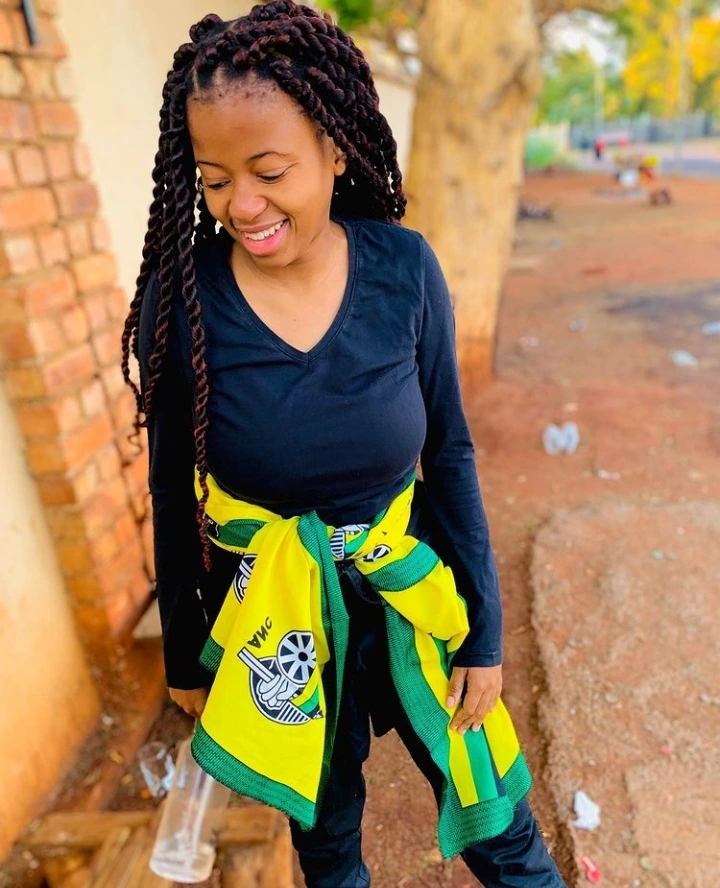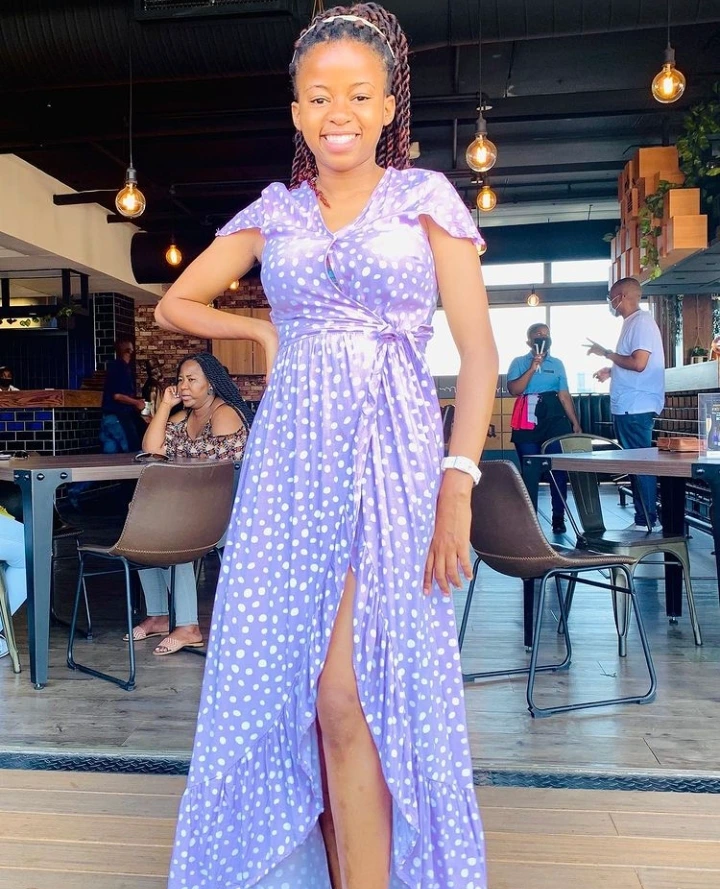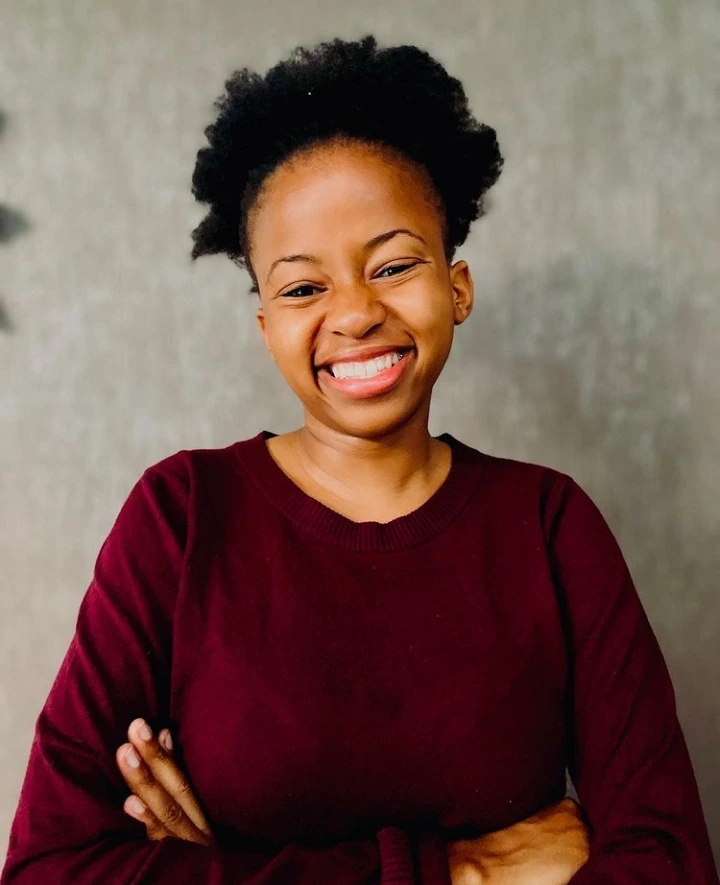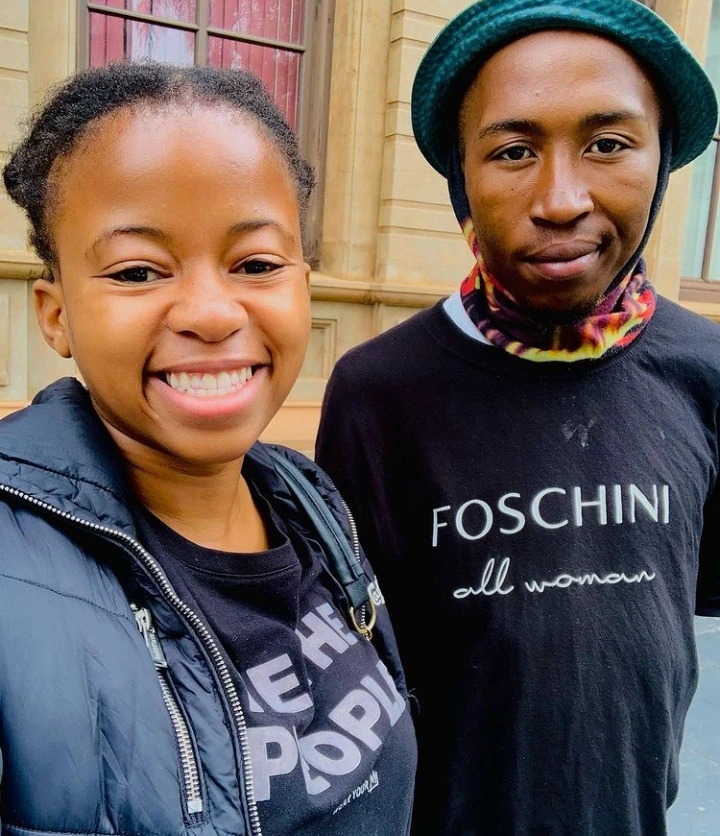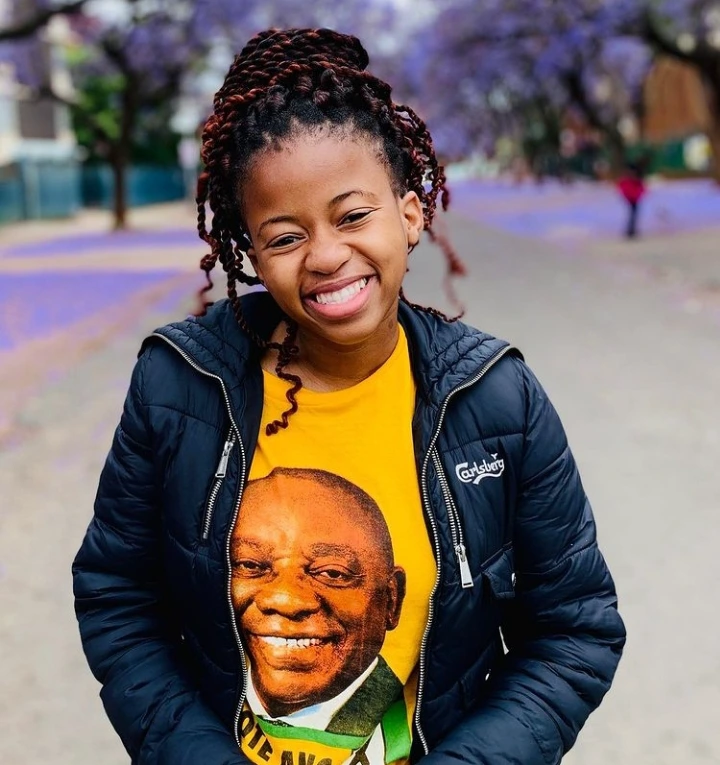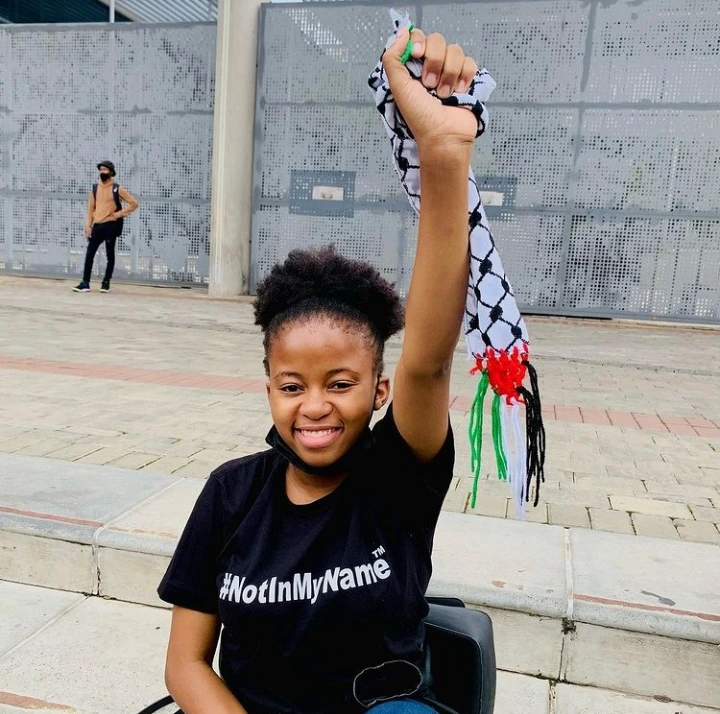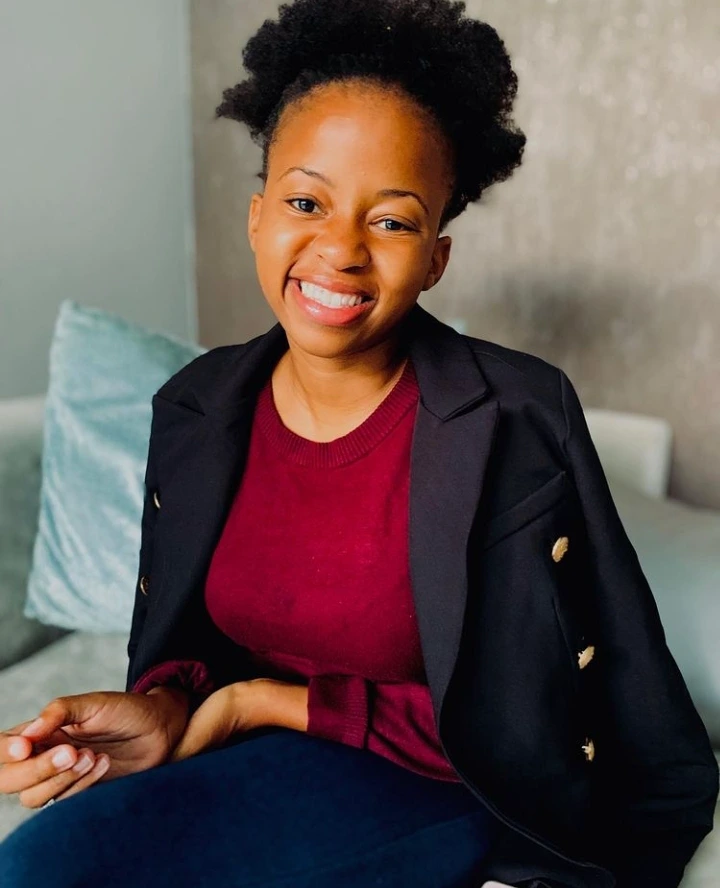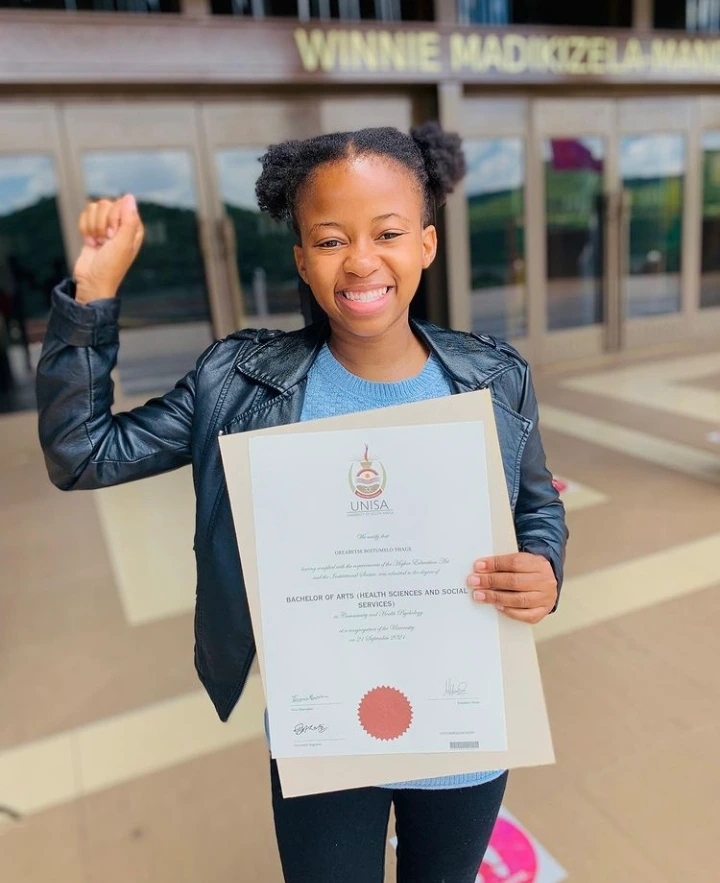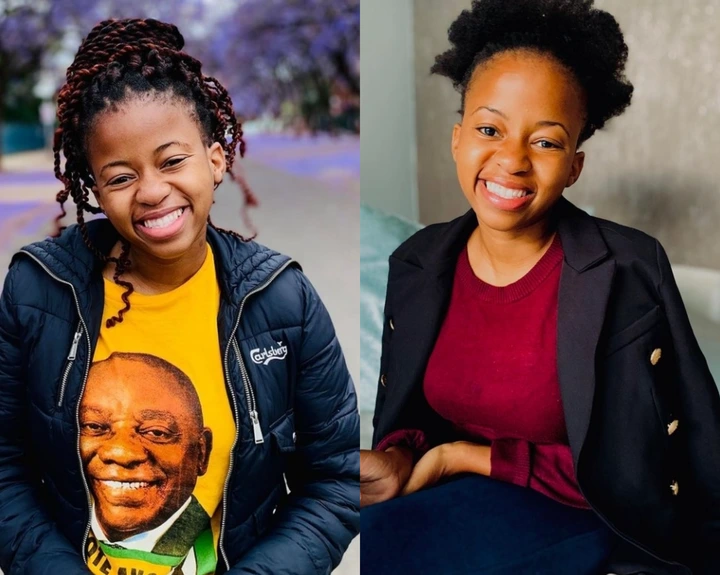 Her aim was to change things around her community, which was of course a good thing. She felt that she is the right person to lead her community and do something better.
When you take a look at her pictures on social media during the elections, you could see that she had all the support she could ever need from the community. However, she was not lucky enough to win the elections, but people were happy for her, for what she did that many people are scared of.