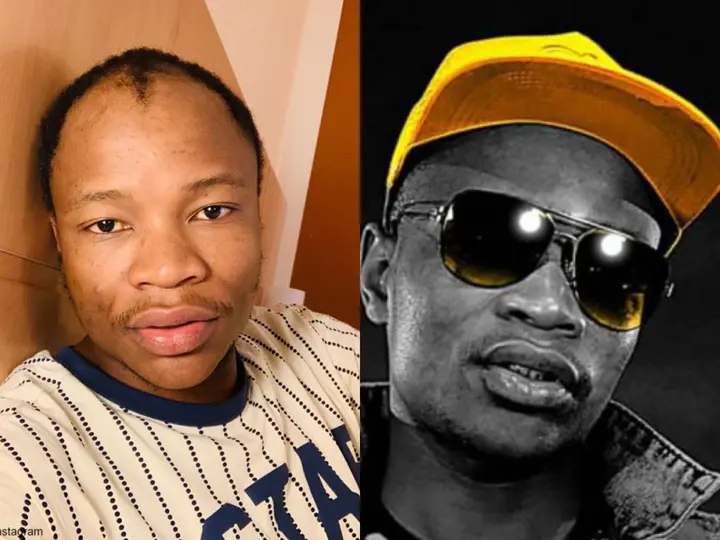 Master KG wearing a cap on Skeleton Move cover
Master KG is a South African producer and musician who was born in Calais village (Tzaneen), Limpopo in the year 1996. The 23-year-old goes by real name Kgaogelo Moagi, and he is, without a doubt, one of the best house music musicians, as well as producers in South Africa. This is evidently seen in his 2018 Skeleton Move album which bagged a number of nominations and awards.
Growing up, Master KG was very passionate about music, so much, that he even faked illness so that he could stay in his bedroom to do what he loved. Even though it seemed cheeky at that time, it turned out very helpful in his music career. In 2016 when Master KG was popping up in the music industry, he already had a full arsenal of beat making instruments and skills.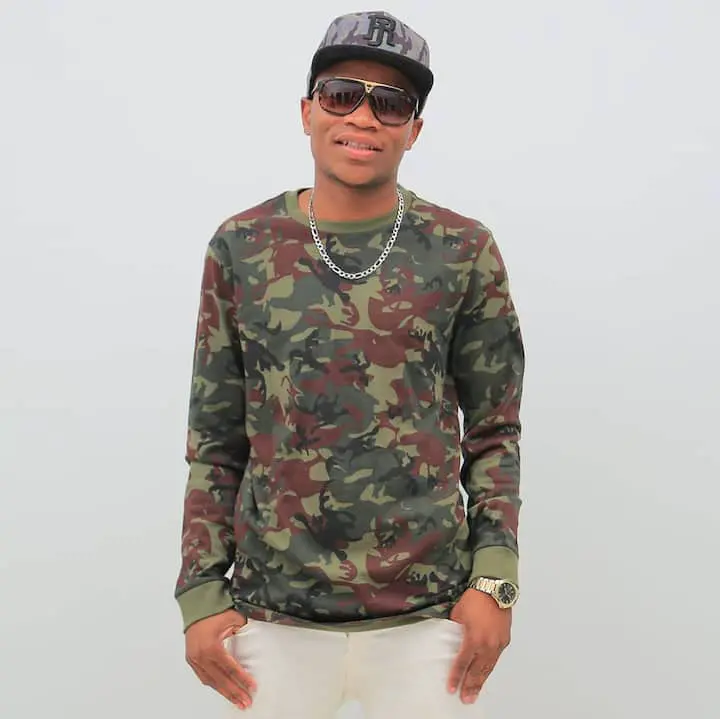 Master KG's professional pictures for his music always feature him wearing a cap.
Reasons behind Master KG's decision to wear a cap or headband all the time
Master KG has a bald head, and he tries, by all means, to cover it in his public appearances. His bald head has only been seen by the public once, on a screenshot of his conversation with then-girlfriend Makhadzi.
Branding
Master KG knows his image is essential for his brand, and brands want to be associated with an excellent looking influencer. Most likely, Master KG was advised by his management to adhere to his clothing routine to be more appealing to organisations and his audience.
He also likes wearing trendy spectacles as part of his fashion routine.
Awards and Nominations
Master KG scooped the award for the Best Artist group in the African electro at the AFRIMA Awards. In 2018, he was also awarded the Song of the Year at SABC Summer Song. M