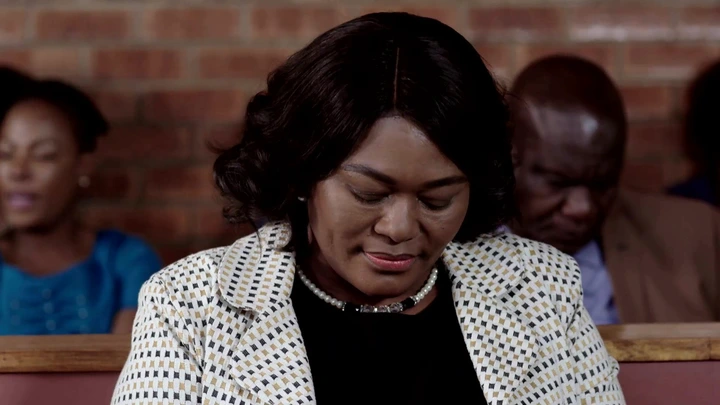 Meikie is very happy about her sentencing, does this mean that she does not regretting what she did to Mantuli and Zamokuhle? Meikie is one of the best actresses and she always make sure that she delivers outstanding performance.
I think it would have been lovely if Meikie was given another chance to go to her house other than going to jail. She was not even afraid that John might go back to Mantuli. What exactly is she up to? She cannot be so excited about going to jail.

Meikie will now start a new life in prison for her actions. Meikie knows what she is doing and it is also possible for her to ask someone to spend 15 years in prison on her behalf. Meikie will be a different person now because surely the prison can change a person to be different in a positive way.