The Idols twins competitors were born in 1997. They hail from Stanger, Durban, KwaZulu-Natal in South Africa.
Age 2021
• Date of Birth 1997 (24 Years Old)
Qwabe twins ages
While contesting in the Idols South Africa singing competition, the twins were 22 years old. However, the exact date and month of their birth are not known. At the moment, there is no record of the twin's education or boyfriends on the public. So, if anyone is seeking to know Viggy Qwabe or Virginia's boyfriend, unfortunately, we do not have such information because they did not share it with the public.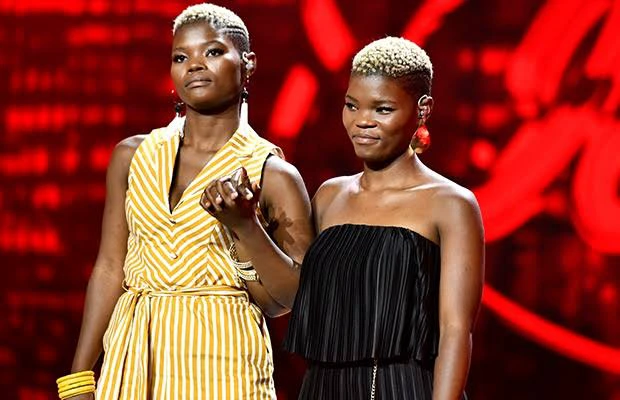 EDUCATION
The Afro-pop twin attended their primary and Secondary school education in Nonoti, attending thr Nonoti Primary School and Senior Secondary respectively. They started performing their music at school talent shows and events. Being a village kid their growth in the music scene is an encouragement to other children who saw them grow from their vicinity to what they are now through their music. The duo discovered their love for music at a very young age and went through with it and at the instance they are growing to become a global superstars.
Q TWINS' RELATIONSHIP
The Twins are not in any public relationship at the moment. Like every other celebrity they like to keep issues like this away from the public eyes.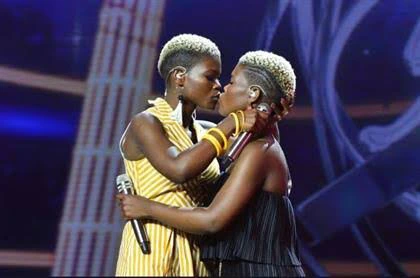 Qwabe Twins Family and Music Milestone.
As it's said above, the Twins were born in 1997 into a family of Lawrence Qwabe who is the founder of the Pure Freedom Christ church, in Nonoti North of Kwazulu-Natal, South Africa.
Born in a strong Christian background family, the duo started singing in the Church choir. They loved singing so much in such as way that, they even composed songs themselves which they performed even to their friends.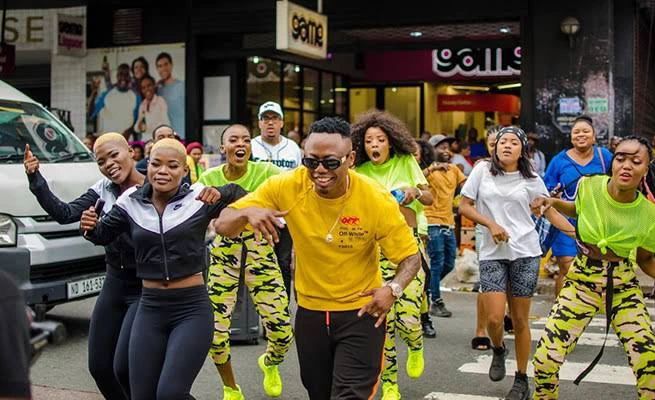 The twins have since joined hands with DJ Tira, and their songs are performing exemplary well in the music scene. It seems that the SA Idols 2019 competition served as a platform for them to showcase their abilities to the world. Judging by the energy portrayed by the pair, they are set to take over the scene.
Q TWINS' ALBUMS
The twins are yet to release any studio album at the moment this write up was made. The write up will be upgraded as soon as that is in place.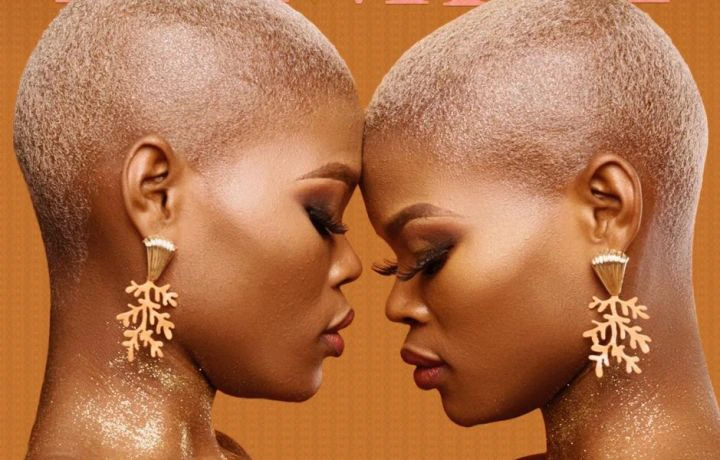 Final Thoughts
The Qwabe twins have really wonderful talents. And, from very humble beginning the duo is doing great in the South African music scene.
Social media presence
The pair is active in almost all social networks. For instance, Qwabe twins Instagram account has over 293K followers. You can follow them on the platform to see their gorgeous photos. Similarly, you will be among the first people to get updates about their upcoming projects.