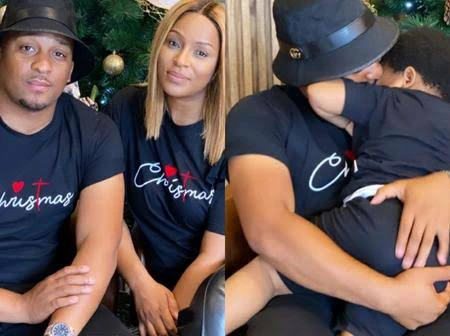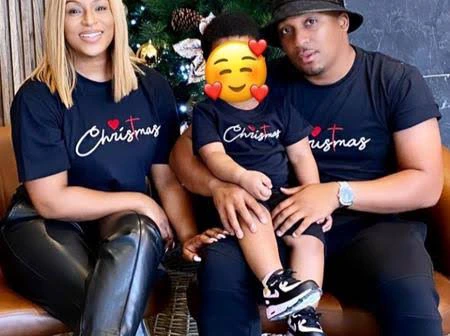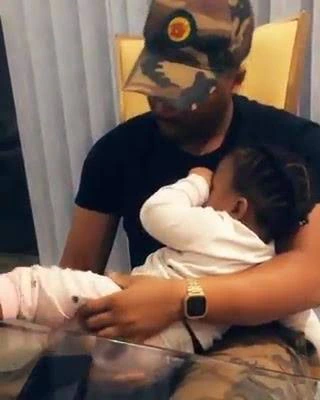 Ntokozo Dlamini is a well-known South African actor and television personality best known for his portrayal of Maphumulo, a gangster genius in the television series Uzalo. Ntokozo also appeared in the films Rhythm City and Single Ladies. He's also an accomplished host. He hosted the Durban Hip Hop Awards in 2011 and 2012.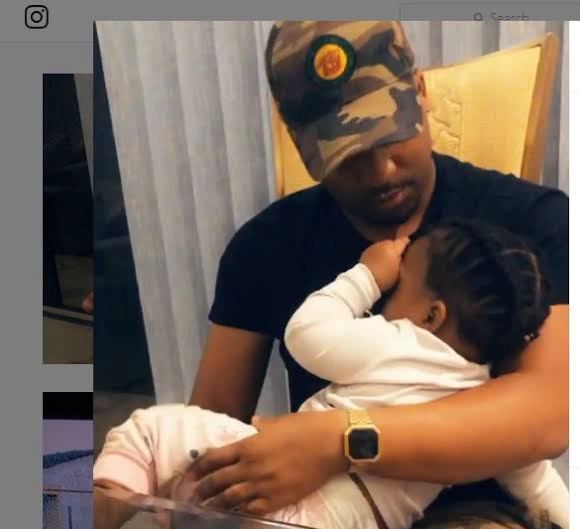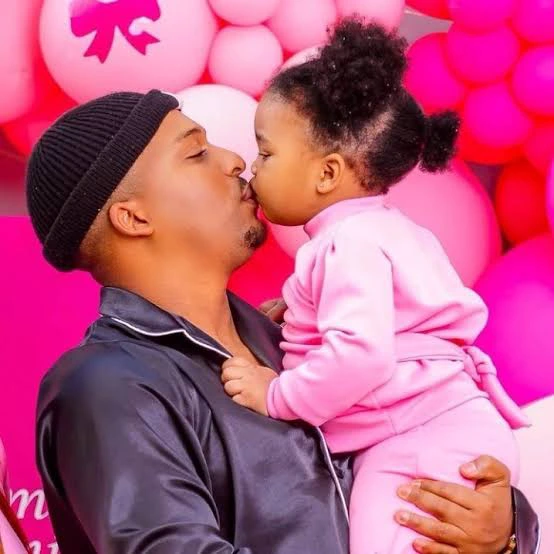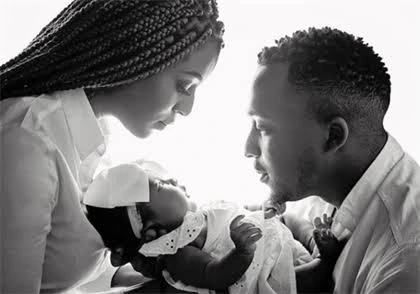 Ntokozo Dlamini is also a business professional, having studied International Marketing Management at Durban's Varsity College.
Ntokozo Dlamini was born in Pietermaritzburg, Kwa Zulu Natal, South Africa, on January 8, 1991.
Jessica Nkosi, a South African actress best known for her part in the TV series Isibaya, is married to Ntokozo Dlamini. The couple is the proud parents of a lovely newborn girl.
Lindi Dube, Ntokozo Dlamini's mother, is known to have a tight relationship with him. After sharing a photo with Jessica Nkosi and referring to her as her daughter, she became a viral sensation.
In 2016, Ntokozo bought himself an Audi S3. He also acquired a BMW X6M for himself to celebrate his new role as a father following the birth of his daughter.
In 2015, Ntokozo Dlamini made his debut on the show Uzalo. On the episode, he portrays Maphumulo, a gangster genius. The audience appreciated his flawless portrayal of the character