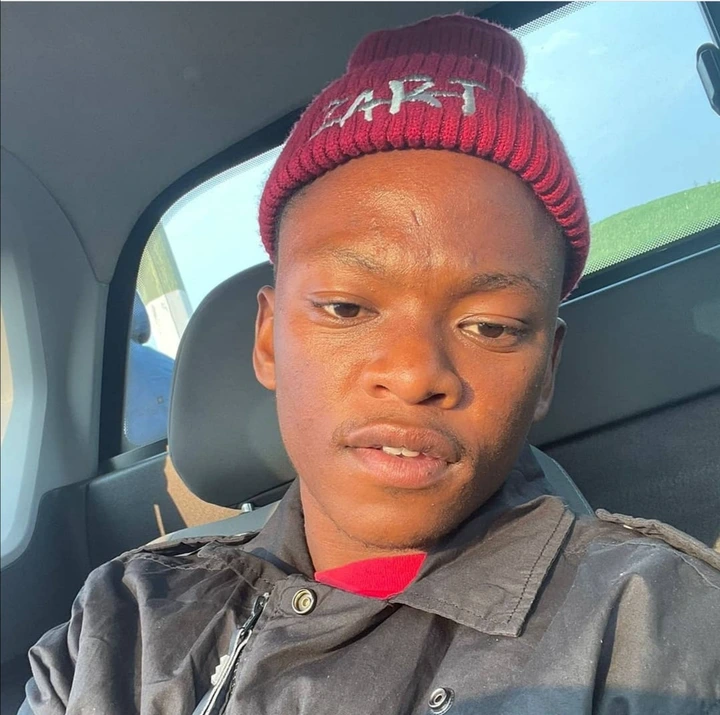 Musa Mseleku is a South African well known Polygamist who is based in KwaZulu-Natal. At the moment, he has four wives, but intending on taking more wives. He currently has ten children, and he still wants more children.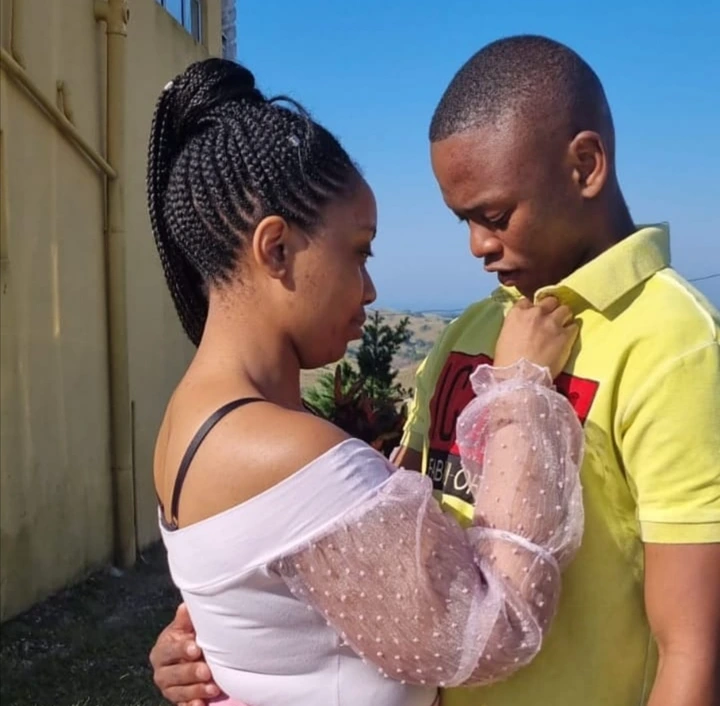 He has previously said that he would love it if his sons were to follow his footsteps. Viewers didn't think it was something that the sons would do, or follow for that matter. However, in one of the episodes, Mpumelelo, who is Mseleku's son from the second wife mentioned that he already has a baby mama, and a girl friend.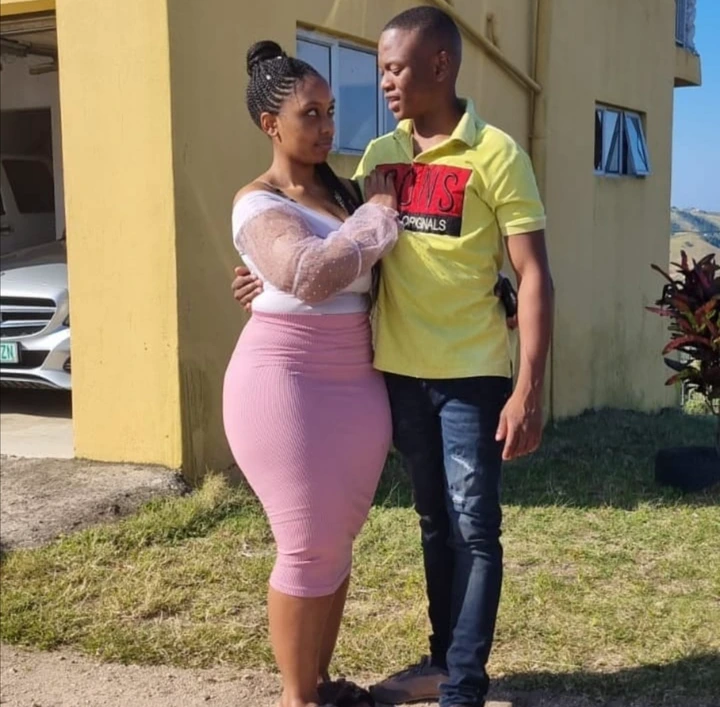 Viewers thought they didn't hear properly, but it is what he had said. He has two girlfriends, and is showing off both of them. They both follow him on Instagram, and don't seem to have an issue with him dating both of them. One thing one can clearly notice from both women is that they are fully figured, meaning he did really took his dad's advice. His father doesn't like women who are not fully figured.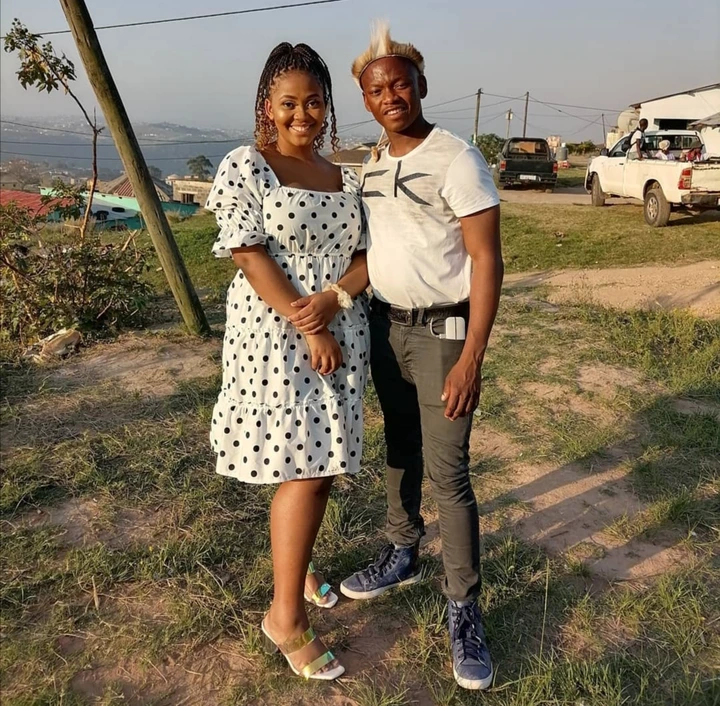 Baby mama: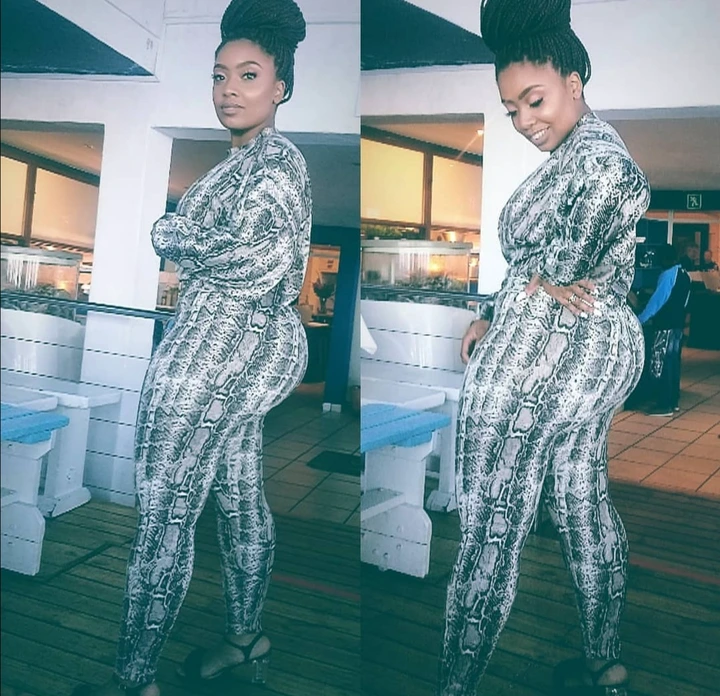 Girl friend: