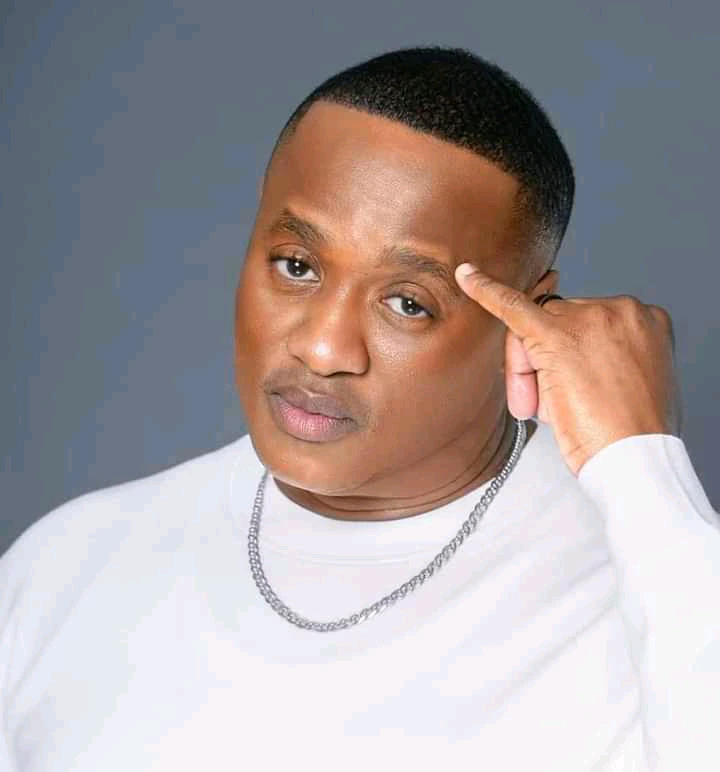 He was once arrested and then he came back. His life was doing good. Right now everything is about to be destroyed because of his big mouth. Sometimes people should be careful of the things that they say. Yes he is a celebrity and people love him so much but he should not take that as an advantage. He is a good man but this time he messed up big time. He was called on the podcast with Mac G and and now he will regret himself for going to that Podcast. He started to talk about Kelly Khumalo and why Kelly Khumalo does not allow him to see his son. There is always a reason for everything. She cannot decide to separate a father and a son. She knows how important it is to have a father as a son. After that podcast lot of things came out.
She even talked about his relationship with Amanda Du Point and that was his mistake. Kelly did not say much but Amanda was hurt and she shared her experience with him. She shared how he used to abuse her physically and emotionally. She even shared how she left him because she was afraid that he will kill her.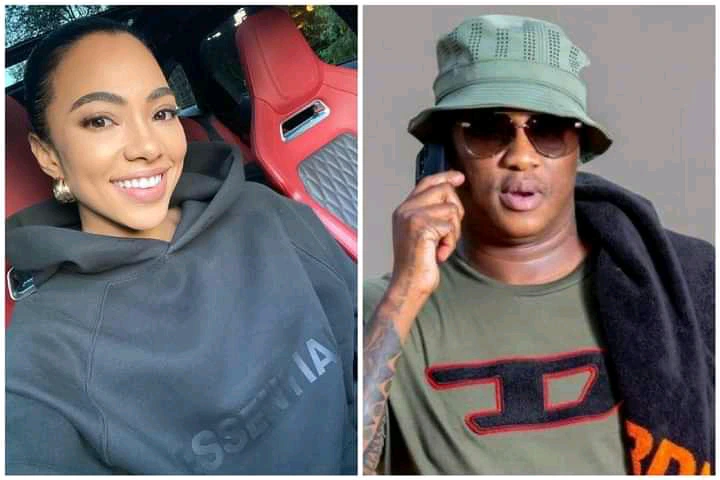 After Amanda came forward Masechaba Ndlovu also came forward and talk about how she lost her virginity. Though as much it hurts mostly of men are on Jub Jub's side. They do not believe that those women are telling the truth. The question is why did they wait for such a long time and decide to come forward now. His mother acted on the issue and started to reveal things about Amanda. People who have money they can get away with anything.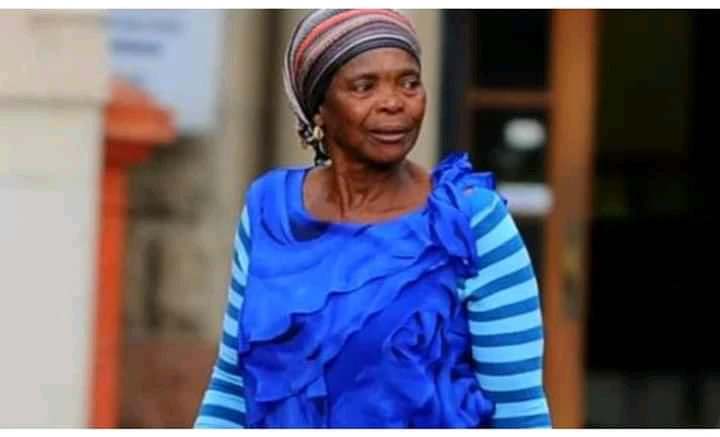 Jub Jub's mother always support her son and she will make sure that he wins. Mostly of men believe that a downfall of a man is a woman.