A Man has become a laughing stock after hentook it to social media and revealed that he was in a relationship with Miss SA World 2021 Shudufhadzo Musida. Mzansi could not but to question his expecting of him coming out now. Shudufhadzo Musida was born 18 July 1996 and she is a South African model and beauty pageant titleholder who was crowned Miss South Africa 2020. She is the first title holder from the province of Limpopo and whose first language is Tshivenda (Venda), and will represent South Africa in Miss World 2021.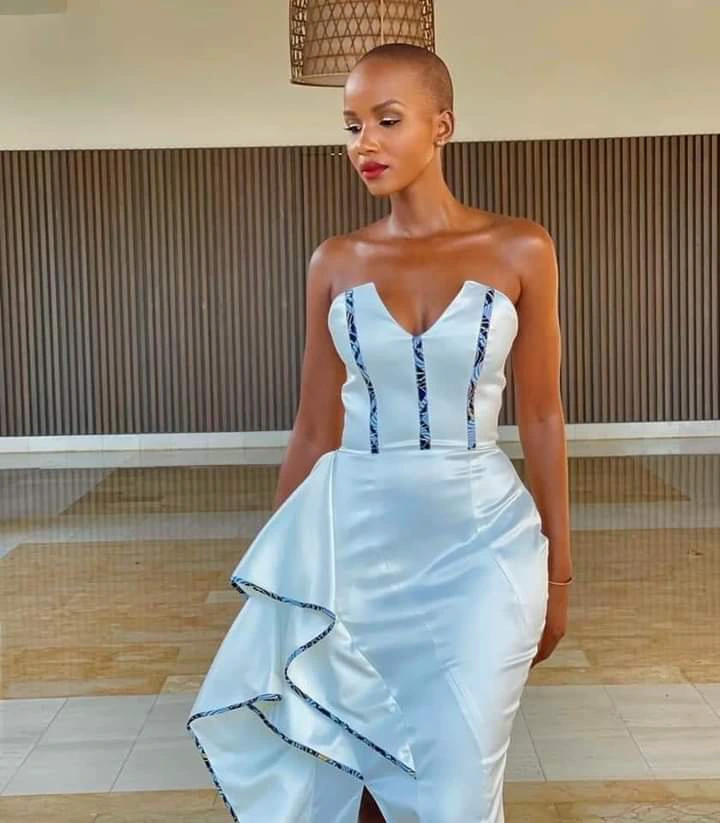 Base on the record which we have, we have not heard anyone saying that he is Miss SA World 2021 Shudufhadzo Musida. This is the first time we heard such news. The guy goes by the name of @Dj Look SA took it Facebook where he revealed that he was in a relationship with Miss SA World 2021 Shudufhadzo Musida for 6 years without knowing she might become Miss SA World. He said that their relationship didn't materialize because she was too focuses on her career.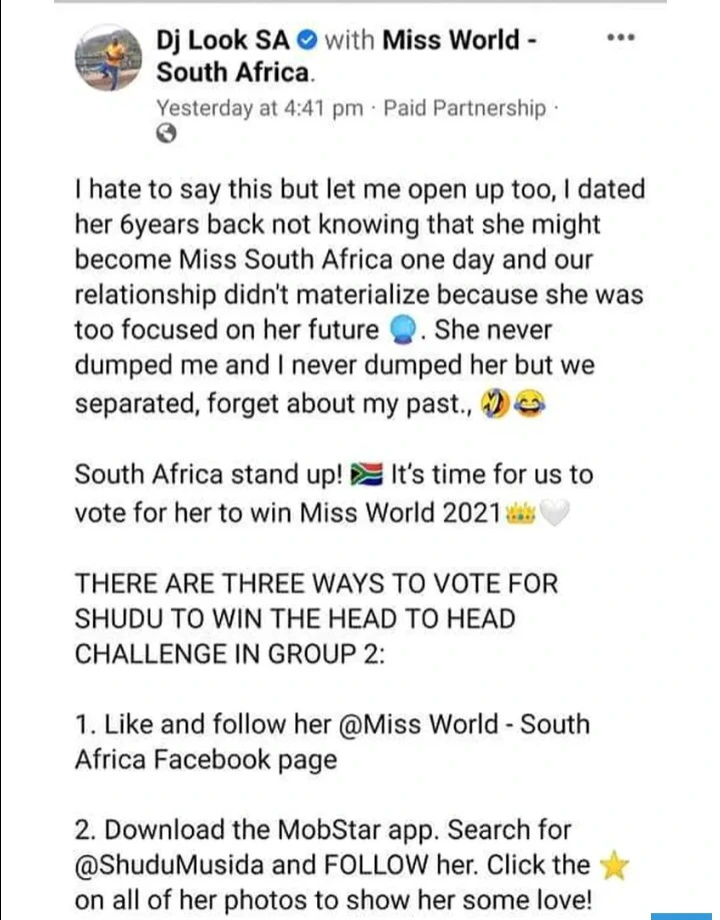 The guy continued saying that their relationship could not continue base of other reason but he did not dumped her and she also did not dumped her.
There is nothing wrong with that she is a person and obviously she's has a past..in fact we all have which we don't want to talk about. If you can go all through thei guys Facebook page you will notice that he post Miss SA World 2021 Shudufhadzo Musida more than he post himself.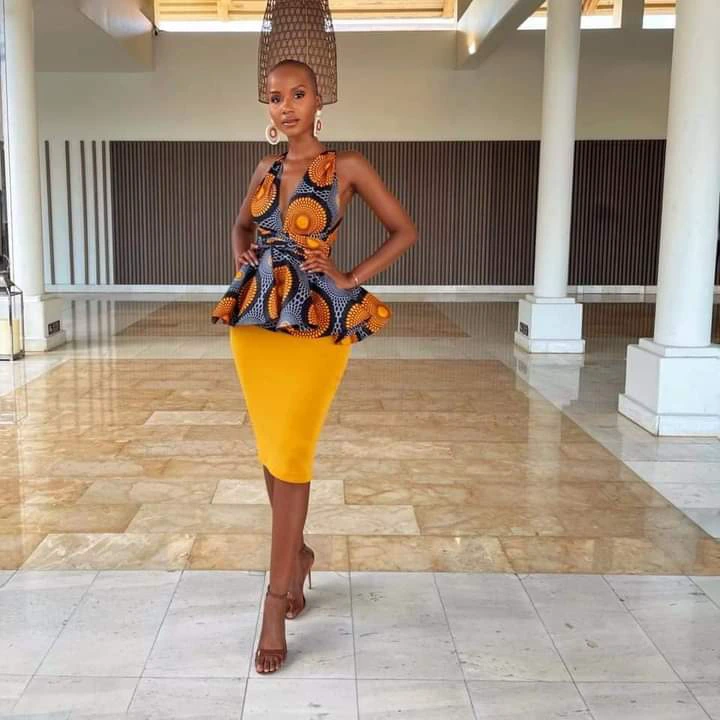 In one of his post he said he pray for her more than he pray for him. With caption: "I pray you walk through EVERY open door God brings you to this week! Doors that will lead to financial prosperity, healing, peace & growth!"
It not clear whether his telling the truth or his saying this now because Miss SA World is now famous and he want famous also. Mzansi has been sending g negative comments blackish him into wanting his way to Miss SA World.
Here are some of the comments: