Yesterday social media has been a buzz following the video of a girl who was being dragged out of the Mercedes Benz V-class car. This a group of people who were traveling in a Mercedes Benz car on their way to the club. It ended in tears after the lady wearing a white outfit who goes by the name of Princess Mtetwa on social media platforms was dragged out of the car by the driver.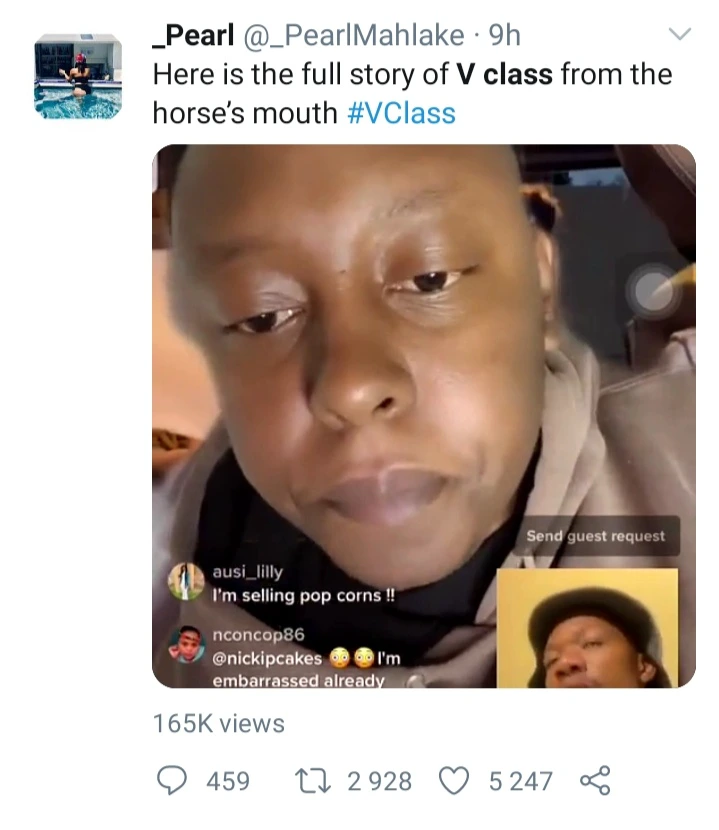 On the video he said " get out of my car, is that how you get money from men" and she kept on saying she is sorry while he was busy trying to carry her so that he get her out of his car. On the video people could hear her saying " I am sorry, please don't do that". Now people were left in questions wondering what could have gone wrong that made the man to treat her the way he did. Well the cat is now out the bag. The owner went live on instagram explained what truly happened.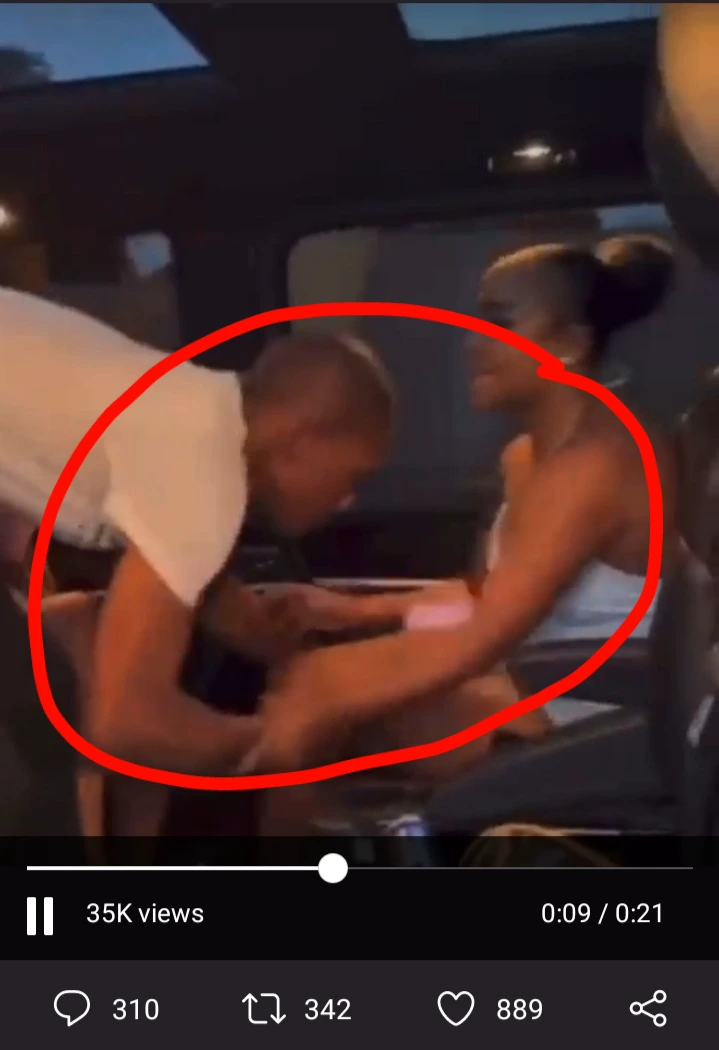 Apparently these girls were given a lift on their way to home from a club. According to the driver this happened around 03:00 am when they gave her lift then decided to go together to another place to have drinks. Immediately after getting into the car the driver lost his phone and tried to look for it for minutes and found it between her legs. It looked like she wanted to steal the phone. Things escalated when she started to demand money from them for going to the party with them . It looked like she is used to people paying her for taking her to places.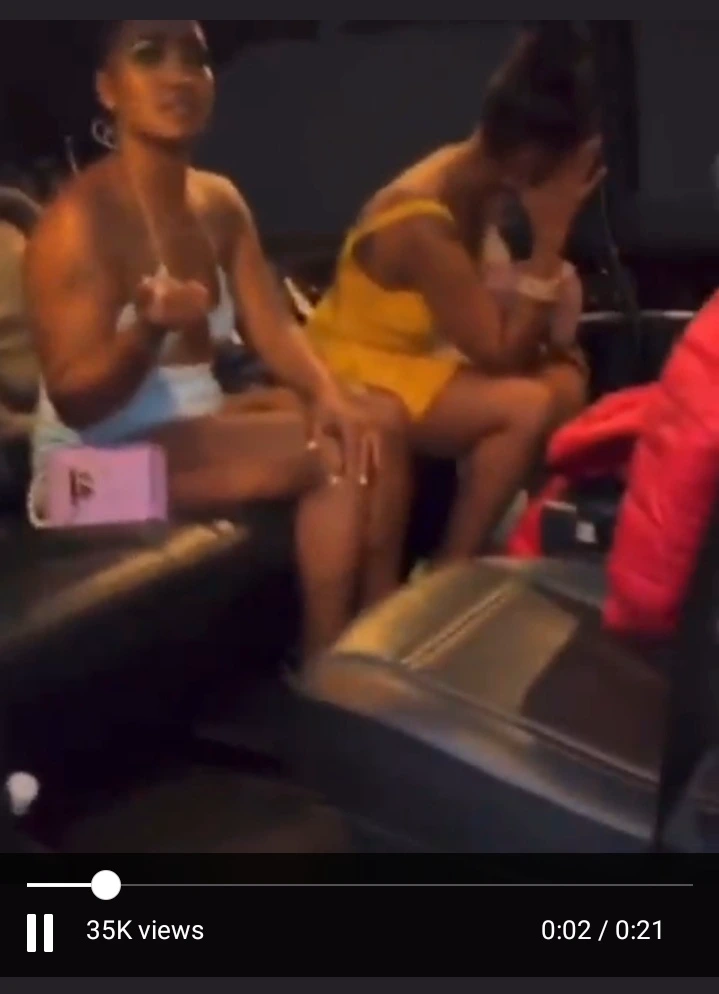 The driver suddenly lost it and told her to leave his car but instead she changed the seats refusing to get out of the car. He felt desrespected by what the girl did because he was only trying to help and was even willing to take her home because it was already late.