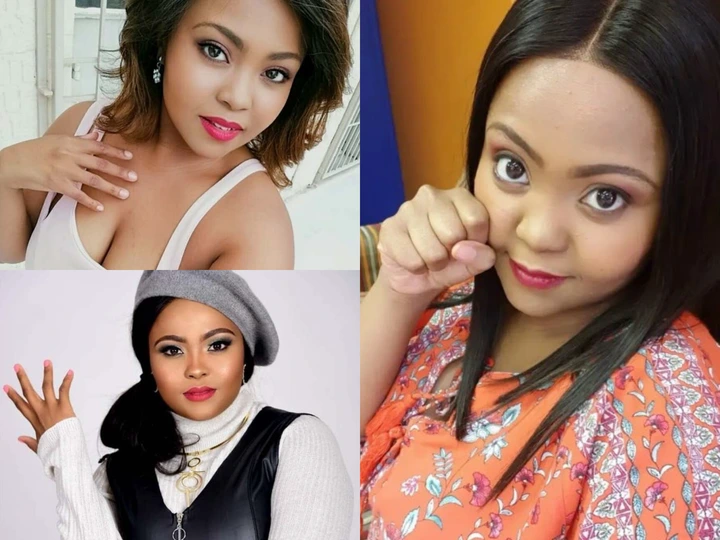 Nelly Ndlovu:
Former Rhythm City actress, Itumeleng Bokaba has garnered a lot of attention for herself ever since she posted those pictures of her curvaceous body a few months ago. Itu's transition from that cute little girl we used to see on YoTV's Blue Couch to a grown fine lady has some of us surprised at how fast time has passed by since her days as a child presenter.
Itu's fans have been keeping a watchful eye on her and so far they seem happy and super impressed by her newly found personality. Itumeleng became a confident woman and by doing that she was able to make her fans to adore her even more.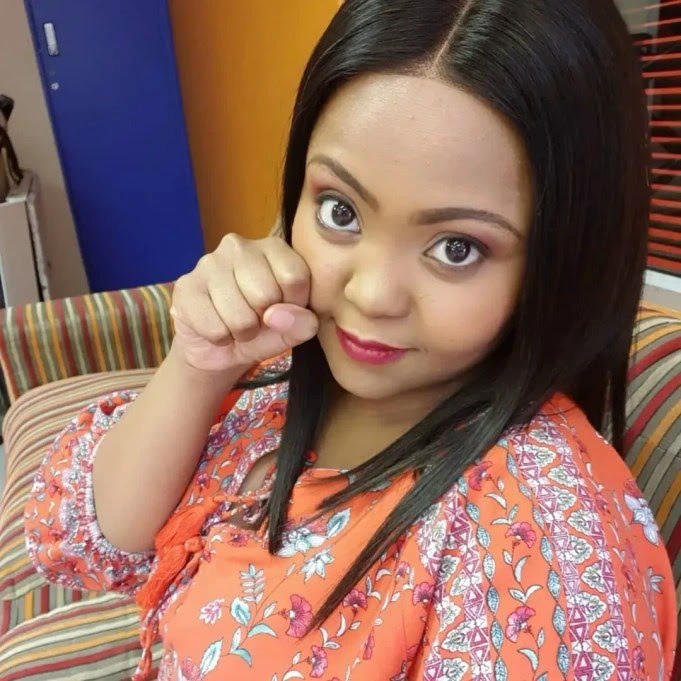 Ever since the famous eTV's drama series was canned, we haven't heard a single word from Mampho or what she's currently busy with. The actress is quite good at keeping her personal life under wraps. However, the good news is that we have successfully managed to keep a watchful eye on Itu's personal life and we can confidently conclude that the former Rhythm City actress, has grown to be a strong and confident women.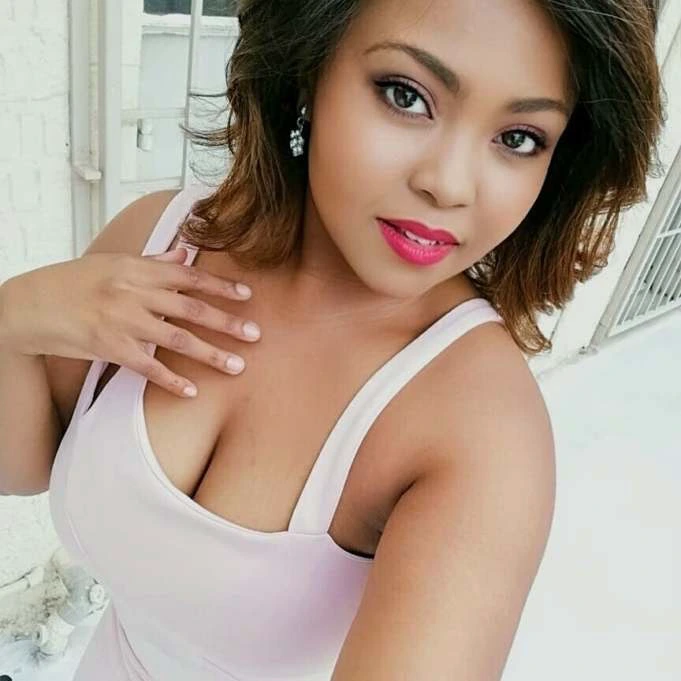 Judging from her online pictures the actress looks stunning and adorable, always. Today she is our #favourite lady for the day. She left the television scene for a while in her Matric year, but continued being involved in school plays and hosting hip hop-oriented events with friends.
It was back in 2012 when she first made appearance on Rhythm City acting as Mampho.The former YoTV presenter also appeared in the Mzansi Magic short film 'House of Sangoma', where she played the character of Sivikile. Itumeleng is such a friendly person in real life and most people know her for being flirty, creative, bubbly, ambient and a little loopy at times. Judging form her character and her personality, you can conclude that Itu is indeed a very nice person and fun to hang around with.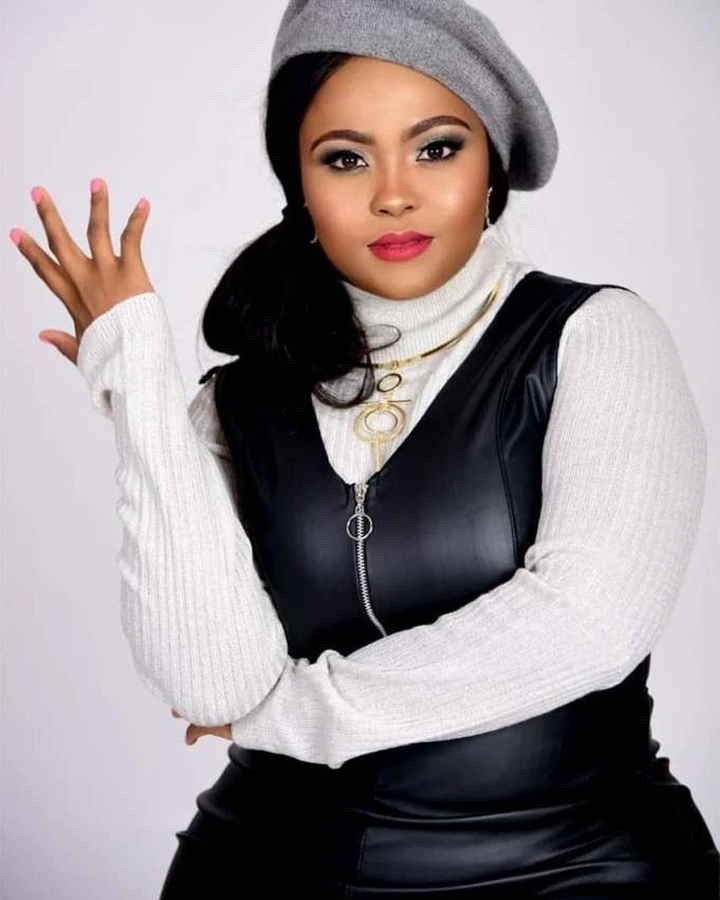 In her spare time bubbly actress loves to write songs and poems, watch television and Google conspiracies.
Itumeleng was born in Alexandra, Johannesburg, and grew up in Kempton park, Ekuruleni. Life can however, be tight/tough at a very young age considering that she was already famous before she matriculated At St Mary's school in Waverly. At that time Mary was speaking Tswana.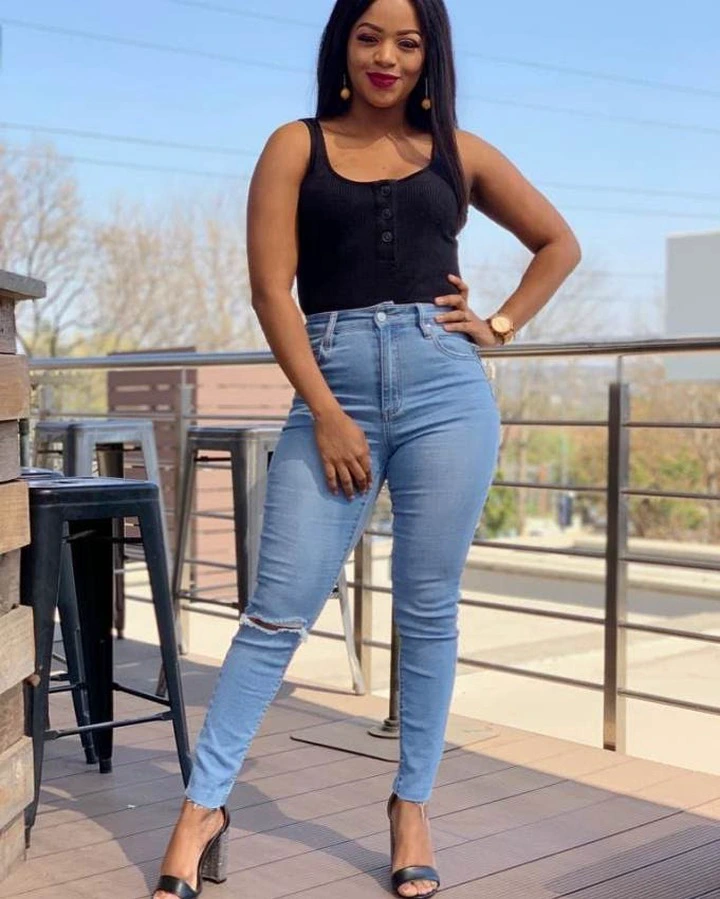 Because of her huge personality, Itumeleng was able to juggle school and work at the same time. She was able to give everyone attention whenever she gets the chance. Itu' is a different person in real life compared to her on-screen character 'Mampho'.