Shawn Mkhize, better known as MaMkhize is a South African businesswoman, entrepreneur, philanthropist, television personality, and socialite. She is best known for her Mzansi Magic reality TV show, Kwa Mam'Mkhize. Shawn Mkhize was born and raised in the village of Umbumbulu in KwaZulu-Natal under the care of her mother, Florence Mkhize who was an ANC veteran and anti-apartheid activist. She graduated with a Diploma in Accounting from ML Sultan Technikon now known as the Durban University of Technology.
Andile Mpisane is a South African born on the 15th March 2001 in Durban. He is the firstborn son of his mother Shawn Mkhize who is a respected and successful businesswoman in Durban South Africa. He comes from an affluent family and is closer to his mother than he is to his father.
Andile is known to be someone who loves to have fun and for someone as young as he they always want to go out and have fun. But yet again people are worried that sometimes he becomes irresponsible. Some people I even call him mama's boy because everything he does he doesn't it responsible. And after seeing the video that was posted on social media after what Andile did yesterday it proves that Andile can be a bit irresponsible.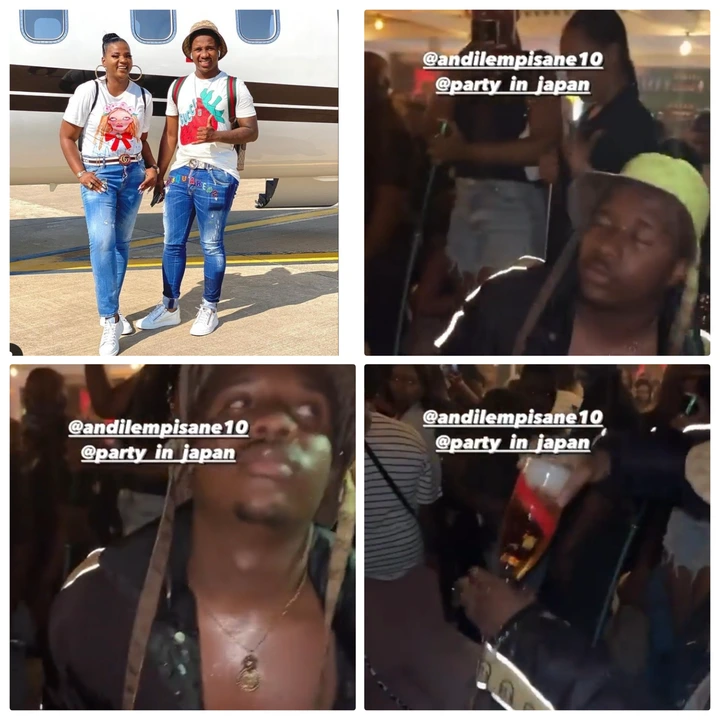 Andile left people fuming after his video was shared on social media, Andile's video landed on social media after he was seen doing what he was doing with alcohol. In the video, Andile looked like he was drunk pouring champagne inside a bucket that had bottles of alcohol inside.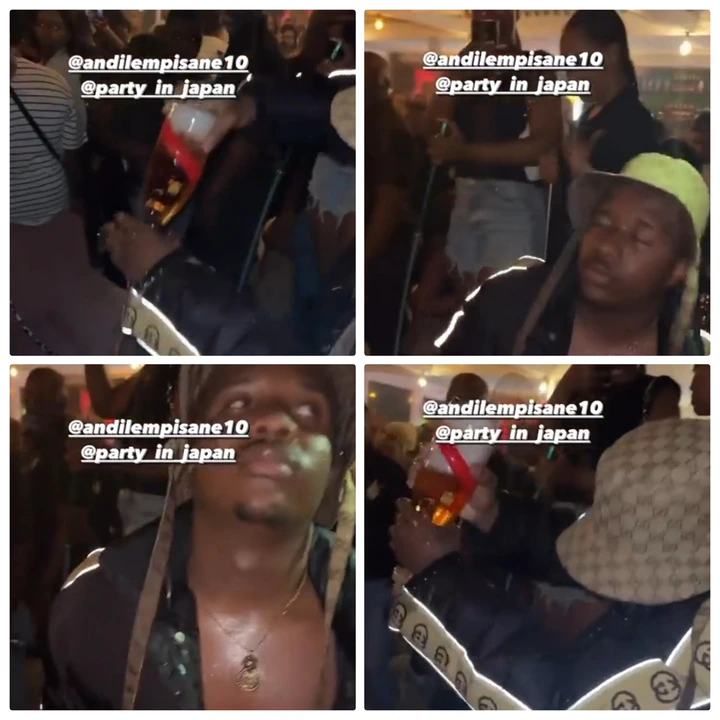 People are worried that this life Andile is living won't get him anywhere, instead of learning how to make money he waste it. And he will one day miss this life because kids like him who are spoil brats end up nowhere. Kids like him are living the good life because their parents are still alive. But one day he will remember this life.
They continue to say yes he is 20 years old but that doesn't mean he must behave like a 20-year-old forever. He needs to grow up at some point.