Finally Shauwn Mkhize famously known as Mamkhize has broken her silence about the rumours that have circulating on social media. This follows the wedding of her twenty years old son Andile Mpisane that caused a stir on social media this past weekend. People were left in disbelief after seeing Andile getting married to another woman who is not her baby mother as people had thought. Andile was in a relationship with Sithelo for the longest time ever and they had two children in their relationship. That is why people were left in disbelief as Andile got Married to another person on Friday.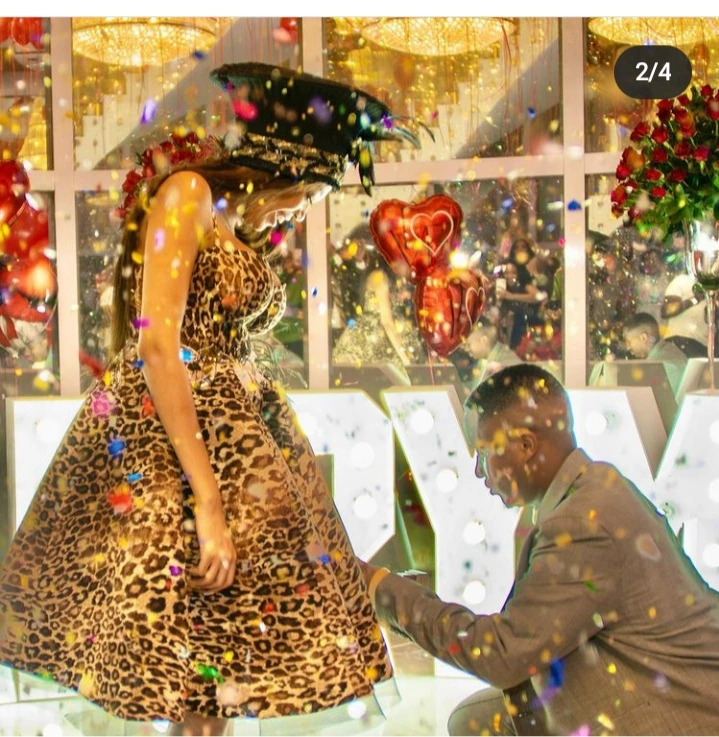 Hundreds of people gathered to witness his union with his new wife Tamia. It was a blessed day for the two and their families. Andile even bought a new range rover worth millions for his wife as a way to show her love. People reacted in an unexpected way as they process the news that he left his baby mother Sithelo. Meanwhile others were congratulating the couple the masses were saying that it is the fault of Andile's mother Mamkhize, that he did not marry Sithelo. They accused her on not loving Sithelo and not accepting her as the mother of her son's children.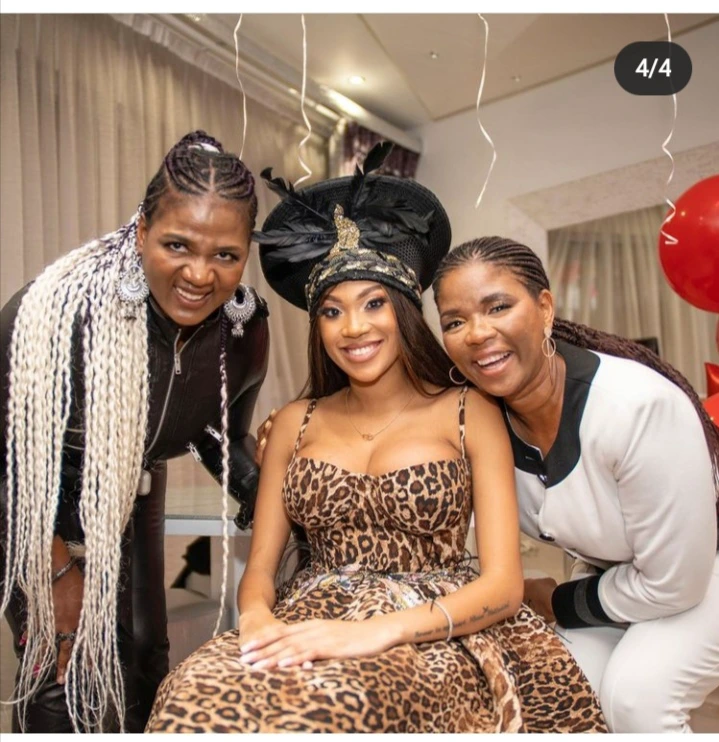 There were rumours that Mamkhize even took her children away from her and got a restraining order agaisnt her. It was also said that she kicked her out of the house that she had been paying for her and some of the things that she bought for her. She was labelled as the mastermind behind the end of Sithelo's and Andile's relationship as people blamed her. They say she never loved Sithelo in the first place and they questioned her parenting skills wondering how she would allow a twenty years old to get married at such a young age.

She just released a statement on her instagram page setting the record straight and clearing the air on what people have been saying about her. It turns out that she did not take her children away from their mother and she didn't even kick her out. She also revealed that she did not get involved on their affairs but confirmed that both Andile and Sithelo moved on and they will be coparenting. What is your view on this matter?