MaMkhize Is one of richest business Durban woman without any doubt. We know now that she is the Queen in many ways including in soccer field. MaMkhize recently serve us with her beautiful white Christmas that she has already prepared for 25 December. You can see Inside the video that her house is beautiful its like those we used to see in movie in TV. It's like she's bringing the whole vibe we see in TV to the reality. She has prepared a beautiful while-snow Christmas house just for her family to celebrate the long and tiring year they had. I guess everyone deserve a break after a long time that we had.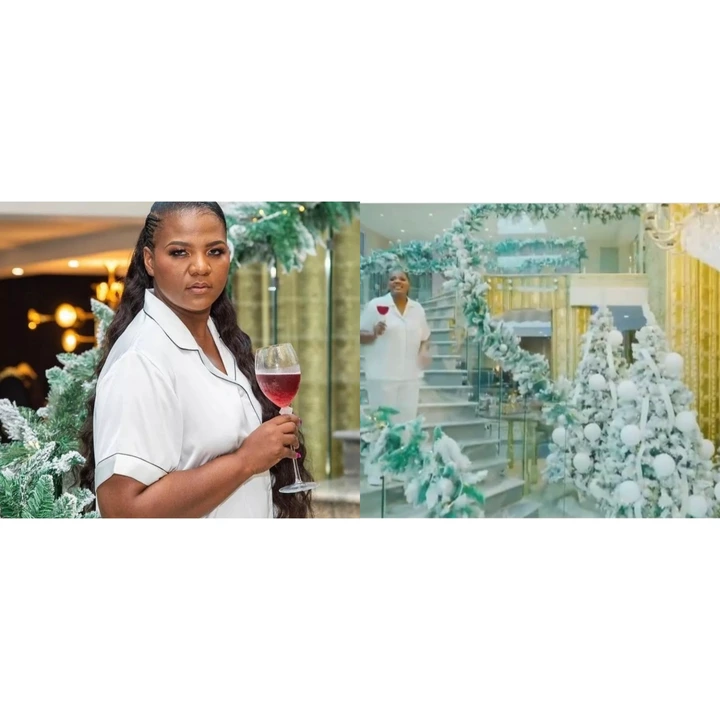 One thing we know about her is that she does not hide that she is rich and she got all the money that will not run out. Shauwn Mkhize, better known as MaMkhize is a South African businesswoman, entrepreneur, philanthropist, television personality and socialite. She is best known for her Mzansi Magic reality TV show, Kwa Mam'Mkhize. MaMkhize has wished everyone a happy, protection and a safe festive season.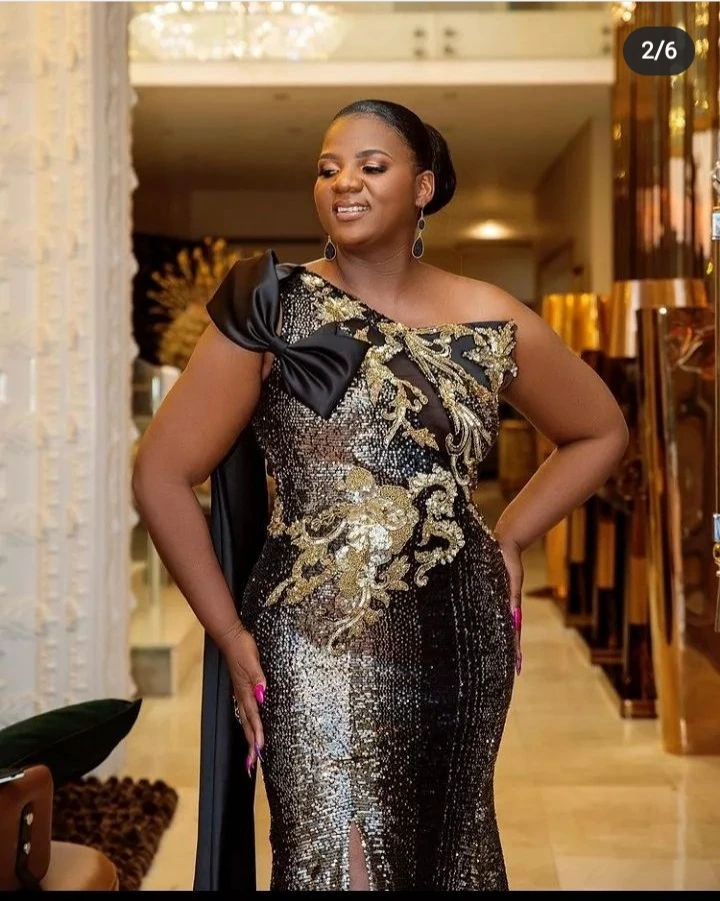 With caption: "My favourite time of the year is no doubt Christmas. Growing up my parents always tried to make Christmas special for us and it's traditional I'm carrying on. I'm almost ready to host my family a white Christmas KwaMaMkhize. It's been a busy year, its now time to let's down our hair, relax and spend time with loved once. Wishing everyone a happy and safe festive season."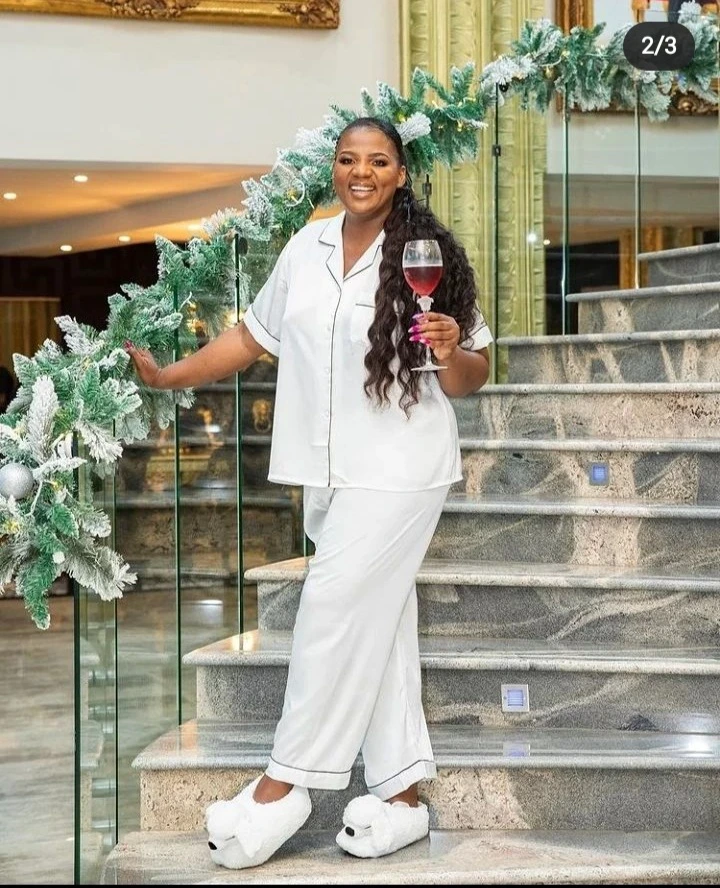 Businesswoman and reality TV star Shauwn 'MamMkhize' Mkhize is living her life to the fullest. She recently celebrated her graduation in style with a classy dinner party. MaMkhize celebrated royally after receiving the honorary qualification from the Good Shepherd College of Religion, Culture and Training. She woman of her own who is in control of her life with no doubt.