In South Africa, the one thing that's always preached is that education is the only key to success. Even though this only makes reference to gaining education to have a better life for yourself and your family, people, however, don't only get an education to achieve this goal as some pursue higher education even after reaching success. Some people just do it as getting a degree is something that the most probably want to achieve. 
Well, this seems to have been the case for KZN multi-millionaire and businesswoman, Shauwn Mkhize who's also known as Mam'Mkhize. Not long ago, Shauwn posted pictures and her sister and herself wearing graduation gowns at a graduation ceremony. The two were apparently graduating as qualified doctors as Shauwn mentioned in her post that, she and her sister are now doctors.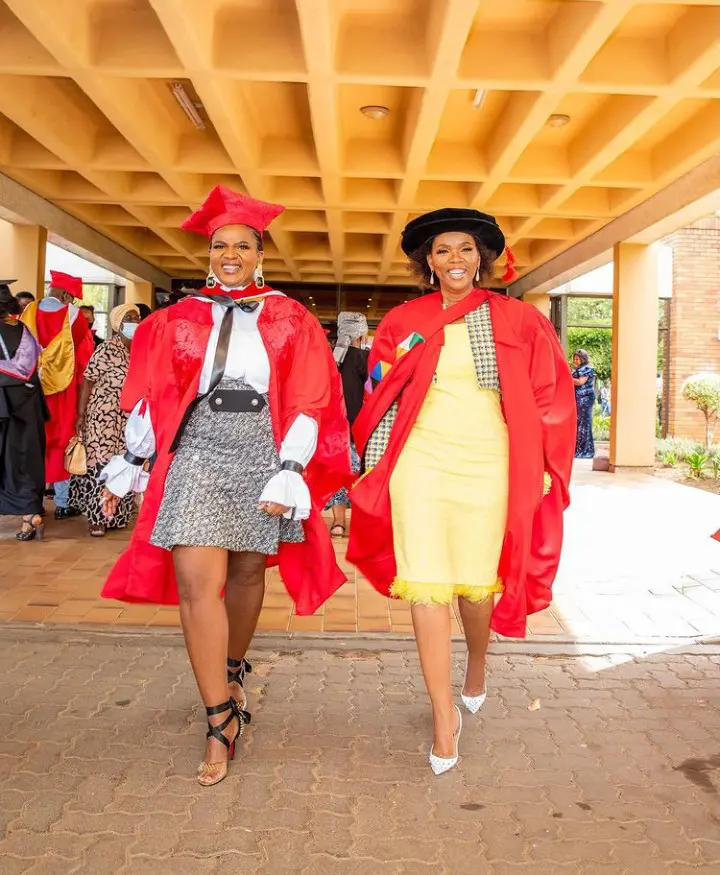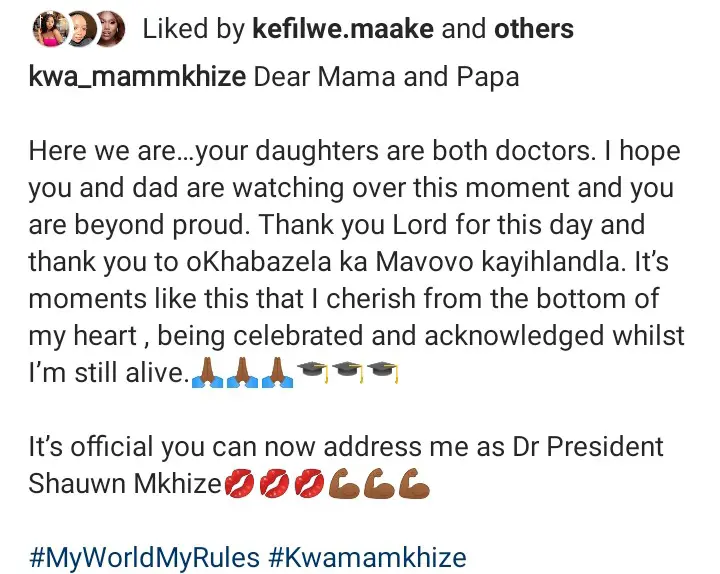 Not it's not certain which institutions the both of them graduated from and even if they gained the qualification through studying for it or it's an honourary qualification, but the two of them definitely graduated today. As you can see in the picture above, they were both wearing red gowns which are worn by those who graduated with a doctorate degree. This is the highest form of qualification as in order to be called a doctor without actually studying to be a medical doctor, then you have to do a PHD or doctorate degree. But since Shauwn Mkhize seems like a smart woman, it would not be a surprised if she actually studied to get that degree. However, it might have not been easy to get that degree especially because she's a busy woman who has a lot of stuff happening in her life.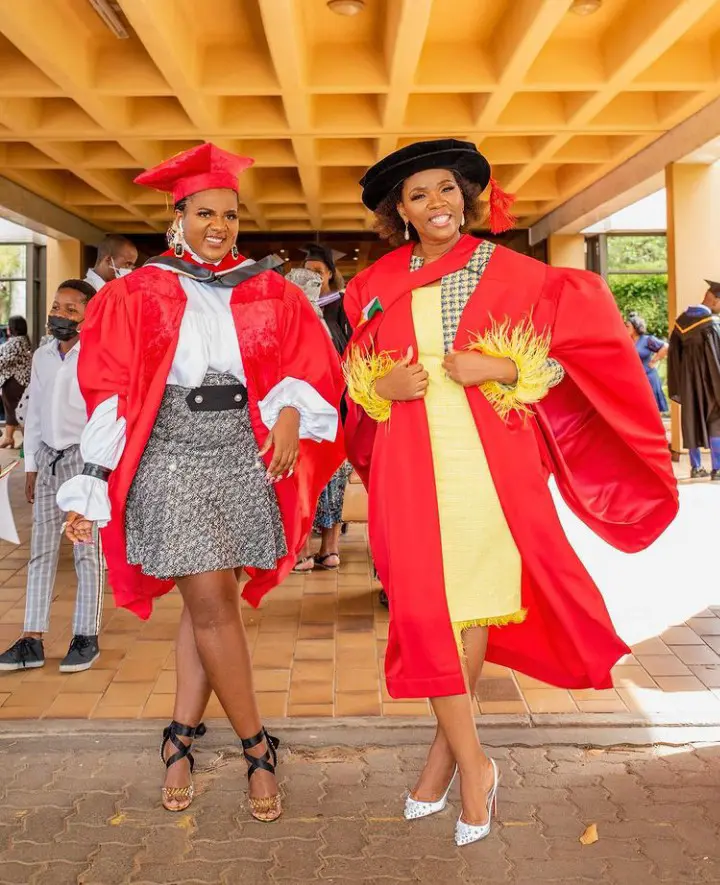 Photo credit: Instagram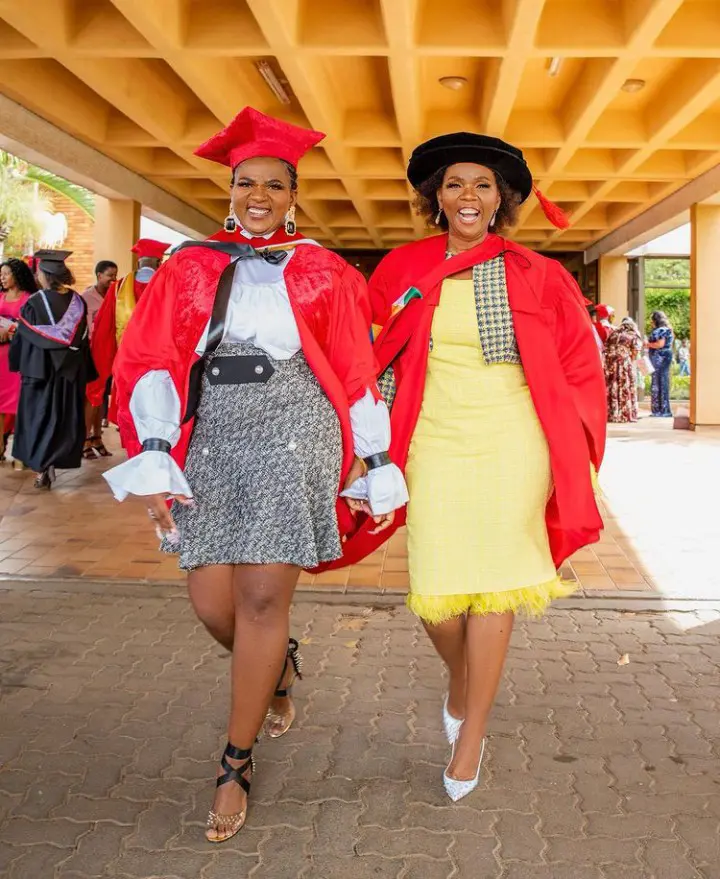 Many people congratulated Shauwn and her sister on their major achievement. Here's what those who congratulated them had to say: