It is not everyday where you see a fan publicly changing teams, at first it was speculated that the decision she made was based on money, something which she refused and said that she made the decision by herself, adding that she's the one who actually went to Mamkhize.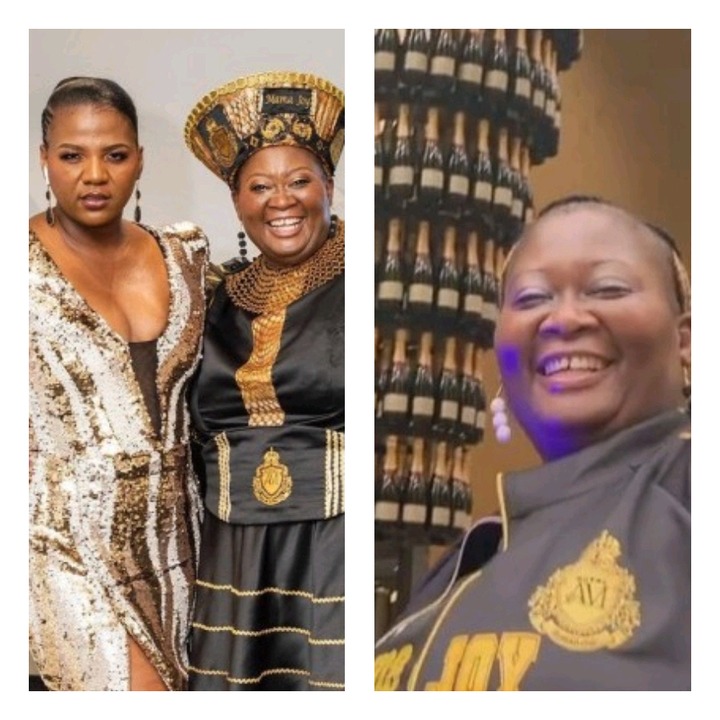 Now it seems that she is living the top life alongside the Glamorous Shauwn Mkhize who is known for swimming in the soft life, all down to her achievements as a businessman woman. Who would not want to be closer to her? You get close to Mamkhize, you get close to a lavish lifestyle of money and things you'd only see on TV.
The Royal AM Chairwoman recently hosted an event where it is believed that she was celebrating her successes for the year, which of course includes getting her team to the PSL, via purchasing the status of Bloemfontein Celtic.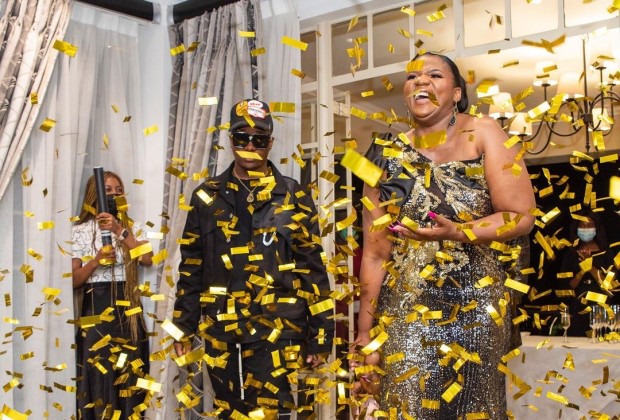 Of course one of her greatest achievements of the year includes luring Mama Joy to her team, and she is treating her like royalty. Mama Joy was amongst those who attended the event, dressed in specifically customized Royal AM gear.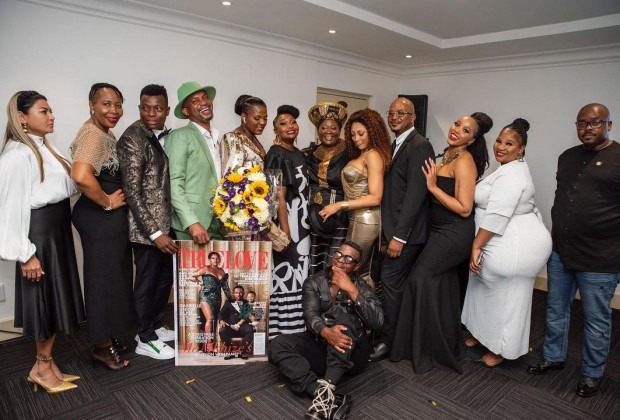 The treatment she is getting at Royal AM is far than what she was getting at Orlando Pirates, with a lot of privileges coming her way, one could easily say that she is living the top life.
Thank you for taking your time to read this article and please feel free to leave a comment, don't be scared to comment because the KASISOURCE is here to engage with the people in the Opera Kasi. Also press the FOLLOW button so you can always know what the KASISOURCE has for you everyday