After dancing to Makhadzi's song, Somizi Mhlongo doubts Makhadzi's stamina.

In a video posted on social media, the media celebrity can be seen dancing to the song by the Limpopo-born musician; he attempted to emulate the artist's dance skills but eventually became fatigued.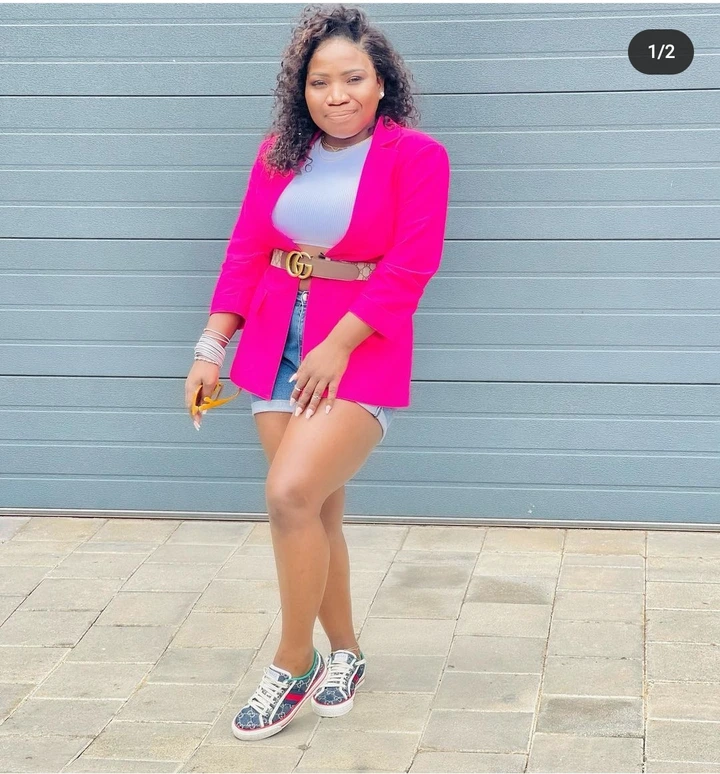 As a lover of South African music, Makhadzi is one of the artists that you just must not overlook. Because of her impeccable sense of style, the latter has stunned the majority of people both within and outside of the country. Venda weddings have become increasingly popular with her music.
When Ndivhudzannyi (Makhadzi) joined Makirikiri Musical Group as a dancer in 2010, she made her debut in the industry. It was through her dancing experiences that she discovered her passion for singing. The opportunity to work in a studio increased as her desire expanded. When the manager of the studio heard her recording herself singing, he was taken aback and fell head over heels in love with her voice. The chance to record in the studio came about as a result of her efforts in this way. Her debut studio album, released in 2012, was a critical and commercial failure. Despite this, she has maintained consistency throughout her career, releasing over five further albums. She has a number of songs available for download if you haven't already listened to them.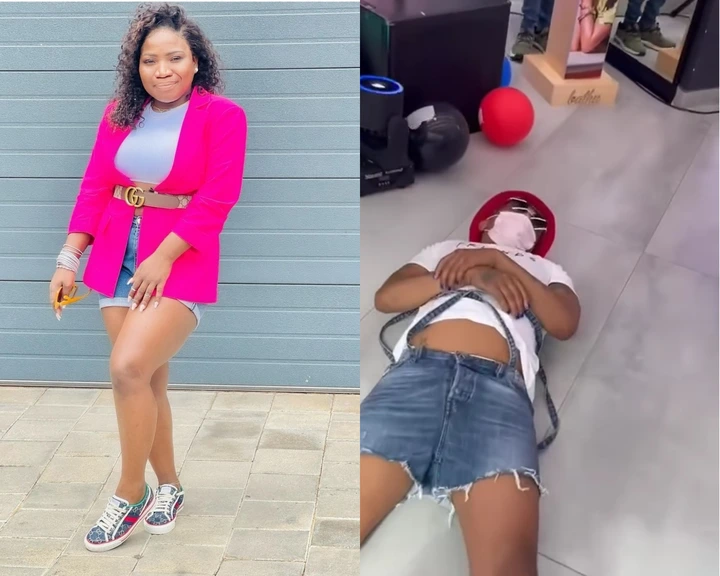 Due to his inability to finish his promised dance performance, the radio host has called out the hit maker, stating she is not human but rather an artificial intelligence (AI) program.
"Guys, I'm here to confirm and expose Makhadzi, that she's not human. She's a robot from Jupiter. I danced for only a minute and I needed an Oxygen tank. This woman performs for an hour straight, same energy and sometimes more than 3 shows a day, and can still go on and on…" he captioned video.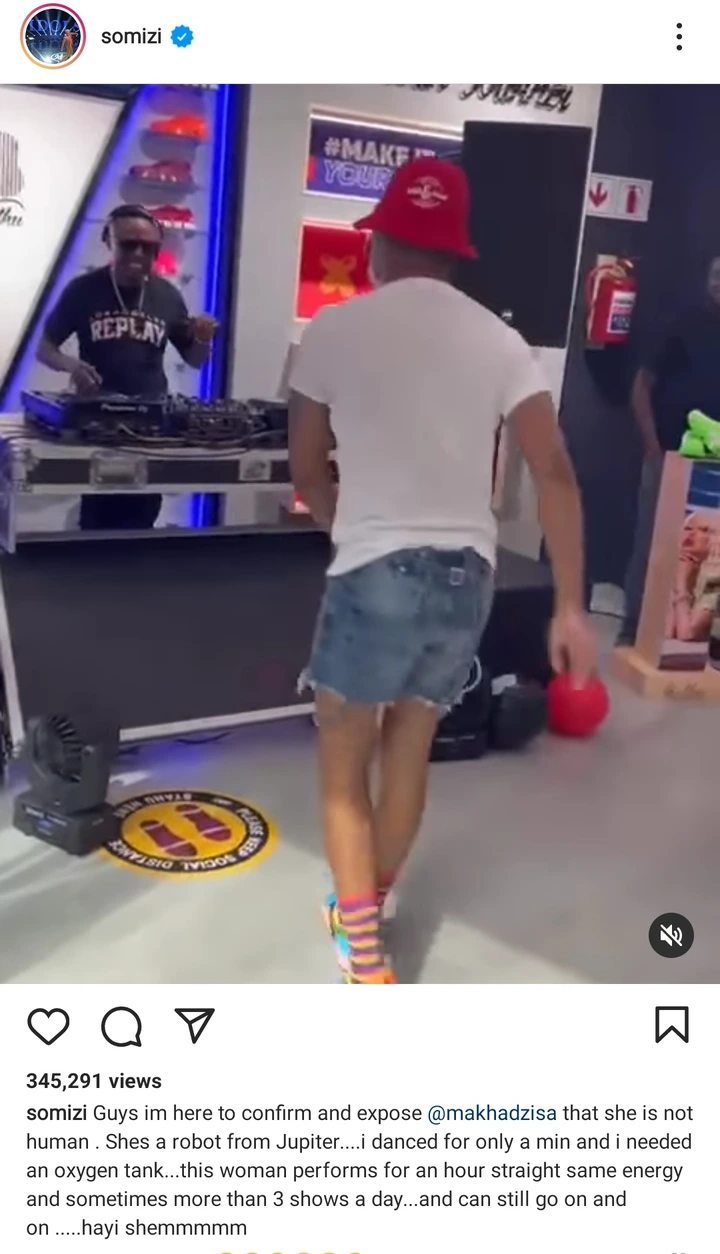 He received a lot of positive feedback from his followers after making his remark and showing them the video.