This time MaMkhulu is just being unreasonable and people believe that she is just power-hungry because she is the first wife and she believes that life revolves around her.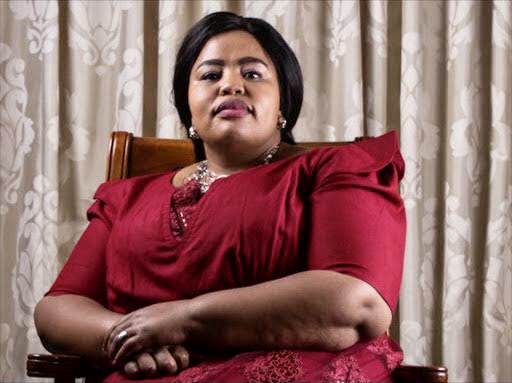 In the recent episode of Uthando Nesthembu, MaMkhulu addressed the matter of MaNgwabe not greeting her children back when they greeted her at the salon angrily. However, MaNgwabe denied ever doing this and said that she heard the son greet and she greeted back, but one of them did not greet at all.
Musa Mseleku also revealed that there must be something that MaMkhulu is angrier about, other than MaNgwabe not greeting the children because it could have been solved easily by talking to her than going to their husband Musa fuming.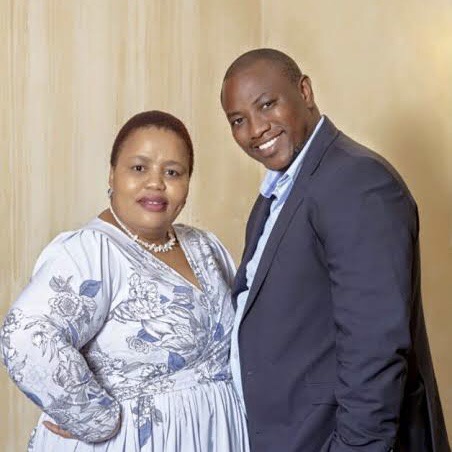 MaNgwabe decided to talk to MaKhumalo about the matter. I guess out of disbelief, that is when things went bad. MaMkhulu started shouting as she fumed to their husband. The question is, why could she not just talk to MaNgwabe about about the matter than escalate such a small matter to their husband Musa.
Viewers on social media think that MaMkhulu is childish because she is the one who first went to Musa with the issue and she did not try and resolve it with MaNgwabe first.
@Tinswalomegacy tweeted and said, "If Mamkhulu has problems with MaNgwabe, she must voice it out and stop being childish about silly things".
@Paballo_patsa also tweeted and said, "But MaCele you did something similar. You didn't discuss the children not greeting issue with Mbali but instead went to Mseleku. Wa hafa this woman".
@Thabiler6 also said, "MaCele didn't gossip about MaNgwabe she told Her husband Musa. I didn't see Musa returning to MaCele after he asked MaNgwabe, their ear situation could be the cause. Musa must address it, and that cannot be done during a trip. MaNgwabe did talk about MaCele".