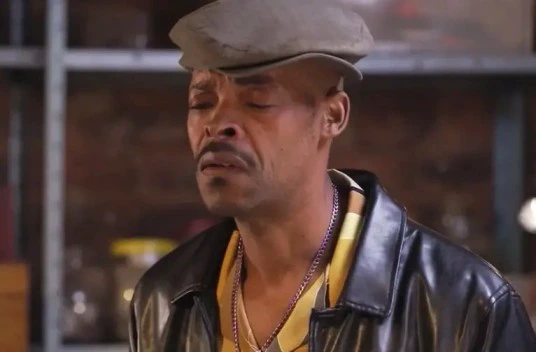 Israel Matseke-Zulu, a former Gomora actor, is enraged after learning that his leg was recently removed due to gangrene. He became annoyed when newspapers opted to write about it while he was unwilling to discuss it.
In an interview with the Daily Sun, he stated that he is still not ready to discuss it. He chastised outlets for publishing stories about the amputation and demanded to know who granted them permission to do so. "I'm not sure who granted the persons who created the narrative about me the authority to do so." And I know you guys work in newspapers and write about famous people and can write whatever you want, but I wasn't willing to talk about it before and I'm still not willing to talk about it now," Israel explained.
"I'm not ready to discuss it yet." He said, "I don't want to lie."

After losing his right leg, the actor is claimed to be healing at home. After receiving letters from fans and friends following allegations of his illness and subsequent departure from Mzansi Magic's top drama series Gomora, he recently published a statement to inform his fans on his health.

True, I was diagnosed with an illness that impaired the function of my legs badly, making it impossible for me to walk correctly and operate well on set while filming. It also makes it impossible for me to perform as an artist or to incorporate the famous Ghetto Professors dancing movements when I'm invited to events. Due to this disease that basically put me semi-paralyzed, it was impossible for me to give my all to the show due to the increasing responsibilities of my position at Gomora," he stated.

He was the victim of a shocking death hoax not long after that. Israel Zulu, through his public relations team, laughed off the death rumors, claiming that he is very much alive and healing at home with his family.

"The report of GP-death MaOrange's remains just that: a rumor. They are unavoidably an annual occurrence. Israel is still alive and well, recuperating at home with his family and in good spirits. On the 28th of December, he will celebrate his birthday, and those who wish him death will have the opportunity to wish him long life for the first time. He was aware of the rumor and simply laughed it off," the statement reads.

He revealed that his disease began as little aches and symptoms that he dismissed as a phase. They therefore made it impossible for him to give his all to the show, he added.

"I adore Gomora as a show that I've followed since its inception, especially when it debuted in my neighborhood, Alexandra township. At the same time, I'm the type of performer who wants to be able to go all out when doing something I enjoy "He went on to say more.
He thanked the show's producers and fellow actors for their patience and support, saying, "I appreciate the show's producers and fellow actors for their patience and support in carrying me to the conclusion." I apologize to my many fans for leaving the show, and I hope you will continue to support it, especially the young cast of actors who are doing their best to keep it fresh. I am currently receiving the greatest medical care available, and I am in good spirits after completing what I perceive to be the most difficult stage of my illness.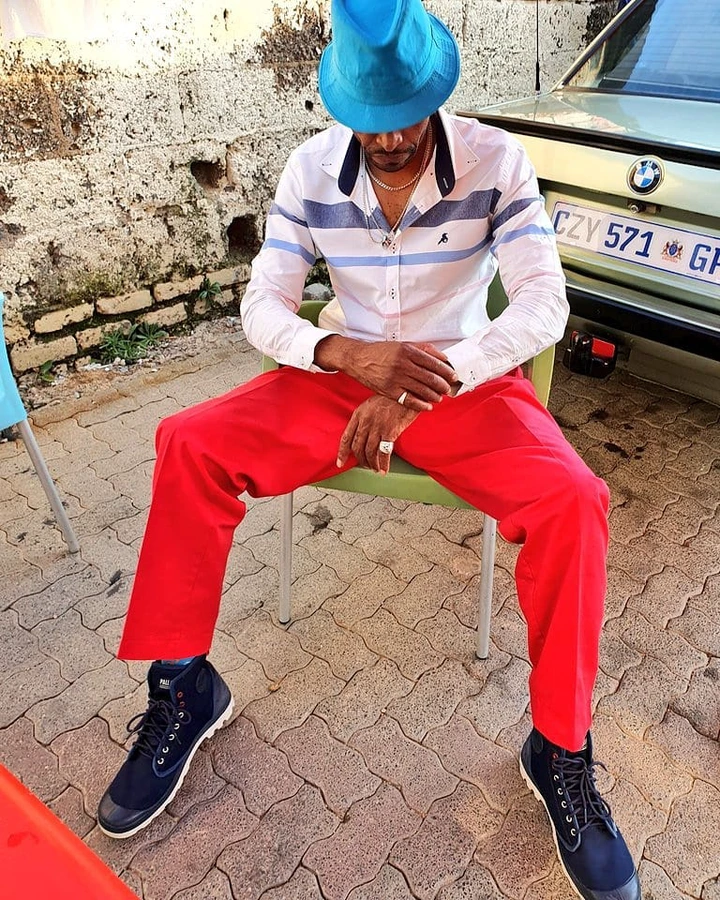 He also expressed gratitude for everyone's continuing support in regards to his health. "I appreciate everyone's warm words and prayers during this difficult time. I appreciate my family and friends' support and presence. My ancestors and God are performing miracles on me. GP-MaOrange will be back very soon, I can tell you! Spirit!"