Duduzile Ngwenya, publicly known as Lady Du, is a South African award-winning singer, songstress and AmaPiano vocalist. She is mostly known for the vocals she delivered on her hit single known as 'Umsebenzi Wethu', which she featured Reece Madlisa, Busta 929, Mr JazziQ, Zuma and the late artist Mpura.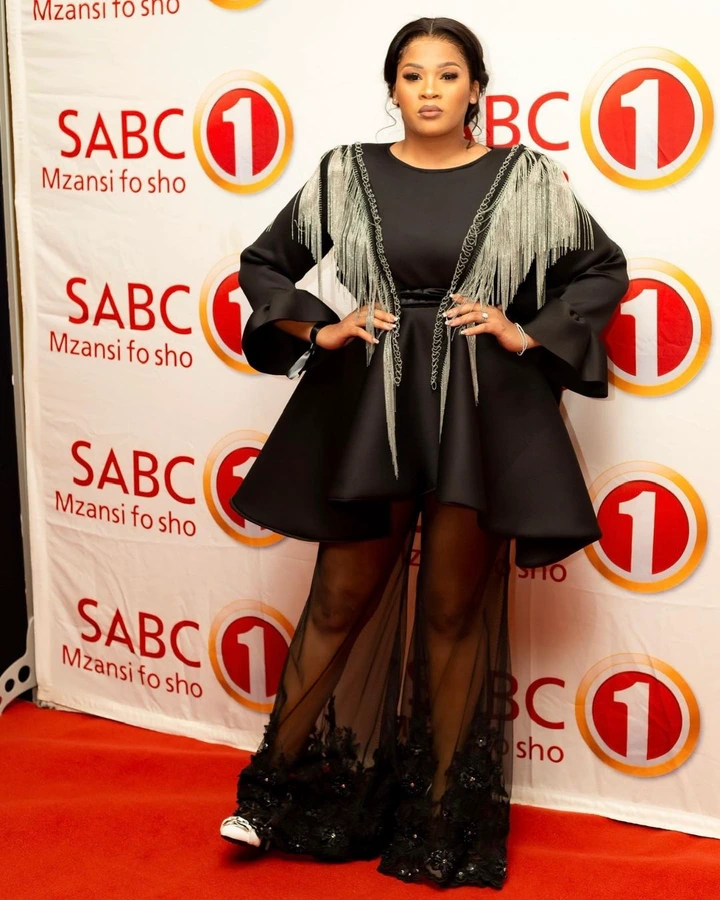 After the release of the music video of the song Lady Du featured on, South Africans were not happy. The song Lady Du featured in was I Did It, which she did with Niniola.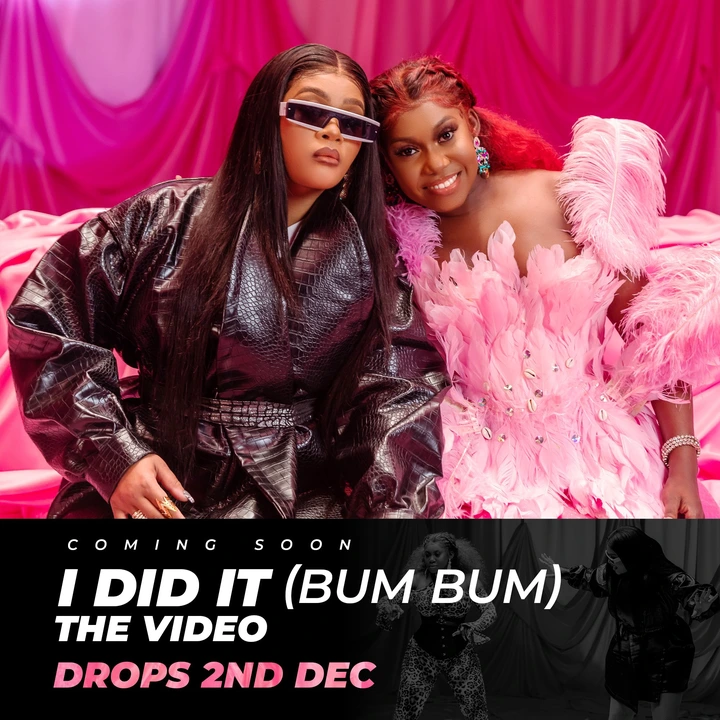 One fan went to social media to reveal that Lady Du was done and dusted. This is because of not being satisfied of the song Lady Du featured in.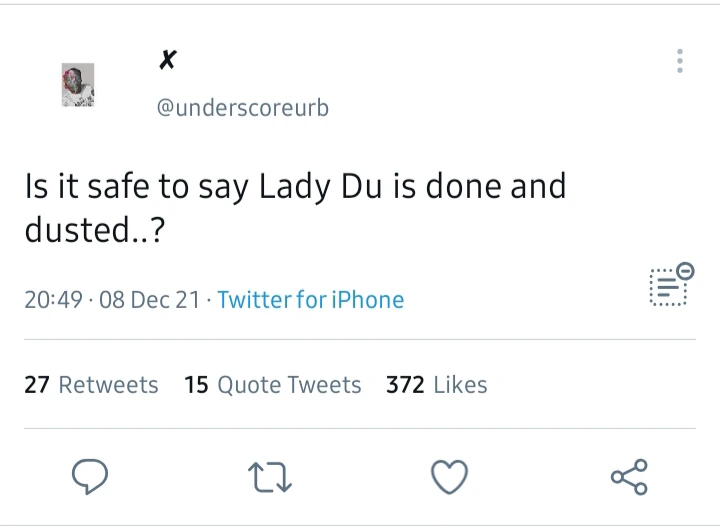 It seemed like others fans wanted to say that too as one revealed that Lady was overrated, to begin with.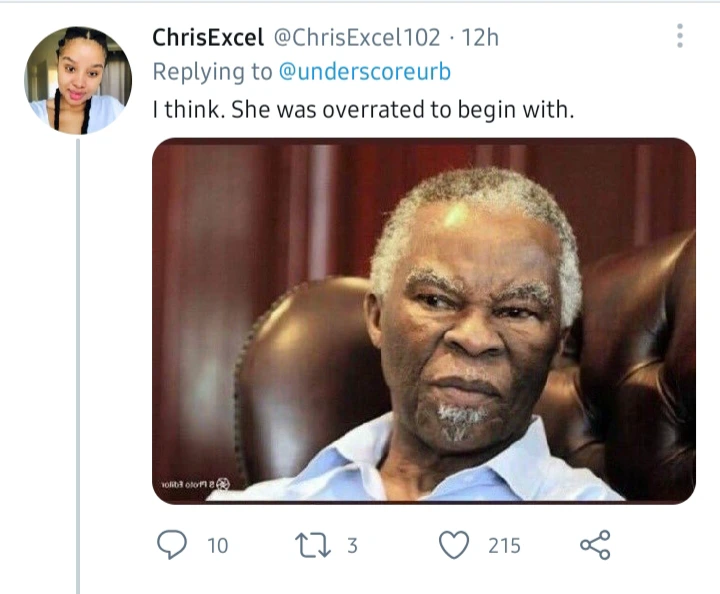 When the author of the post was asked what did Lady Du do to think that her career is done and dusted. The author revealed that she is not doing well in features. Others stated that Lady Du is a one-hit wonder, with her single Umsebenzi Wethu.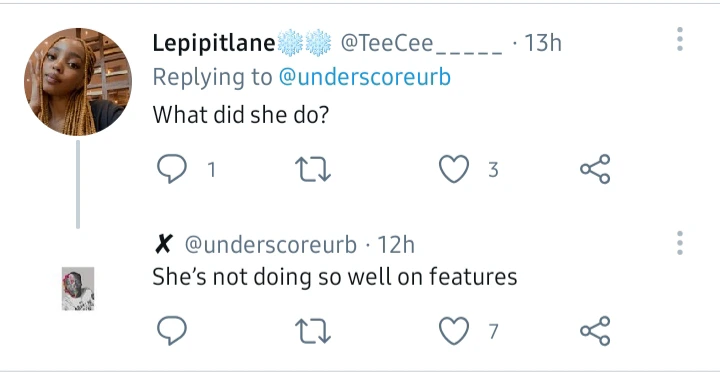 Until Lady Du stops releasing music, her music career is not 'done and dusted', but the fans believe otherwise.