I am sure you have wondered if people are serious jokes when they say Kelly has a bit of bad luck. For anyone not familiar with Kelly Khumalo, she is an Afropop and gospel singer. Kelly is not only involved in music, she is also a TV personality and a presenter. Although this artist is doing exceptionally well with sales of her music and TV shows, there are rumors associated with her name.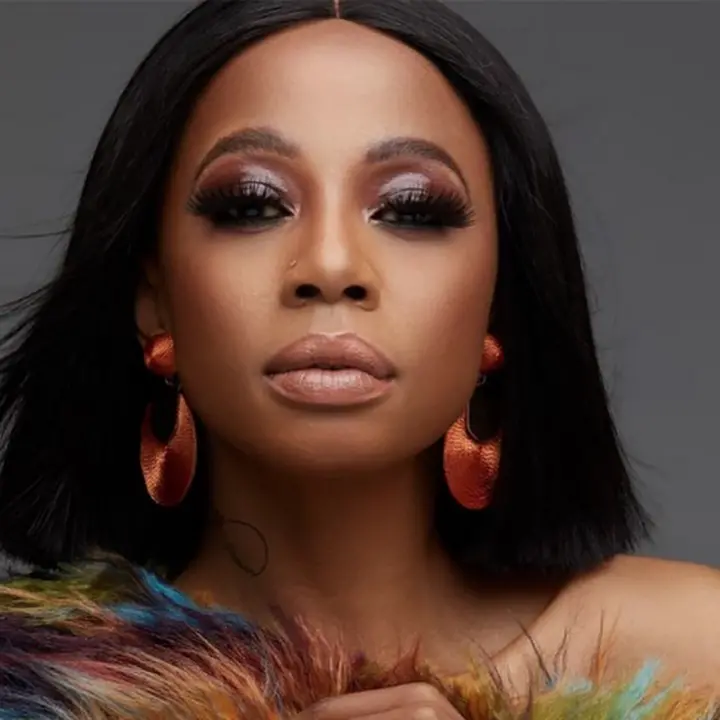 When it comes to dating Kelly Khumalo undoubtedly has bad lucks. If you trace Kelly's history of dating, her men were involved in accidents that led to death others survived but were once involved in life-threatening experiences. As a result of this bad luck people normally use these experiences to bully Kelly Khumalo.
One of Kelly Khumalo's ex-boyfriends, Jub Jub has stepped forward and revealed her secret.
Jub Jub was invited to one of MacG's podcasts as he usually invites celebrities for a session. Usually, MacG shares a bit of a trailer so that his fans know what will play next on the following show.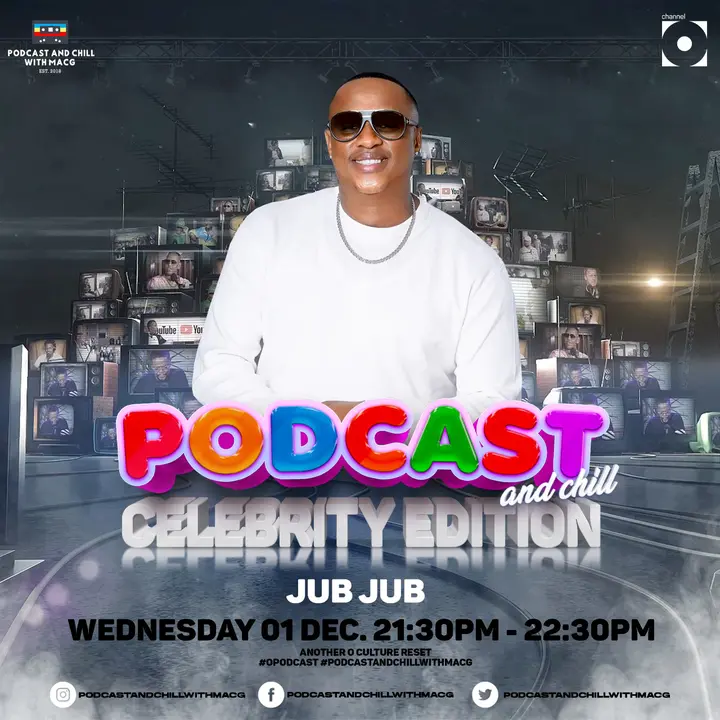 This allows the fans to also know who will be in the show and what will they touch on. This time he shared a clip of his exchanging words with the Uyajola 99 presenter.
In a clip that was shared Jub Jub made it clear that he will be telling nothing besides the truth.
"You know why you brought me here right… I'm not gonna filter sh*t and I don't care who is going to be upset. In this podcast its where I will show who is real and who is fake. Dawg I have fouls on everybody, even on the man sitting next to me"
He continued to say "All of us who have dated Kelly Khumalo is dying you see,… so everybody knows that Kelly Khumalo uses muti".