elly Khumalo was one of the singers that got the invite from the drama series the River to perform on the show this week during the wedding of Andile and Njabulo, which has won the hearts of many people in the country where they left many comments on the social media platforms.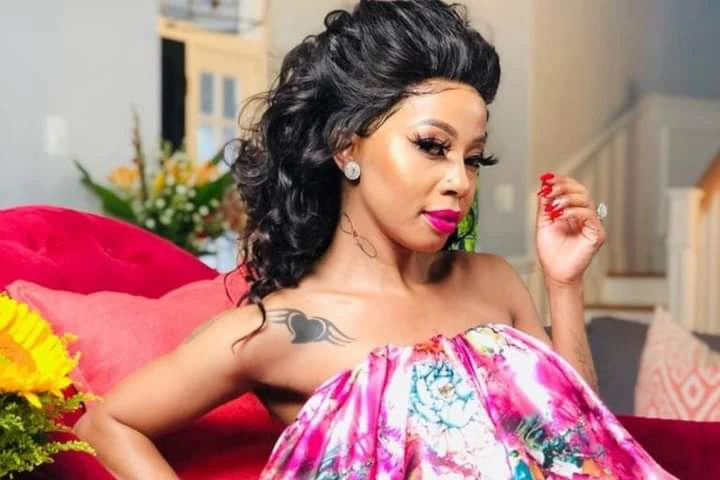 The wedding has been trending on Twitter the whole day on Saturday which has helped the drama to get more viewers as it continues to get more reactions from people on Twitter loves the fixtures of the wedding that deserve to be called the wedding of the year this far.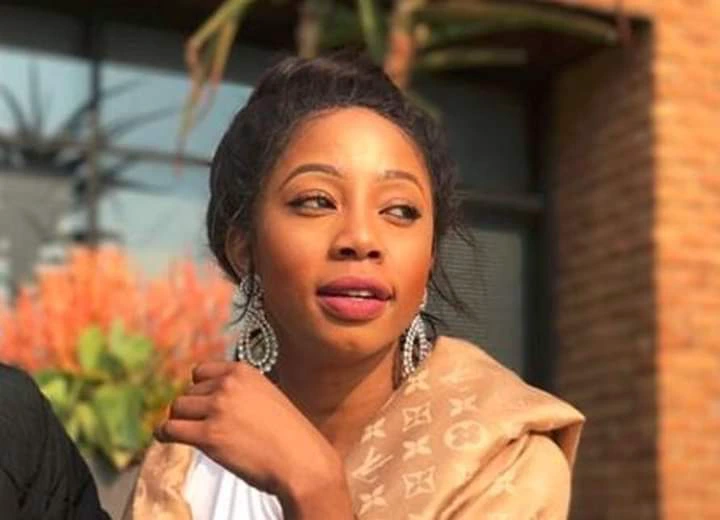 But there's a lot that people still want to see in the drama because they are different views regarding this marriage due to other religions.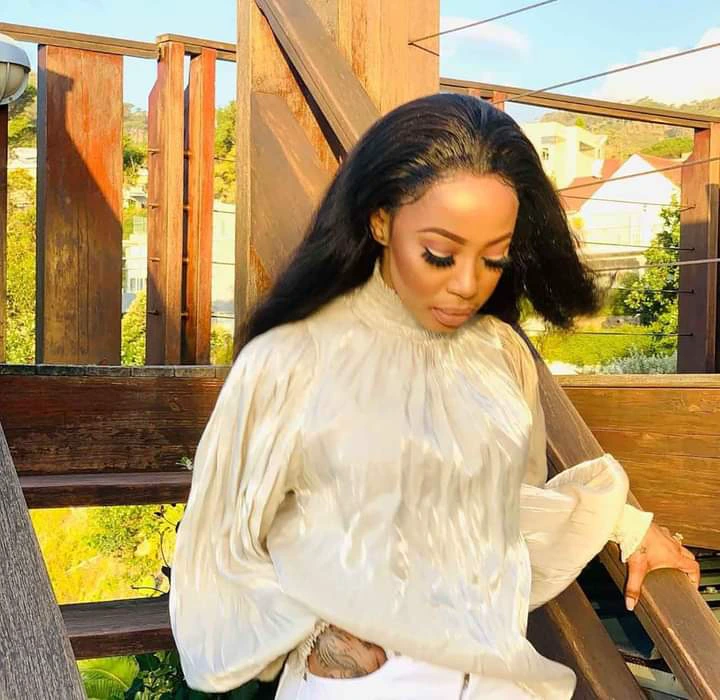 Lindiwe was also against it but she suddenly changed her mind for the sake of not losing her son because they have been through a lot.