Kelly Khumalo has been saying JubJub has never reached out to his son. At some point, Kelly Khumalo said she doesn't want JubJub near her child.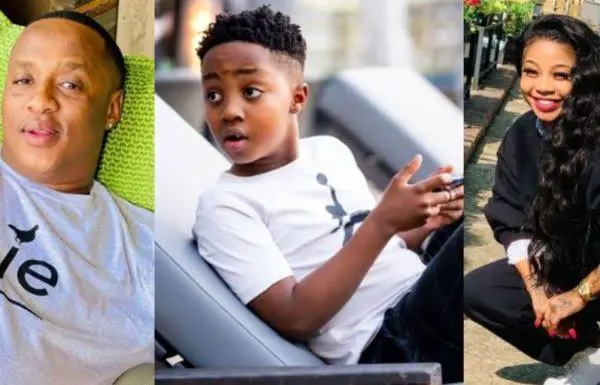 JubJub was in prison all this time, and hasn't seen his son since he was a little boy. His son, with Kelly Khumalo is 11 years old now, and he still doesn't know his father. In one of the episodes on her reality show, Kelly asked her son if he would like to meet his father, and he said no. He didn't even know who his father is.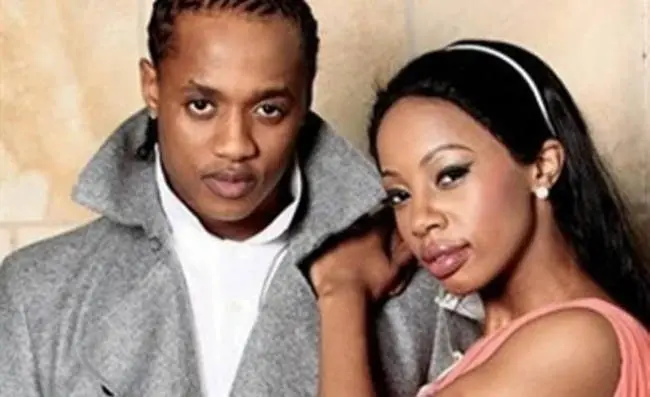 JubJub went to a MacG's podcast tonight, which aired on channelO. He brought up messages, and voice notes where he was pleading with Kelly to see their son. He also showed Kelly's response, which MacG read out loud. She said her lawyer would call JubJub, and he says he never released a call. So he revealed how Kelly has lied to the nation when she said he has never reached out to his son.