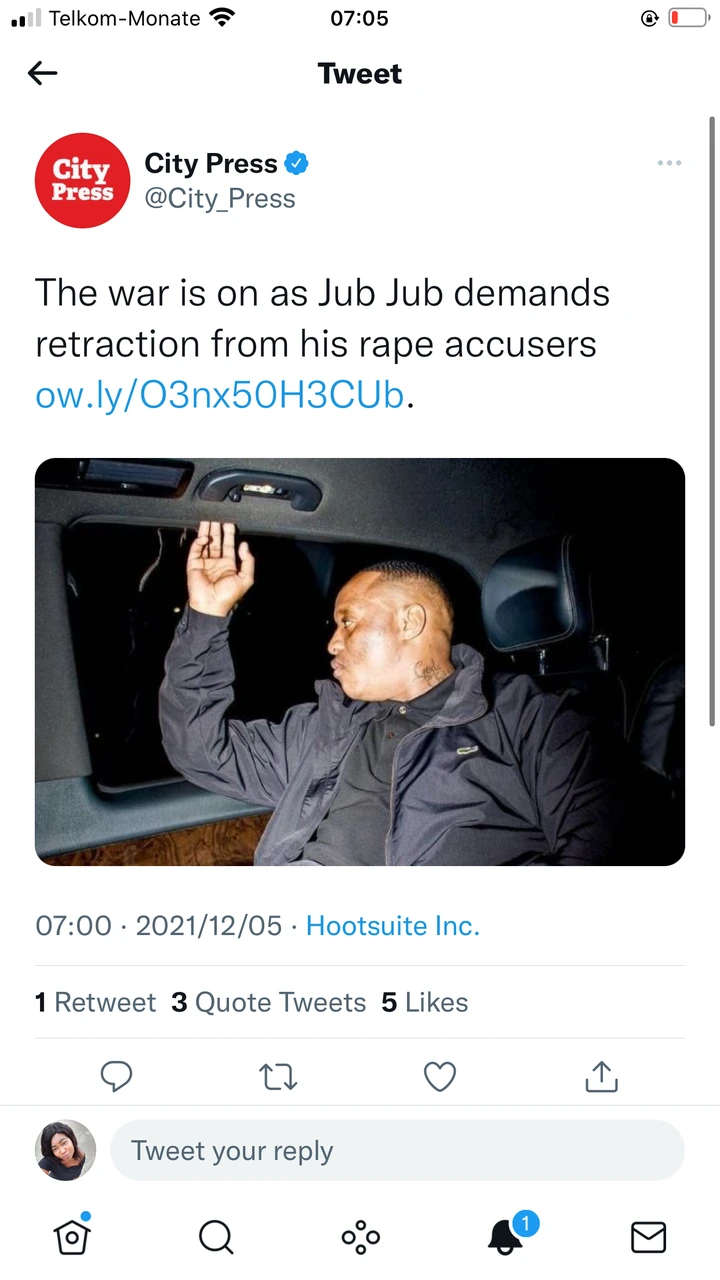 Jubjub has been quiet all along after the accusations made about him raping Amanda Du Pont and other famous celebrities Including Masechaba Ndlovu. With that being said, Jubjub's family is now coming forward and finally make their first comment defending their son.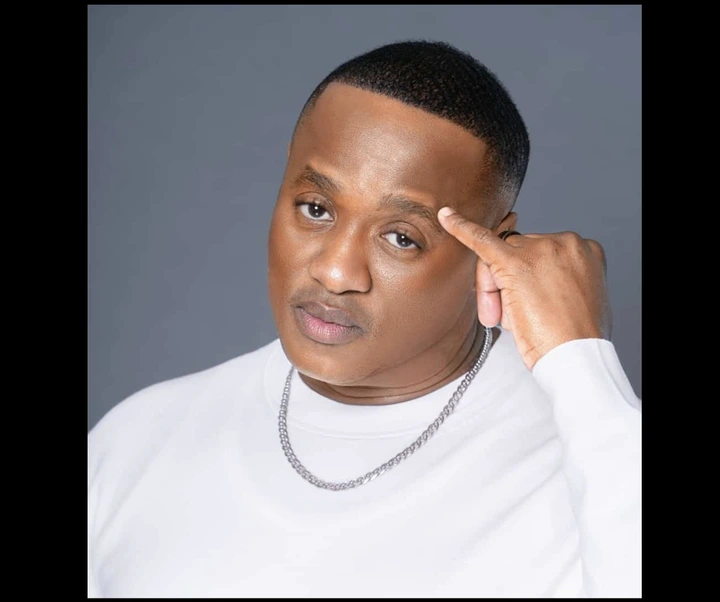 Jubjub is said to have not done what the accused are accusing him for . Although South Africans believes that even if the matter is old or have happened 20 years ago, in the end , it is still a crime and one should be accounted for . Jubjub have lost so many things at moment including his show being suspended from Moja Love .
His family stand by him and request that those who accused him of sexual assault should come forward and retract their statements as it is not true. Amanda said that Jubjub sexually assaulted her for over two years where . Some audiences are suspecting that she just want to ruin Jubjub's success.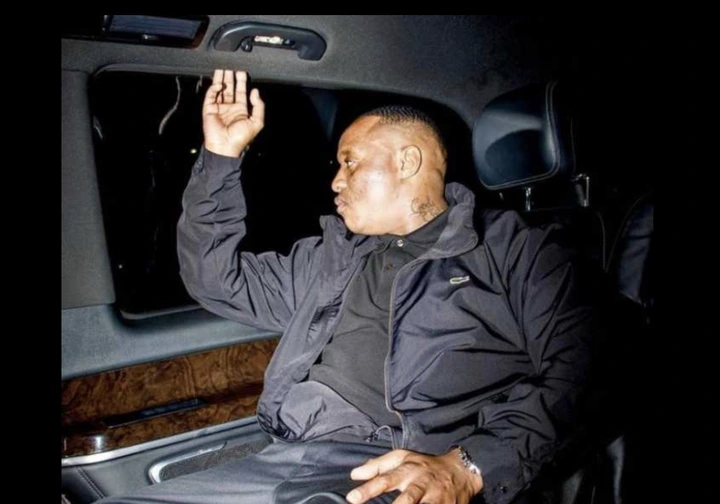 Jubjub and his family are not taking this lying down, they now demanding retractions of all these allegations and if not it will be war from them to the people who accused him of such. Now we all know women have power when it comes to them claiming about GBV. What will low happen? How will Jubjub fights this and get his life back as he was already punished for all his mistakes ?
Please share your comments below and raise your voice . Don't forget to follow, like and share for more updates.