Thulasizwe Siphiwe Dambuza (born 19 July 1998), known professionally as Lasizwe, is a South African television personality, social media personality, radio host, comedian, actor, and YouTuber. He became a local internet celebrity by uploading videos of himself interpreting how South Africans act on social media. Lasizwe is also related to the well-known South African actress, singer Kelly Khumalo.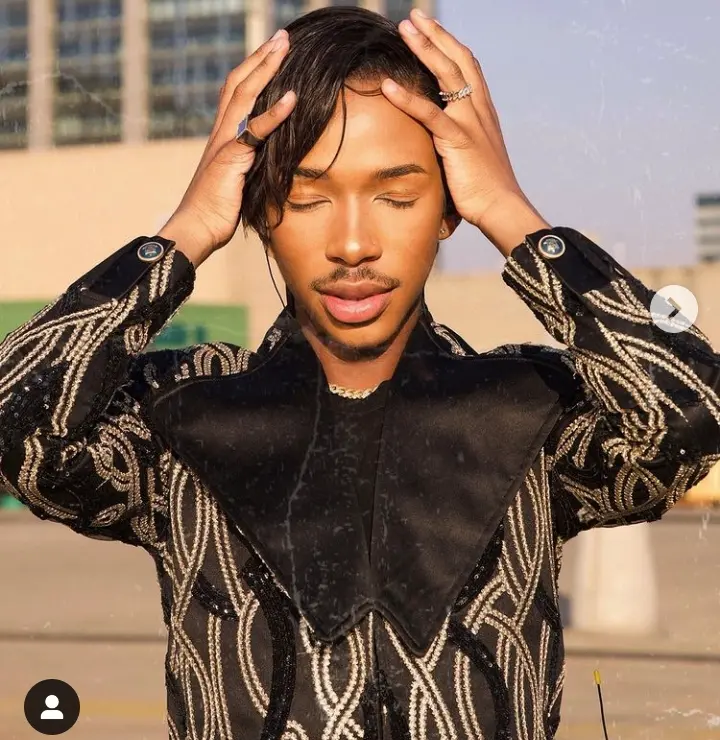 Before going on social media you must always be ready for anything because it looks like people on social media are always ready for a war. Before posting something you must be sure and have all the facts. Normal people and celebrities have been dragged on social media too many times. And it's hard to sometimes fight back because it's not easy as there are many. Especially if you have done something and decided to leave them hanging without any explanation they will deal with you.
And Ladiswe is one of those people who always gets dragged most of the time. And after what he did leaving people without explaining what he did with the R2 million that was donated to help students who are unable to go to school due to financial problems last, people are still angry.
But today he took to his social media account and decided that he will go on MacGee's Podcast and answer all the questions related to the R2 million If ChrisExcel the Twitter president reveals his true identity in return.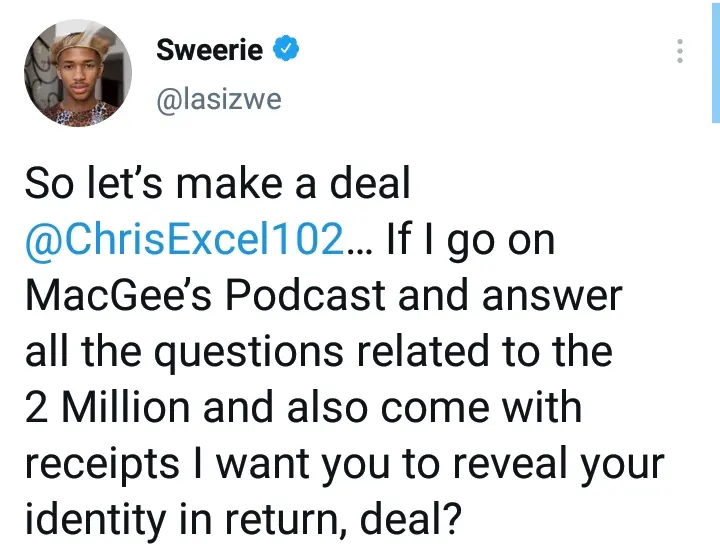 But that didn't end well because people already know ChrisExel and there's nothing special about that. Someone even ended up telling him that he's not famous enough to be on that podcast. People on social media seriously know how to burst someone's bubble, I guess in Lasizwe's mind his famous as some people also think. But welcome to social media where they don't think so.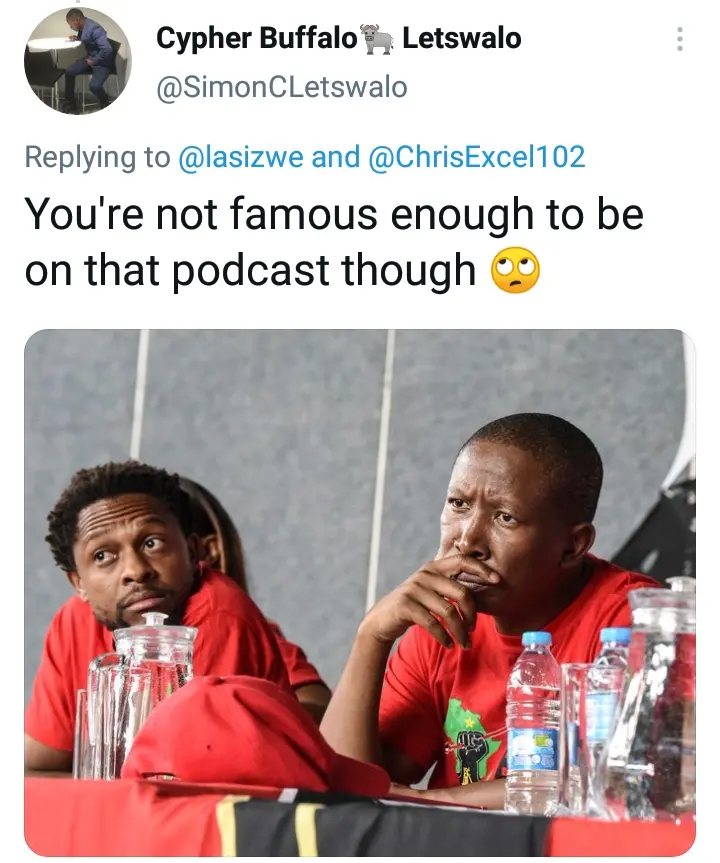 I guess for some reason they feel disrespected because at the end of the day they deserve to know what happened to that money. Because some of the people on social media also contributed some money to make it R2 million.
So I guess that's the reason why they are dragging him, they feel that Lasizwe owe them an explanation. And don't have to do anything to get that explanation. And it's only fair that he explains without making demands.