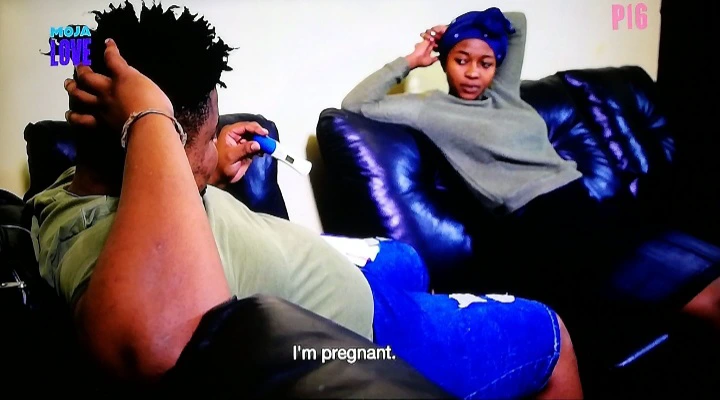 The previous episode came with a few surprises, that got people tweeting. Thando has been worried about her health, she has been experiencing symptoms that are similar to pregnancy. She shared her concerns with Siyacela, they decided to go to the clinic/store for a pregnancy test kit.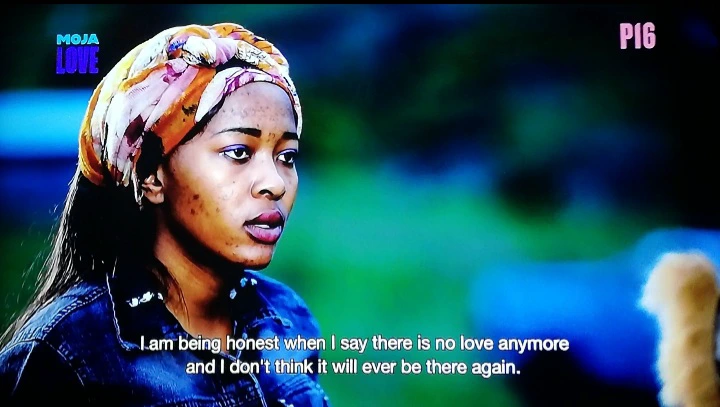 On their way there, Thando asked Siyacela how he would feel if they could find out she is pregnant. Siyacela response surprised a lot of people, he said "a baby is a blessing and I would be happy". Thando got home and allegedly went to the bathroom/bedroom for the pregnancy test.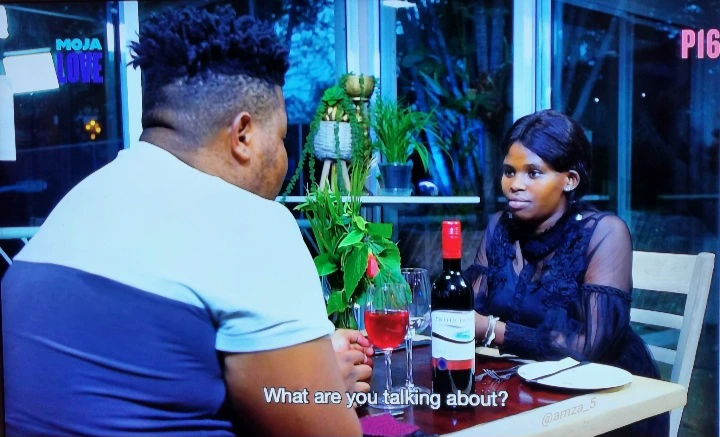 She looked surprised and happy when she came out, it turns out that Thando is pregnant with Siyacela's baby. Siyacela is happy but Thando is having mixed feelings about the pregnancy. She decided to take a rest, she mentioned that she wanted to think about her future.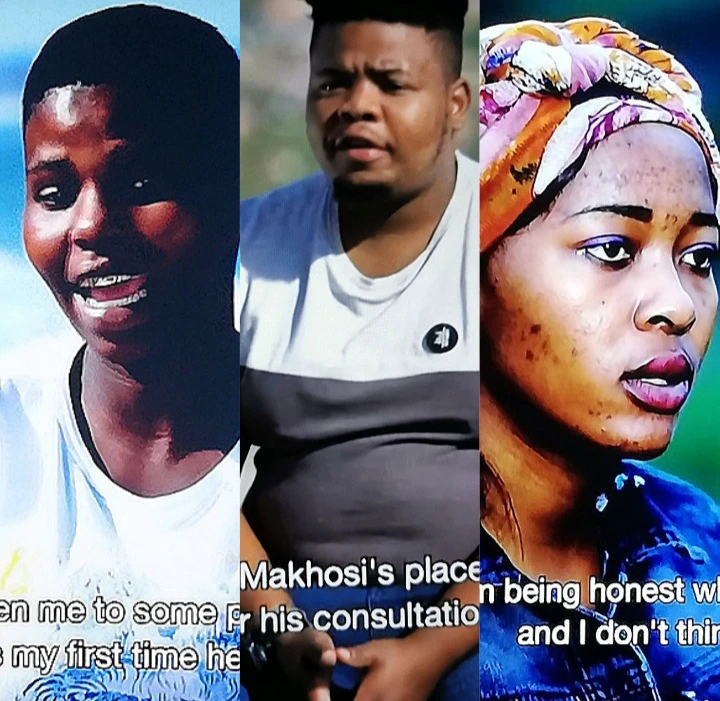 She is worried about what will her schoolmates and friends say when they find out she is expecting a baby. Siyacela is doing things behind Thando's back, he went to see his father. It may seem as though Siyacela still wants the wedding preparations to continue, he wants to marry Zintle. Siyacela's father asked Siyacela what happened to the young Siyacela that said he will never get a second wife because he only loves Thando.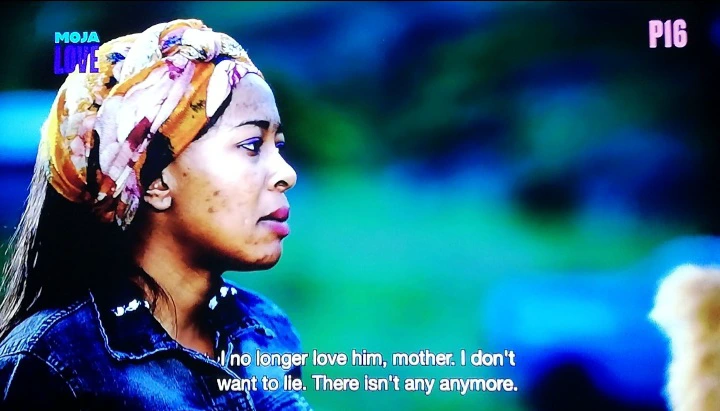 Siyacela apparently laughed at that, he asked his father about the whole lobola process. Thando still does not know that Siyacela will be getting married to his girlfriend, she allegedly thought their relationship was over. Zintle and Thando have never met before, it looks like they might be meeting each other for the first time when Siyacela officially introduce Zintle to Thando as his second wife