Its been months ever since Piet Rampedi reported that a woman in Tembisa had given birth to 10 babies .Up until today South Africa has never seen the babies .When Piet Was asked where are the babies he wrote about .He went around in circles, blaming the hospital,the government,doctors and even nurses.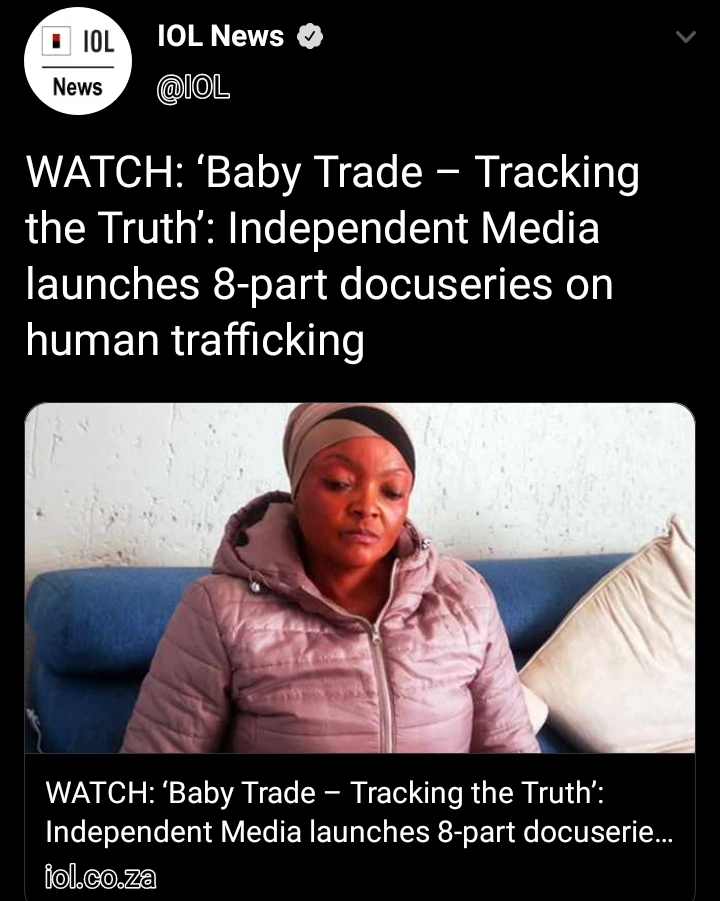 Now he is saying that the babies were trafficked .And is still blaming the SA Government for helping trafic the babies .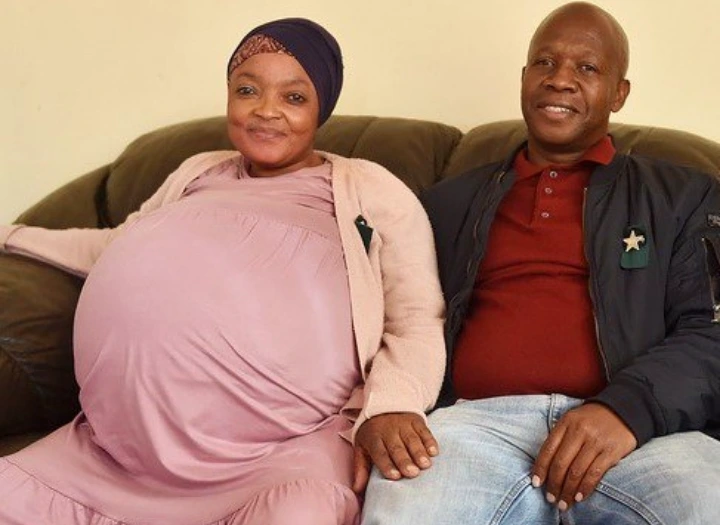 Honestly at this point i think Piet Rampedi is not okay mentally .For someone to build such a fake story like this and continue making it seem like its true while he does not have even one inch of physical evidence is wrong .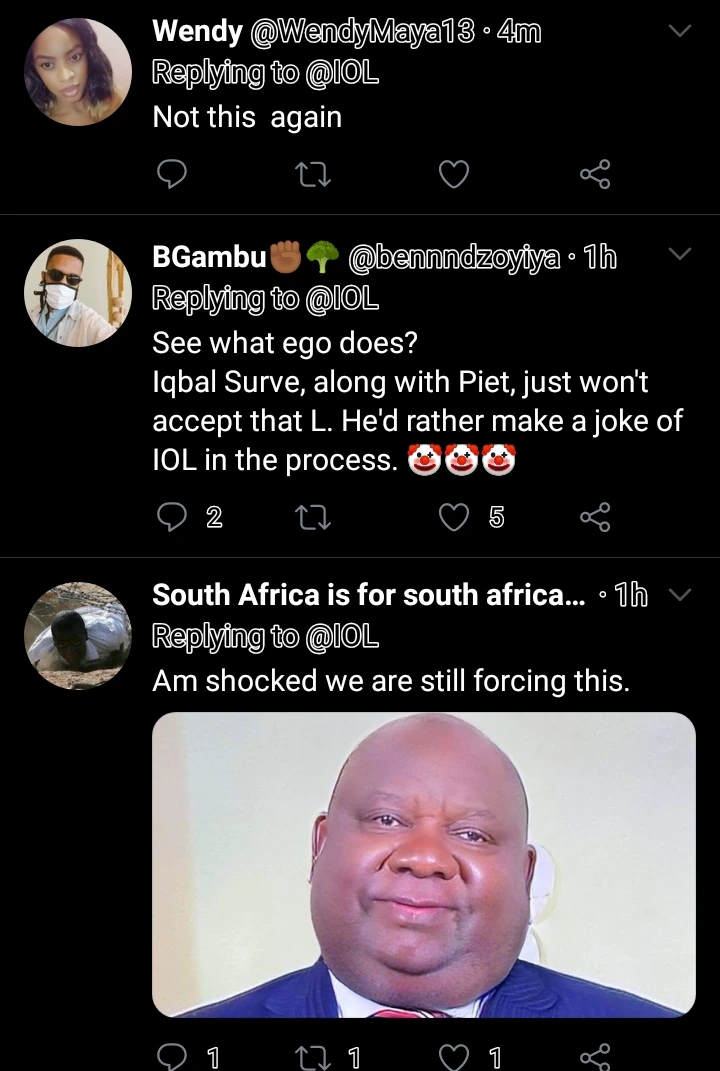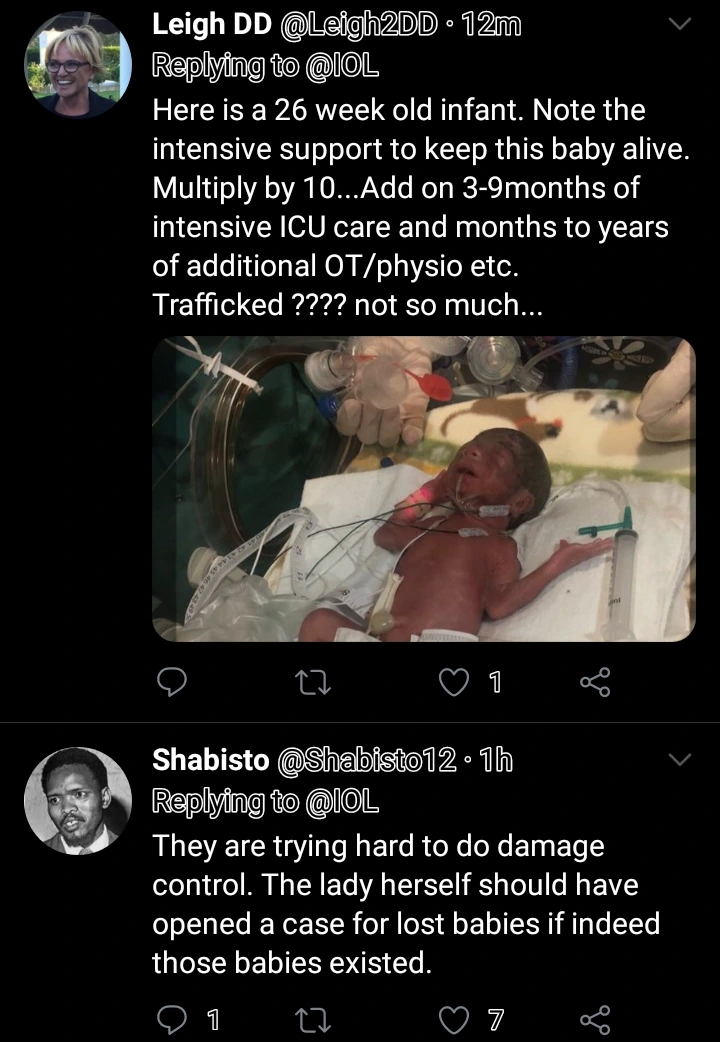 Which sane person will traffic babies who were born prematurely and still have to live in incubators and have the best doctors around them 24/7 in order for them to survive .This truly doesn't make sense.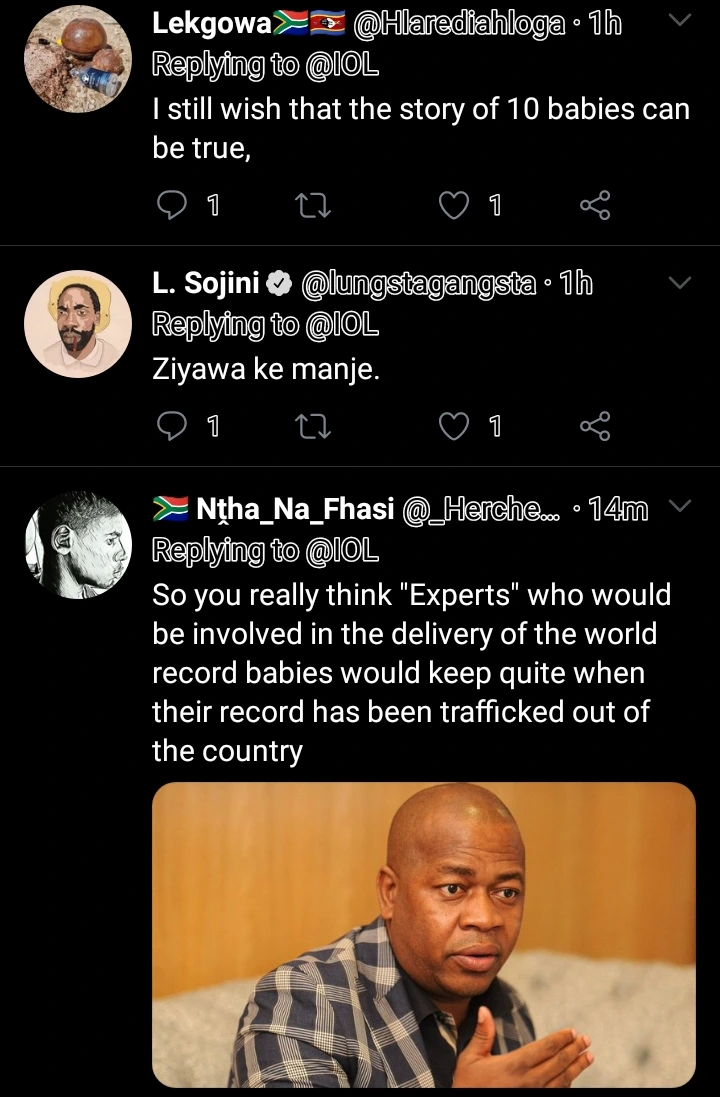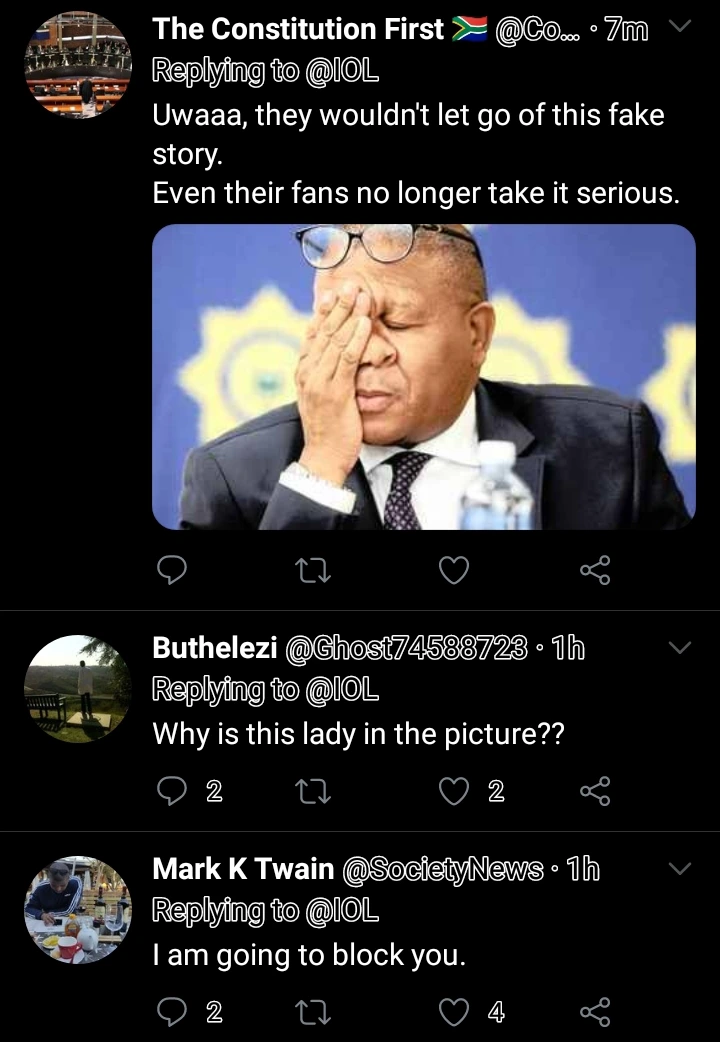 Look at the story of the Mali woman who gave birth to 9 babies .She had to stay in Hospital for 3 months after her babies were born because her pregnancy was a high risk and her children had a high chance of dying or catching infections .
But Piet Rampedi babies were out of hospital after one day and allegedly trafficked by a Nigerian doctor who doesnt have a name with the help of the SA Government.And apparently he cant be traced .Seriously Piet Rampedi is making South Africans clowns.At this point he must be sued because this has gone too far.
What do you think about this leave a comment down below lets talk about it. Thank you for reading today's article make sure to like comment and follow for more articles from me. Remember to share this article to all your friends and family and comment down below lets talk about it. See you on the next article.