Makhumalo decided to plan a pajama party for Impilo since she could not go to matric dance due to covert 19 rules and regulations.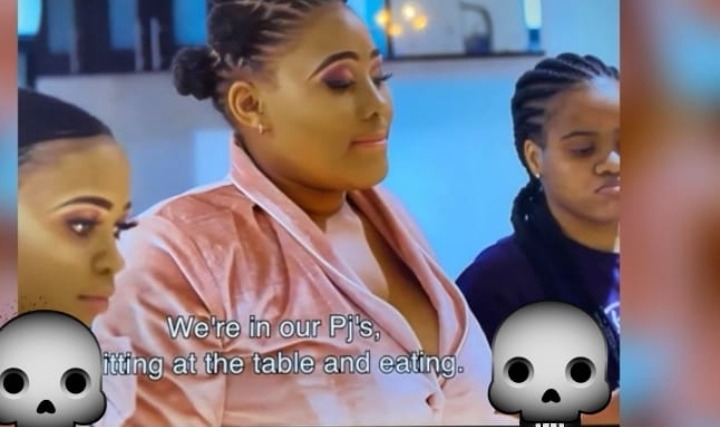 In her own words she said she felt she had to do It, because she failed to deliver a promise of throwing her a sweet sixteen party the previous year which was 2019.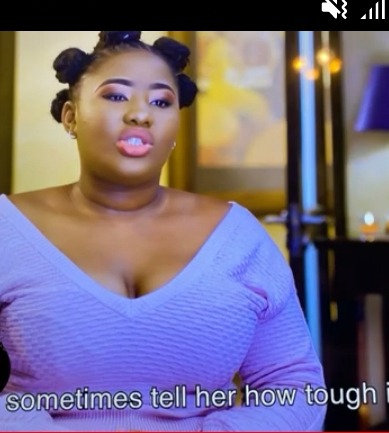 The day for Impilo's pajama party arrives and all her friends are rocking it up their pajamas. Her first impression was beautiful,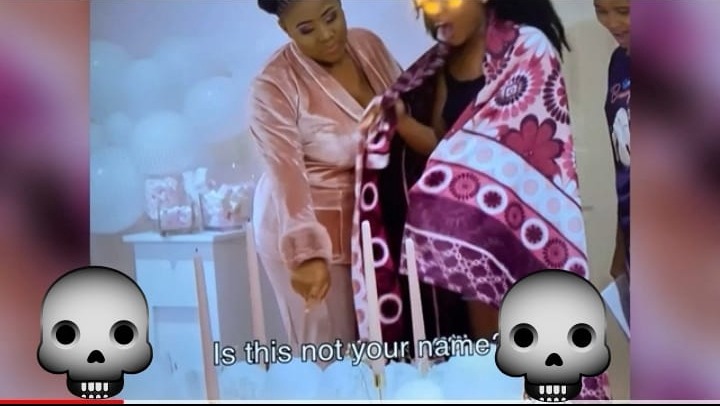 she could not believe the perfection of the decoy and the set up together. We all remember on the previous episode uthando nesthembu Makhumalo mentioned that only girls are allowed to be in the party.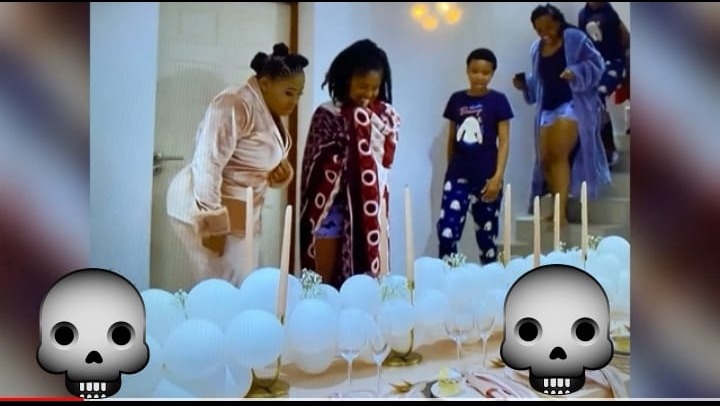 Being a mother Makhumalo made sure to talk to the girls because party starts mainly to motivate them and encourage them to enjoy the night because after the night was a whole studies and exams.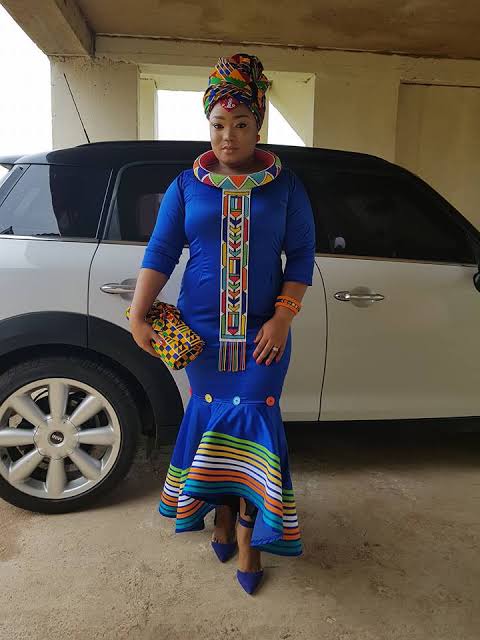 Impilo says Makhumalo is a Angel sent for her because she randomly reassures her with encouraging words even at home.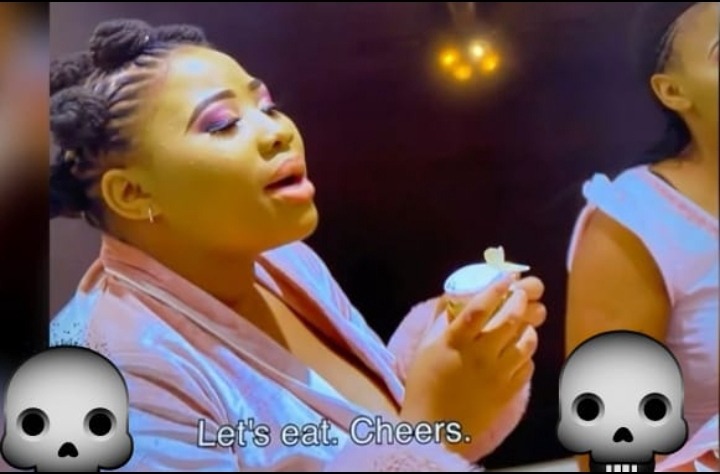 She gave her a shelter to stay and welcome her with open hands.