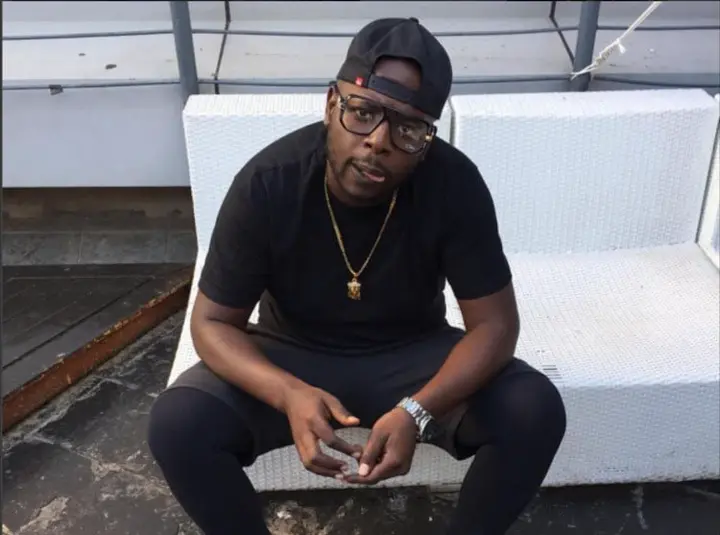 Just a few days ago, it was Zodwa Wabantu and Makhadzi in the firing line for failing to show up at a gig in Botswana and now Maphorisa has landed himself in trouble too. The whole of Botswana is angry at DJ Maphorisa, and his clapback is only making things worse.
Madumane was recently scheduled to have a concert in Botswana. But the artist cancelled his appearance at the last minute, with no apparent provocation. Reportedly, he claimed he did not feel safe in the country, and as such, would not be attending the event for which he was scheduled.
As if the snub was not bad enough, he went to Konka the same weekend, as though nothing had happened. It was too much of a coincidence that he suddenly felt "unsafe" and had another gig lined up and already waiting for him. Batswana believe that he got a better deal with Konka and decided that his international gig couldn't be as important.
The annoyance is compounded by the fact that his co-collaborator, Kabza De Small, attended the event for which they were both scheduled. If the country is truly unsafe for Phori, how come Kabza feels safe enough to still show up? Batswana can't wrap their minds around it.