It has been confirmed that Hulisani Ravele has the Coronavirus.
She took to social media to disclose the diagnosis, adding that she was recovering well at home.
A test showed that I didn't have a cold last week, so I went to the doctor and had symptoms evaluated. It's a good day now. As far as I can tell, the vaccine works. You have no idea how vulnerable I would be without it, so please be careful," she concluded.
Shortly thereafter, people started querying how much she was getting paid to advertise the vaccination, to which she replied that she was not getting paid.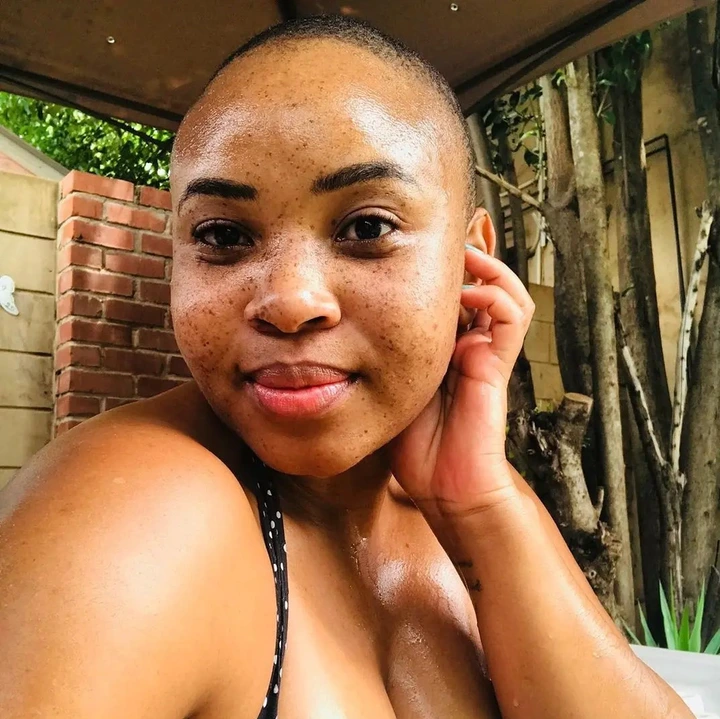 "Nothing at all from anyone. If you must know, I actually lost money today because my positive result meant I cannot be on set and accomplish my tasks. But, hey, you can continue with your theory.

According to her, money offered to her to persuade others to get vaccinated was something she had rejected.

"I have never given any sense of being compensated to talk about Covid-19 and vaccines. In fact, I've turned down money to do just that. Don't disparage my experience because you don't believe it," she continued.

Hulisani is not the first celebrity to test positive after being completely vaccinated.
Dr. Musa Mthombeni, a television presenter, has also spoken out about being vaccinated and testing positive

It is possible to contract the Coronavirus after vaccination, according to the National Institute for Communicable Diseases.

"Individuals may still be at risk of getting Covid-19, although the disease will likely be milder in contrast to those who are unvaccinated. Covid-19 vaccines' ability to protect against asymptomatic or mild disease still necessitates additional research. Because it's still unclear whether or not those who have been vaccinated can still spread the disease, caution is still required."