With a net worth of over R30 million, music is not the only source of King Kotini's income. Riky Rick has raked in millions through various businesses and endorsement deals.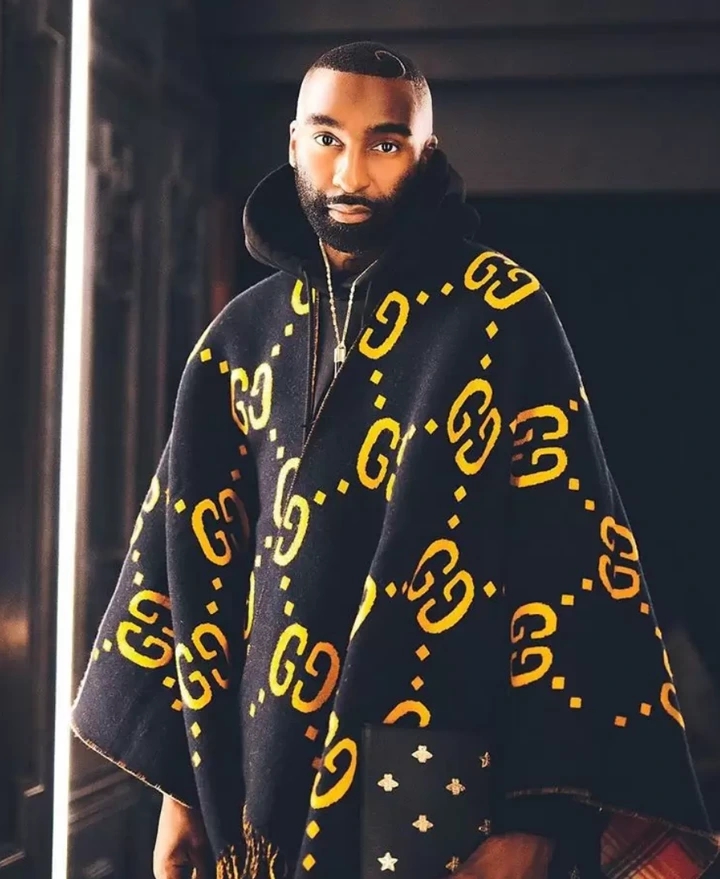 Rikhado Ribeca Makhado is known professionally as Riky Rick. The 33 year old rapper was born and mostly raised in Durban, but his father's side is from Venda in Mankweng; something the rapper says he'll always be proud of.
His parents separated when he was still young. The rapper admitted that because of this he had difficulties in finding where he truly belonged.
He studied film production at school, but rather than pursue the film aspect of his education, he opted for music.
Career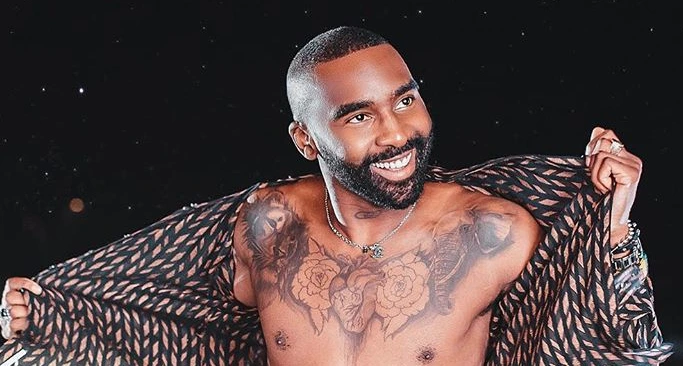 Riky Rick's first true inspiration came at a recording studio session with Bongani Fassie. It was during that session that Riky was inspired to make his own music.
That was when he released his first single "Barbershop" featuring Da L.E.S, and soon gained prominence after the release of his hit single titled "Nafukwa" which was a big success in 2014.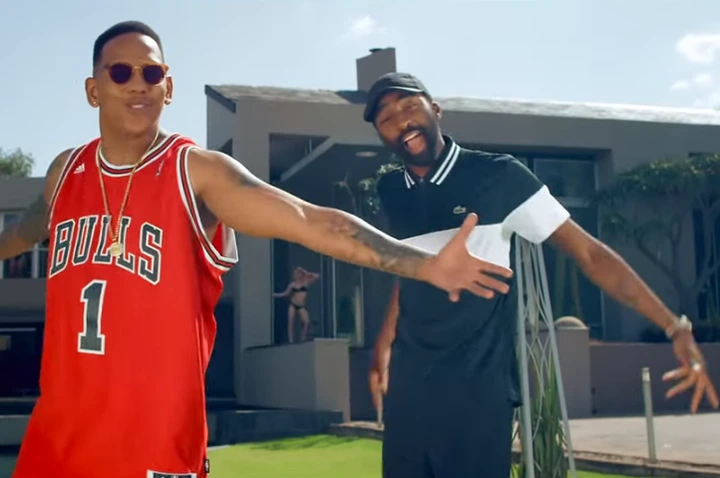 He then cemented his place with the release of "Amantombazane" which was followed by "Amantombazane (Remix)" featuring a slew of fellow South African recording artists.
His major debut single "Boss Zonke" was released in 2015 and peaked at number 3 on the SA Hip Hop Top Ten List.
Family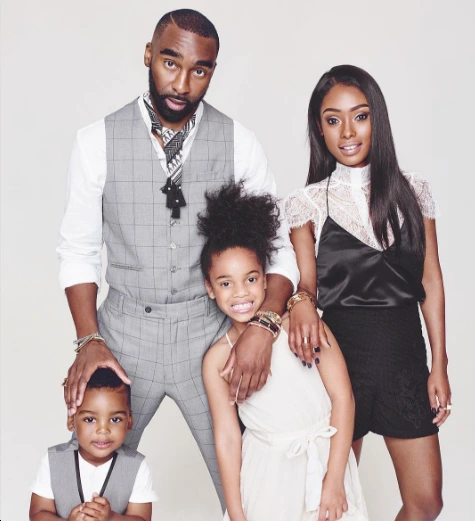 Outside of music, Riky is a family man. He has been married to his wife, Bianca Naidoo for 8 years.
According to the couple it was love at first site. They met at a restaurant in Sandton and decided to go on a date. Thereafter, they bonded and became friends; the friendship quickly transformed into a romantic relationship as they became lovers shortly after.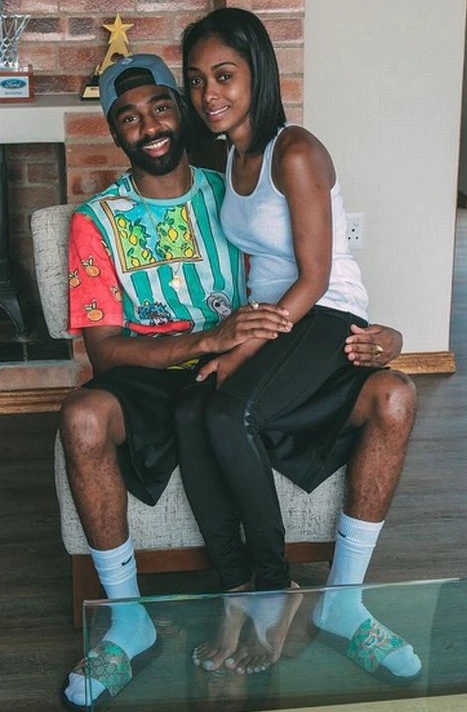 The couple got married in November 2013, and share two kids.
Businesses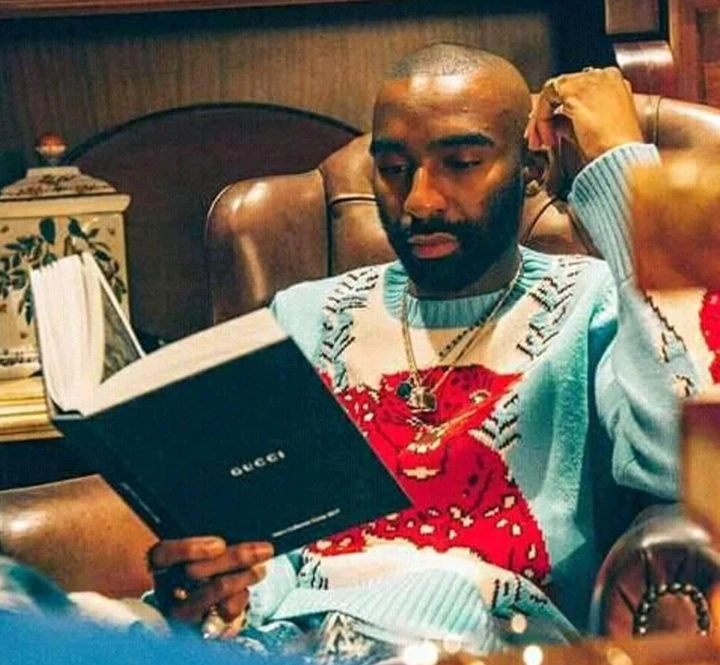 The main source of Riky Rick's income is unsurprisingly his musical career. His success in music directly contributed in his income through performance and royalties.
In addition to this, his fame and influence indirectly opened the doors to other opportunities that allowed him to start his own businesses, and work with various companies such as Russian Bear and Rémy Martin.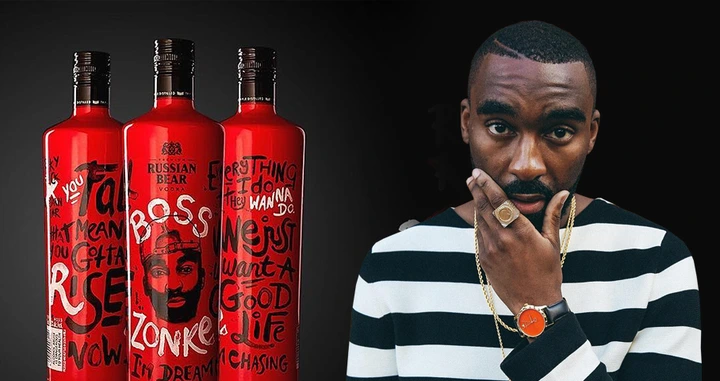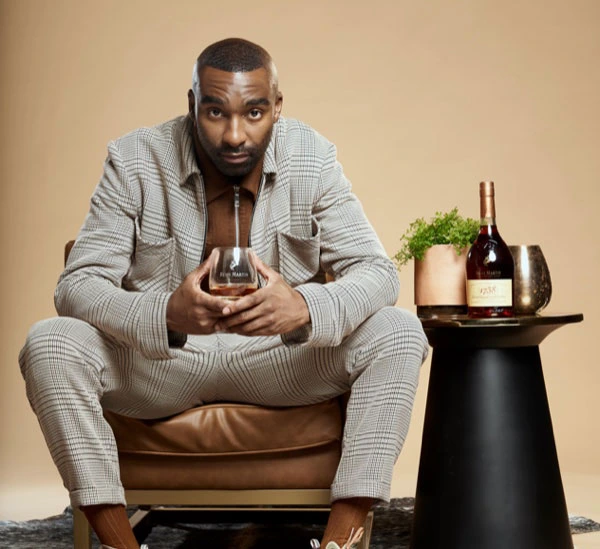 A combination of these has turned him into a very wealthy man. Here are some of his businesses:
Cotton Club Studios
This first business is not that surprising given his success within the music industry. Cotton Club Studios is his very own record label that is associated with Sony Records.
Cotton Fest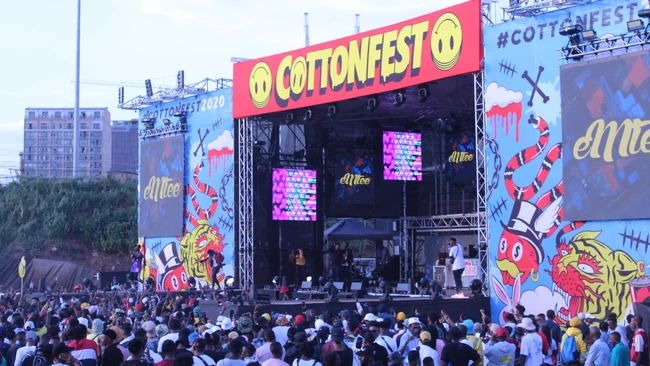 The cotton Fest is an annual event that combines music and fashion. Created and hosted by Riky, Cotton Fest is considered a cultural event in Mzansi. The rapper uses this time to sell his merchandise and it is also a musical event.
Makhado Makhado Agency
This is a media house established by Riky with a dream to deliver top-notch diversion and enable youthful performers.
Legends Barber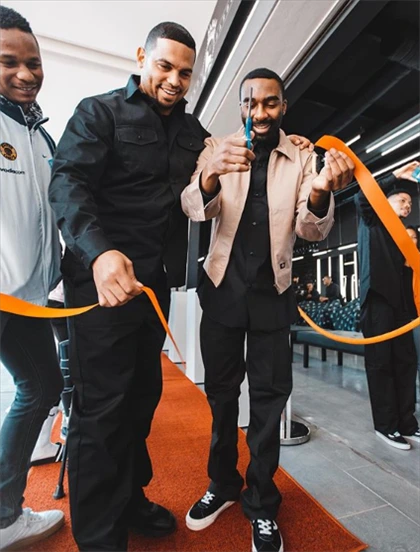 This last business may come as a surprise to some, but Riky Rick owns Legends Barbershop in Waterfall, Midrand. Legends was awarded for Best Grooming Barber in Africa.
Net worth & Cars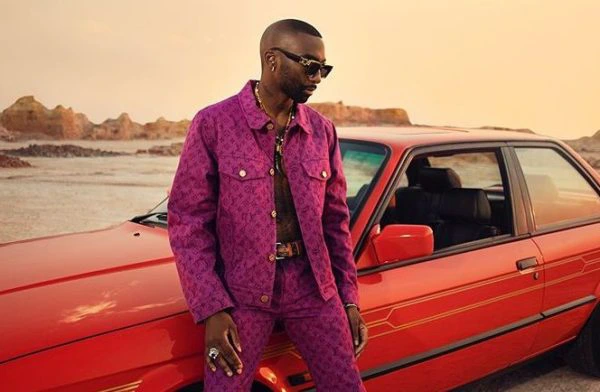 Thanks to his success in music and businesses, Riky Rick's net worth is estimated at around $2 million (R30 million).
With such a fortune, the rapper has one of the most expensive car collections in Mzansi. Below are some of the cars in his collection.
Mercedes AMG GTs─ R2.5 million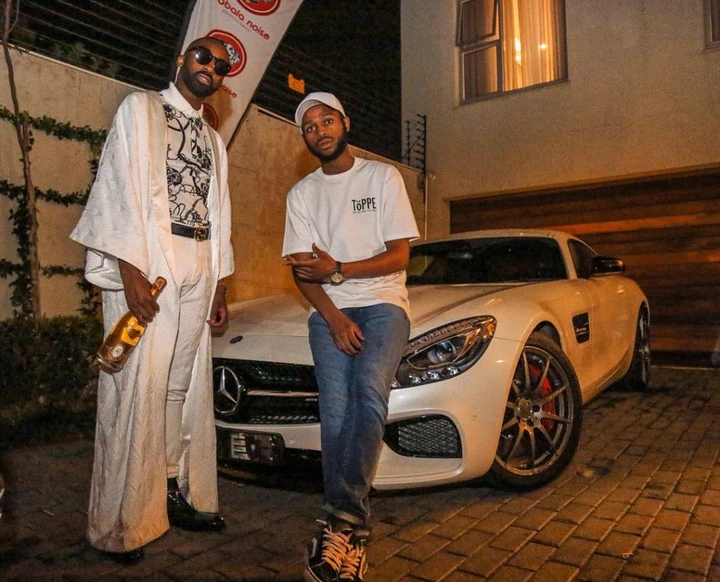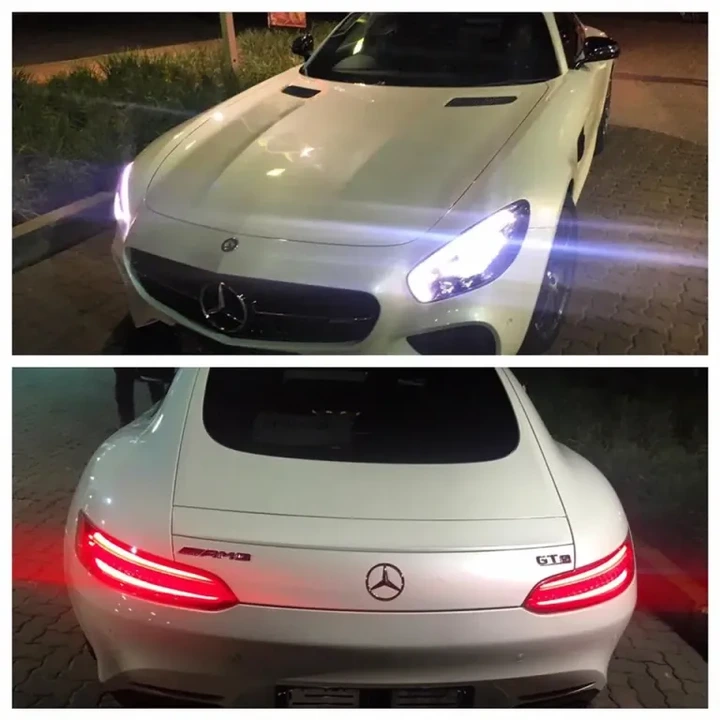 These 473 horsepower beasts come with an eight-speed dual-clutch automatic gear box, and can do 0-100 km/h in just 3.4 seconds, with top speed of 310 km/h.
Mercedes Benz C300─R960 K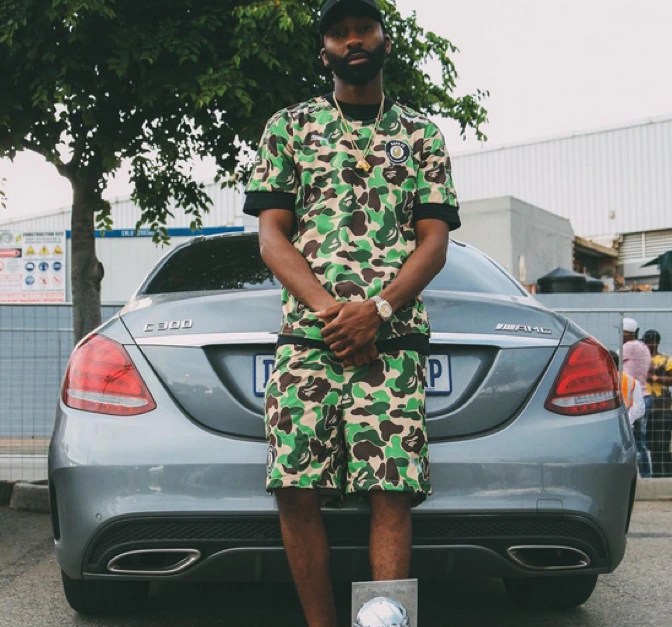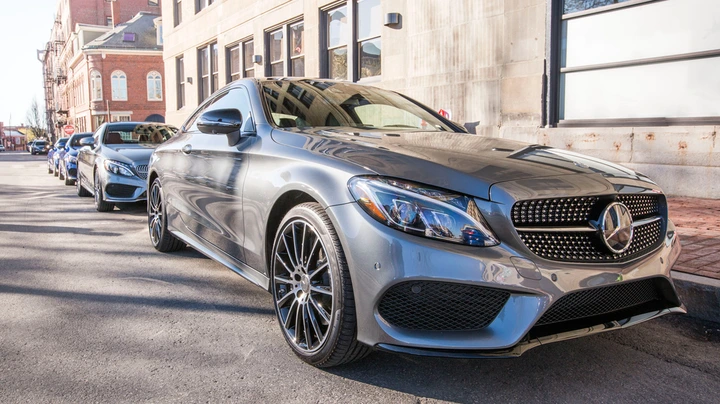 The second Merc on Riky's garage is the Mercedes Benz C300 4MATIC. Brand new, the car is estimated to cost R960, 000.
Porsche 911 Carrera T─ R1.5 million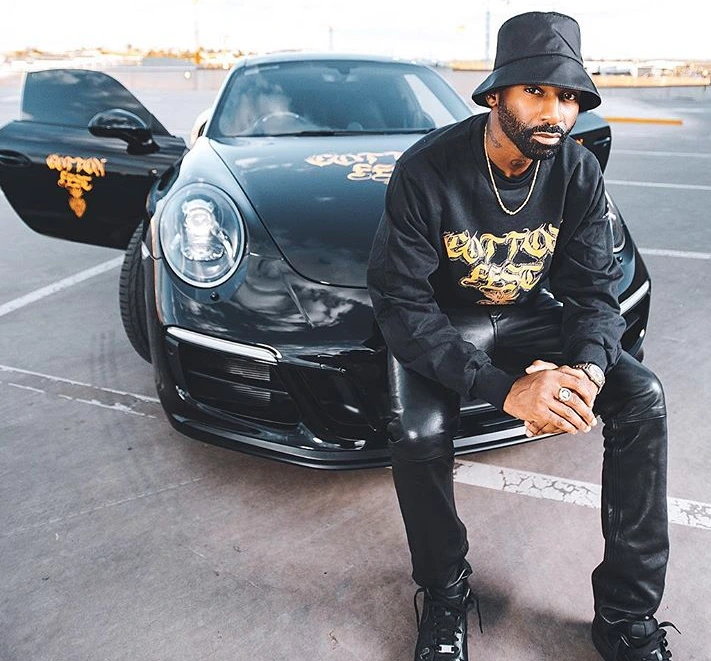 This is without doubt one of Riky's favourite rides. Taking to his social media page after purchasing the car he told his followers that unlike some celebrities he thoroughly drives his Porsche.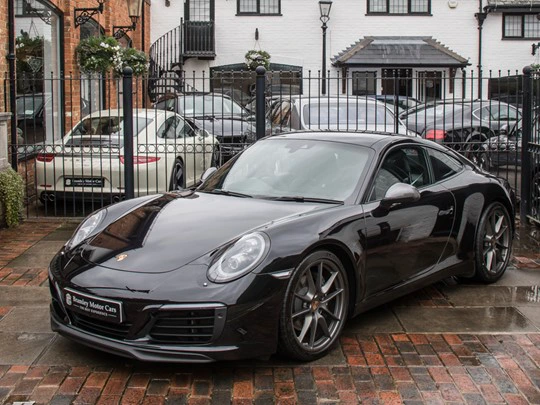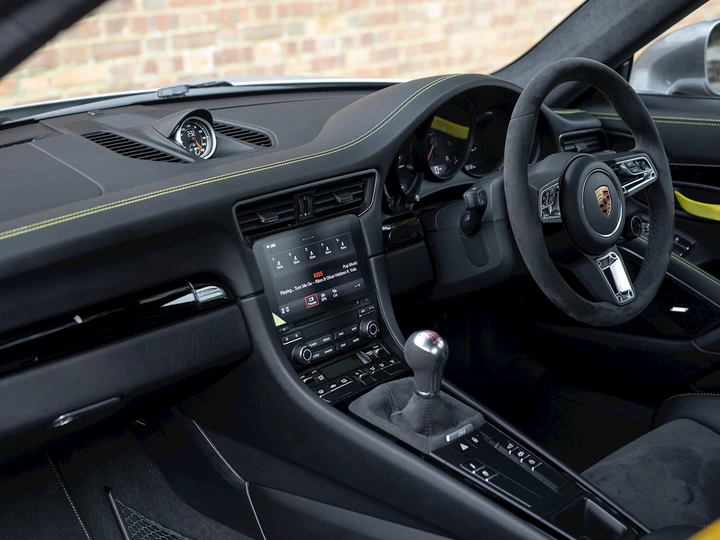 The 911 Carrera T is undoubtedly one of the finest-handling sports cars money can buy. Based on the entry-level Carrera with a few of the non-essentials removed, it's a lightweight, rear-wheel-drive sports car designed to emulate the purity of the more expensive GT3 models.
Ferrari California ─ R2 million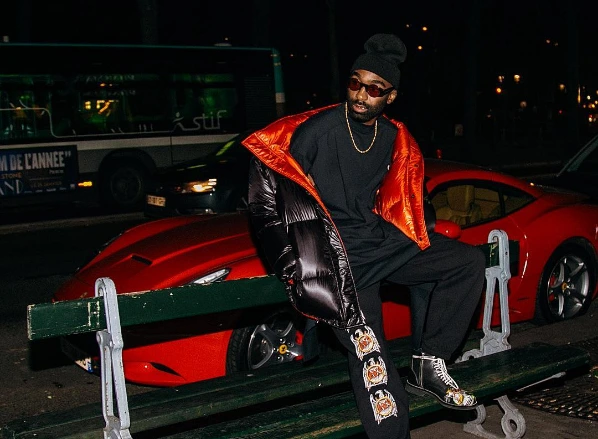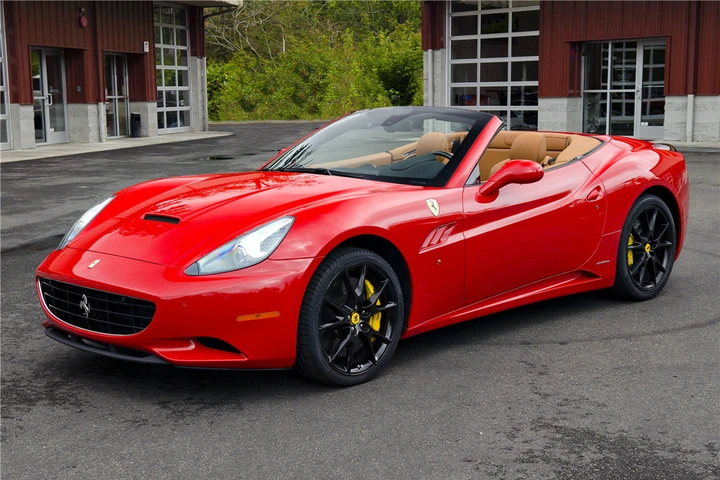 Brand new, the California had a base MSRP of R2 million. With time however, they have depreciated significantly and you can now snap one for around R1.3 to R1.6 million.
Mercedes Benz V-Class─ R1 million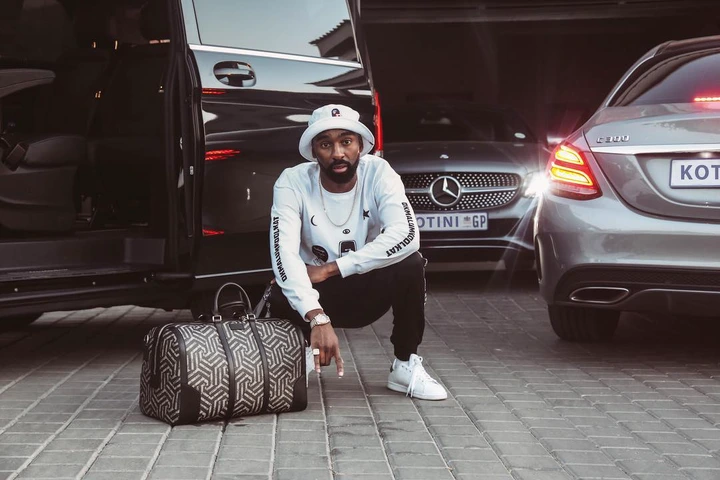 The last car in his collection is another Merc., and every musician staple, the V-Class.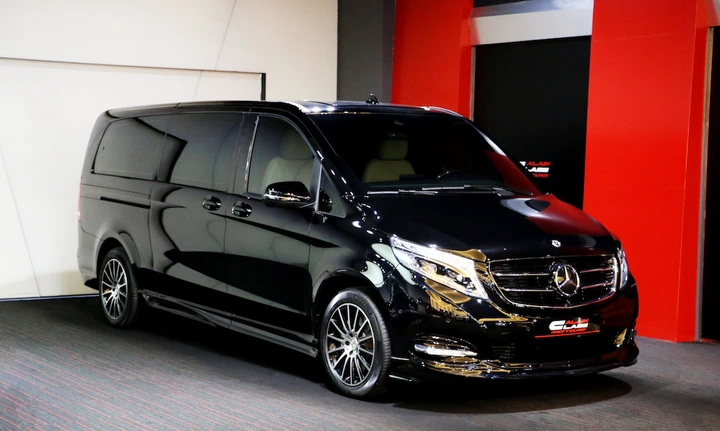 The rapper has also owned a Mercedes Benz G63 AMG, Ferrari F12 and an Aston martin.
Sources: