Israel Matseke Zulu is a South African most famous artist, actor, poet, and dancer. He best known for his rude character that entertain Mzansi and his famous word nb not supposed to be said for sure you know it. Israel have been included in several of best drama and Mzansi films such as Gomora his latest one before being killed, Zone 14, Yizo Yizo, Zbondiwe, Number Number and many more. Israel Zulu have been on screen for more than 2 decades.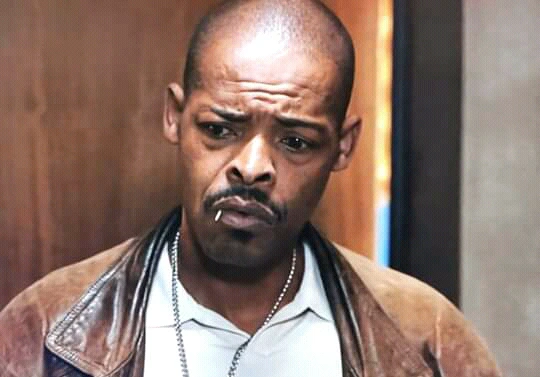 He was born in popular Gauteng Alexandra Township and in 2021 he's 48 years old. Israel knows some of Mzansi languages English, Sotho (Northern), Zulu and Afrikaans which he mostly used as a character. Mzansi character recently unveiling his been struggling with gangrene for months. Gomora to reprise his role as Don after full recovery. Matseke-Zulu's sources revealed to several media outlets that the actor had his leg  His right leg amputated two weeks at a Sandton hospital.
But good news for Mzansi he may return on screen sooner than expected.