Acting is all about convincing audiences that whatever is happening is real. When two actors for instance play the characters of father and daughter their age difference or physical appearances should convince audiences/ viewers that they are indeed father and daughter, you can'vt take two people of the same age and cast them father and daughter mother and son, mother and daughter or father and son.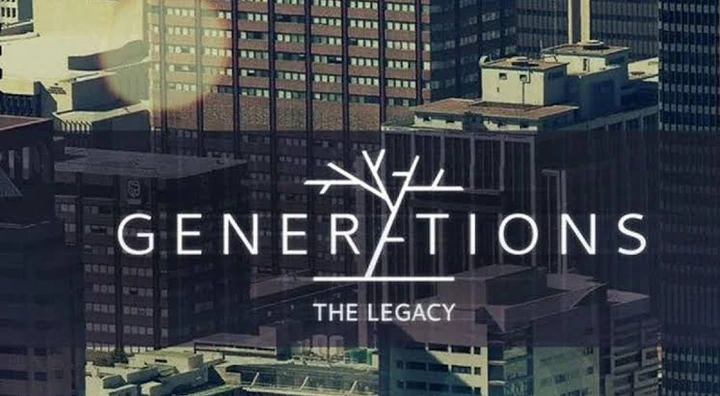 There are those Mzansi TV drama shows which they cast actors without making it real. The Mzansi Magic's mini drama series; Grootboom and Sons and the SABC 1's popular soap opera; Generations: The Legacy are the perfect examples of bad casting. In Grootboom and sons, Sibulele Gqilitshana was playing the character of a mother to a son (Bongile Mantsai) who is even older than her, imagine!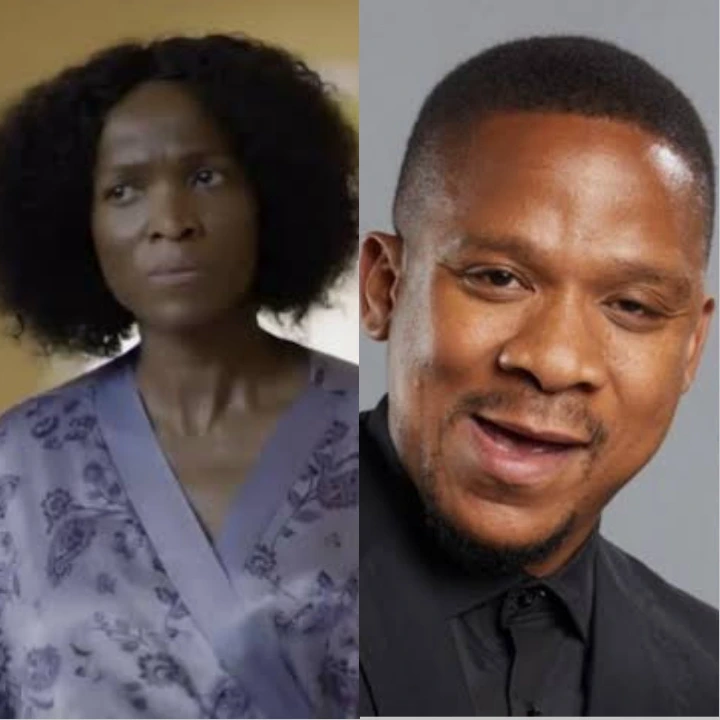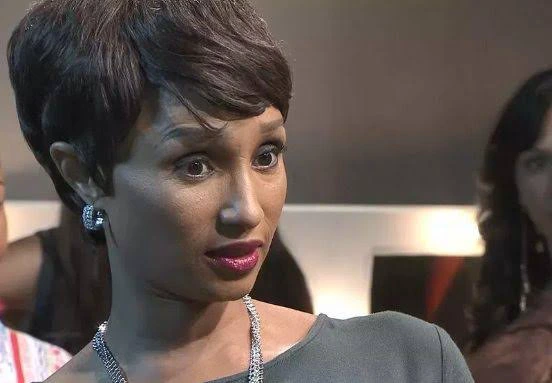 Now in Generations:The Legacy they have just brought a man who seems to be in his 40s yet given a character of Ayanda's father. How shouldn't have chosen him, that man is too young to be Ayanda's father even his physical appearance denies that.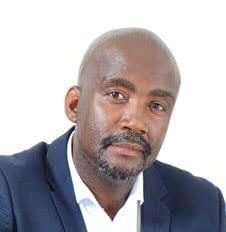 The Generations: The Legacy social media official page recently shared a scene picture of Ayanda's father arriving at Ayanda's house. The subtitle reads: 'Your old man misses you'. Then caption of the caption of the post reads: "Tsii! Ayanda's father is in town, but she wants nothing to do with him".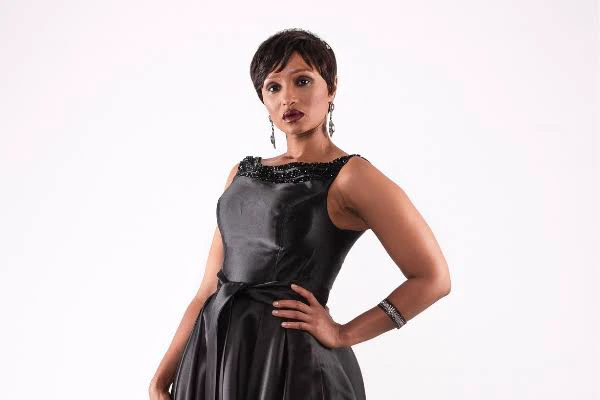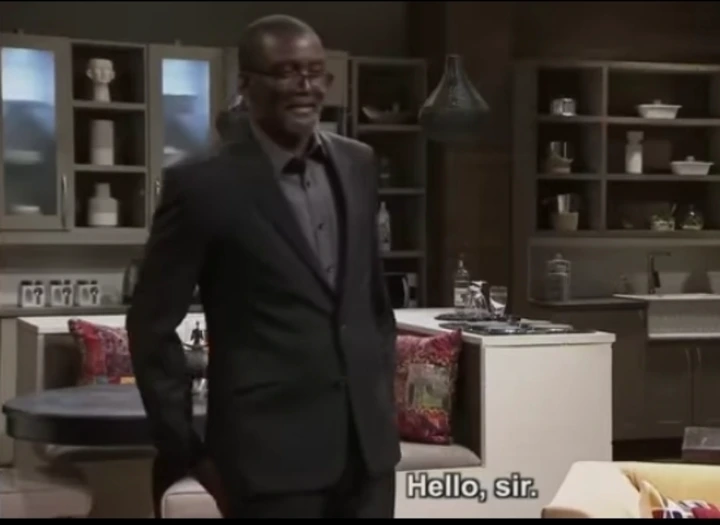 Viewers of the show were so surprised to see such a young man given a role of an old man. They even dyed his hair and beard with white yet still doesn't seem convincing that he's an old man.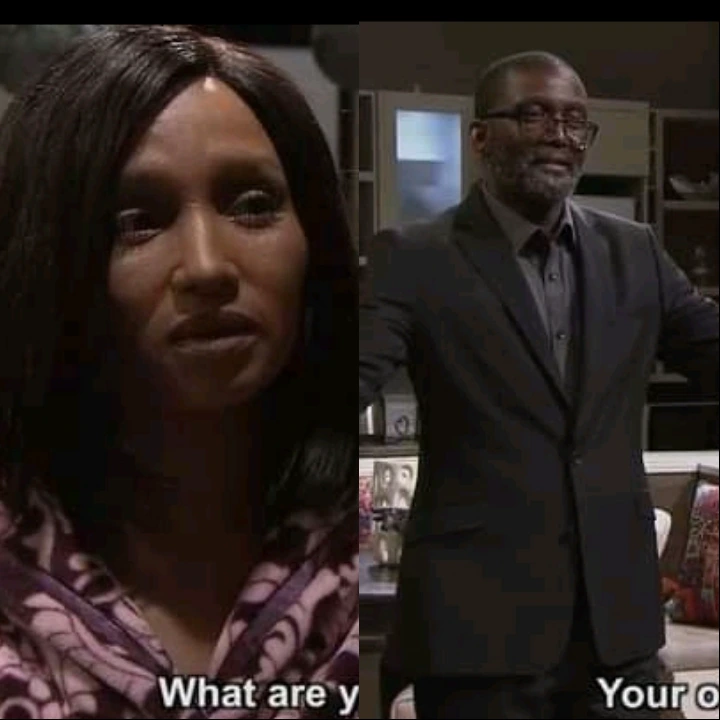 The comments from viewers were like:
"This guy is too young to be Ayanda's father"
"Are there not other actors? Why did they give him this character?"