We have seen a lot of drama on Generations in past months and things have been fun. It seems like the plane has finally landed and we are heading towards the end of a season.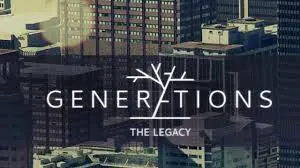 Generations: The legacy is one of the most watched shows in Mzansi and viewers have always been impressed with the story line and the characters that keep us at the edge of our sits every night.
We have seen cries in seasons, we have seen happy moments and fights to but we haven't seen weddings in a long time. Generations is coming to the end of the this season but opening doors to a new season.
This does not mean that Generations will not be watched. It simply means we are moving from one season to the next. To better things that are coming.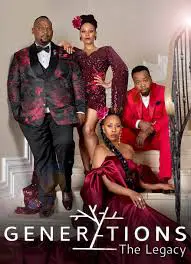 We can not wait to see what Generations will bring to us in the coming season. We hope to see more drama. Please drop your comments. Please tell what you think will happen in the next season coming up just before the end of November.