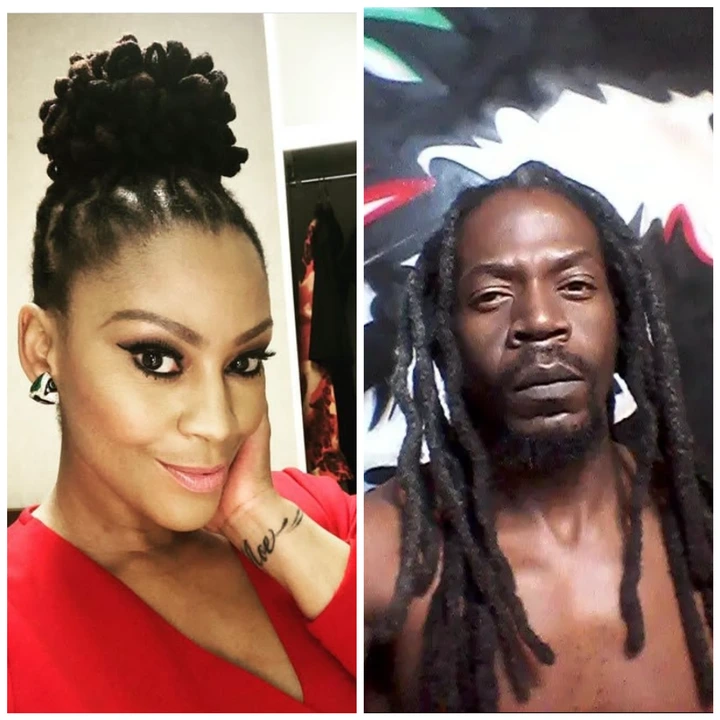 Letoya Makhene has caught mzansi off gut. Mzansi is left speechless after seeing generations actress husband.
Generations Tshidi actress was once married to a Zimbabwean man by the name of  Privilege Mangesi for 9 years before she turned into Lesbian. Apparently they share three children together.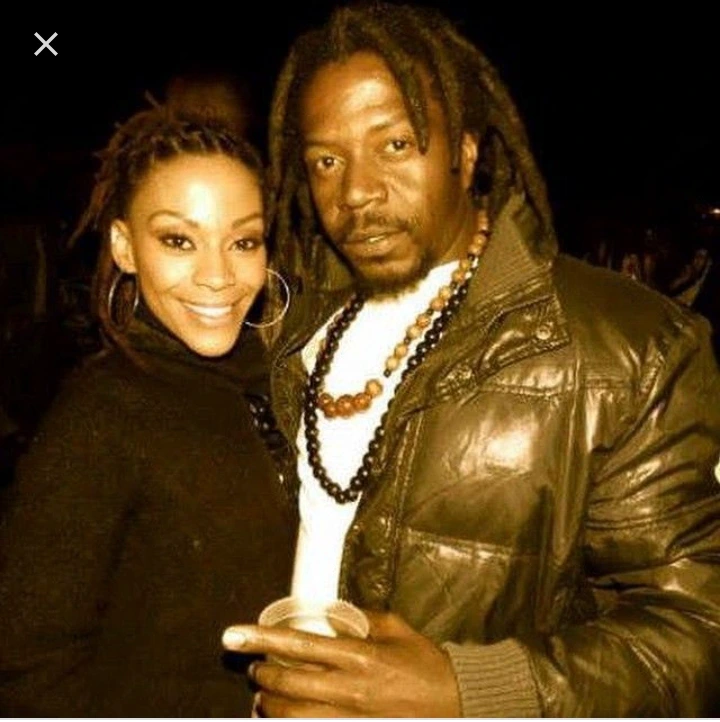 Letoya and her husband Privilege Mangesi got divorce after serving 9 years of married. Apparently the reason of divorce was that the Zimbabwean husband started being abusive of the generations actress. This come after when he lost the job.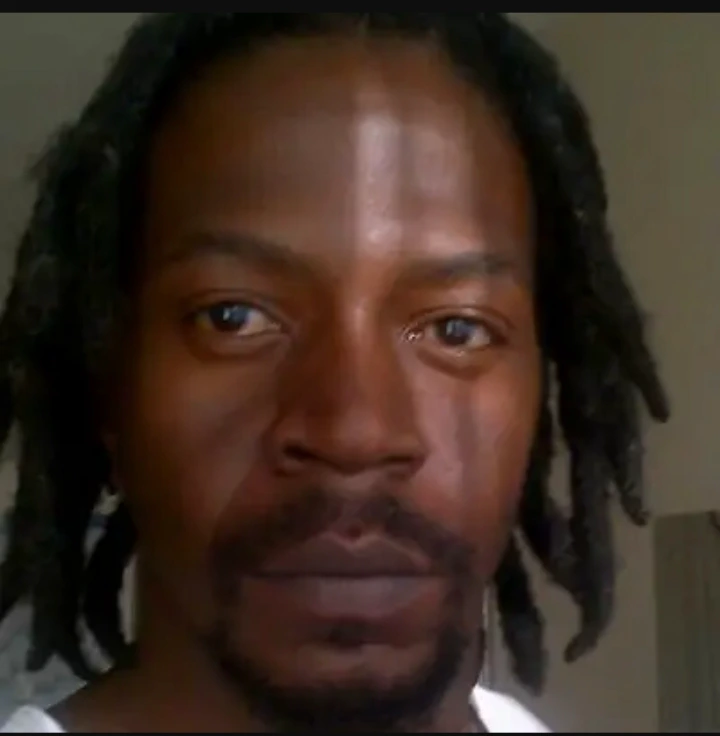 Apparently he had gone AWOL no one knows there he is. Even in social media theres no sign of him. In one of article i read it says he has lost citizenship. I don't know proble his back in Zimbabwe i don't know its just a rumours.
The actress Letoya Makhene left everyone shocked after she revealed that she was now in a happy homosexual relationship with Lebo Keswa.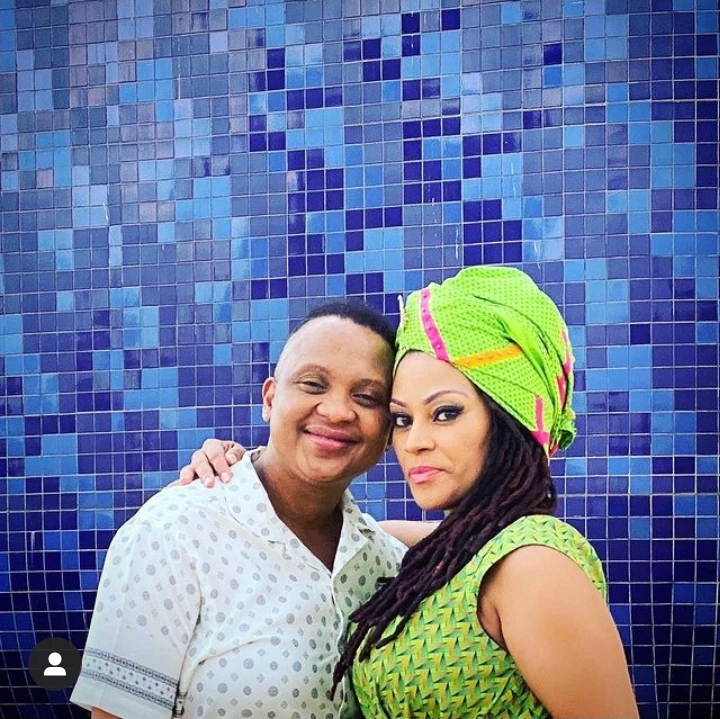 Lebo Keswa and Letoya Makhene are now engaged to be married. … The businesswoman Lebo shared how happy she was that Letoya said "yes" to her marriage proposal, shared snaps of her aunts, who she said came all the way from Free State to "fetch their bride".