Just when we thought she was back for the better. Gabisile has always been a bad women and she never really heard. We thought having Hlelo's baby would change but we were certainly wrong.
Gabisile does not want anyone to stand in any of her plans and the people she loves. She has done everything in her power to keep Hleo away from Mthuzi and has given her everything she needs.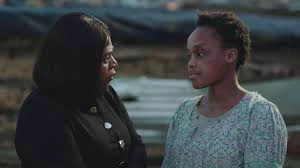 Hlelo is living a good life away from Mthuzi but with his child. Mthuzi found out about the baby and he wishes to be in his life but Hlelo will not have it at all. Gabisile will do anything to protect Hlelo and the baby.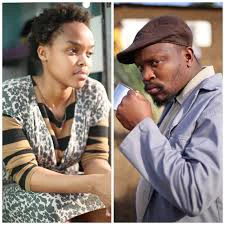 Mthuzi will have and encounter with Gabisile and she will look for ways to keep him away. Will she kill Mthunzi? Gabisile is capable of anything and Mthunzi will soon die. We are unsure whether Gabisile will kill him but we suspect foul play.