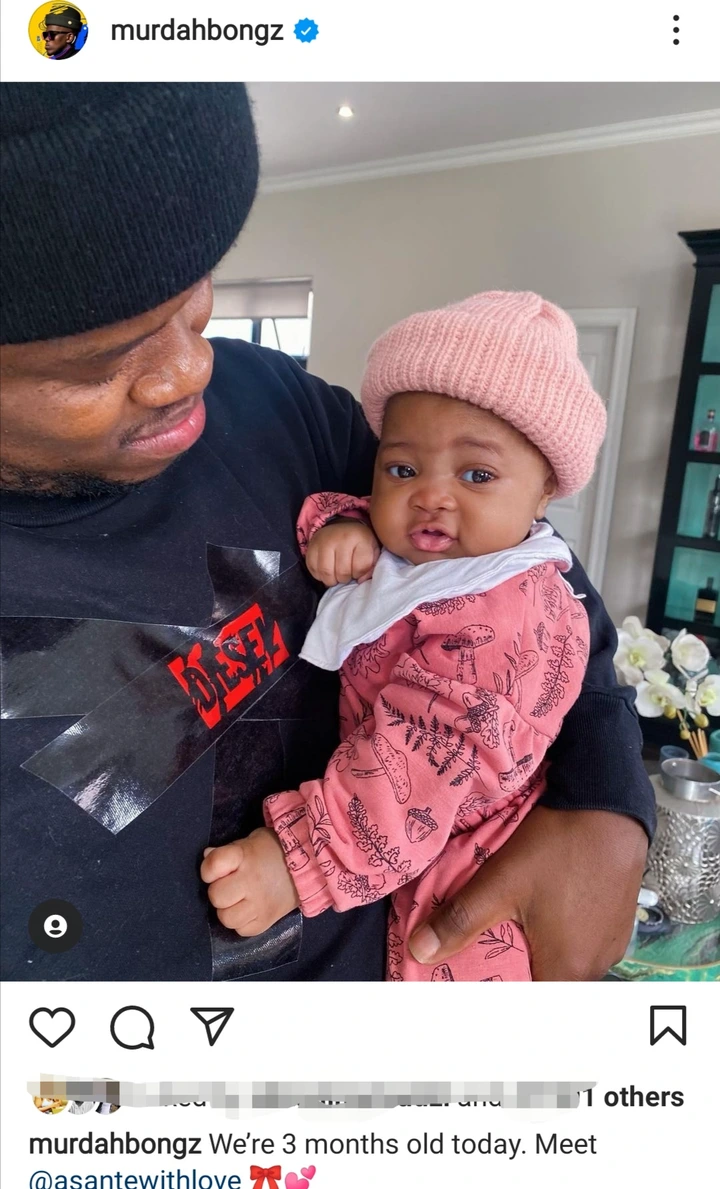 DJ Zinhle has a baby called Asante with MurdahBongz. Asante is now 3 months old, and her mother still prefers hiding her from the media. The father also did not show his daughter's face. In some cultures they believe that the baby can only be shown to the masses once they are over three months.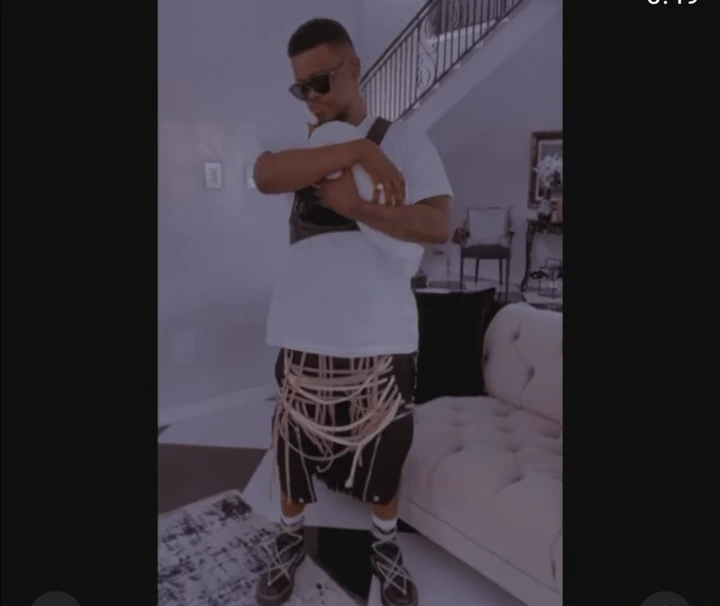 In a picture that is now on some social media platforms, the baby's face has been revealed. The baby was first revealed by Oskido, but it was just a sneak peek.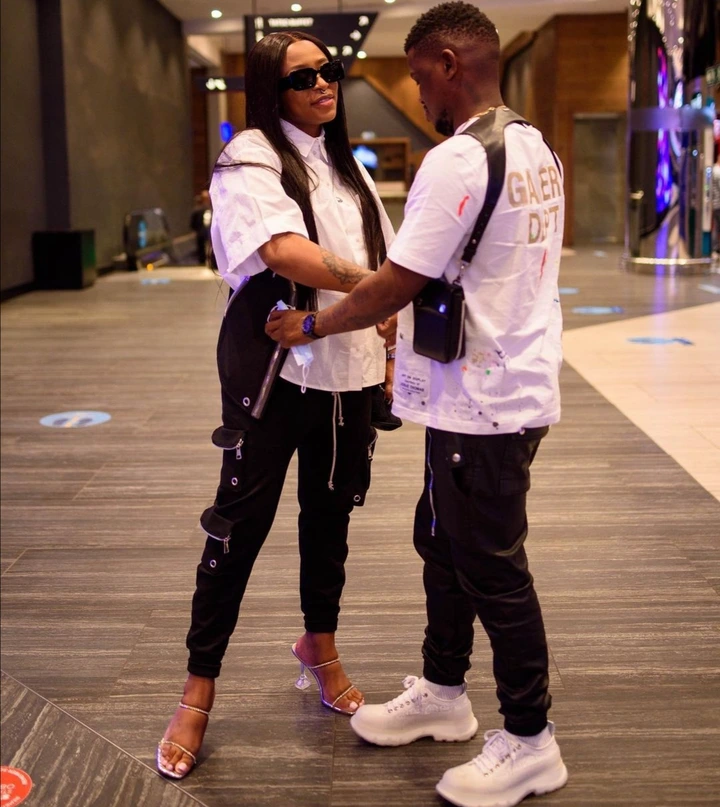 The baby has now been officially revealed at three months by her father. MurdahBongz took to Instagram to introduce his cute daughter to the world. One thing for sure, she looks nothing like DJ Zinhle, but looks a lot like her father. She is the cutest, and it is understandable why her father is so obsessed with her.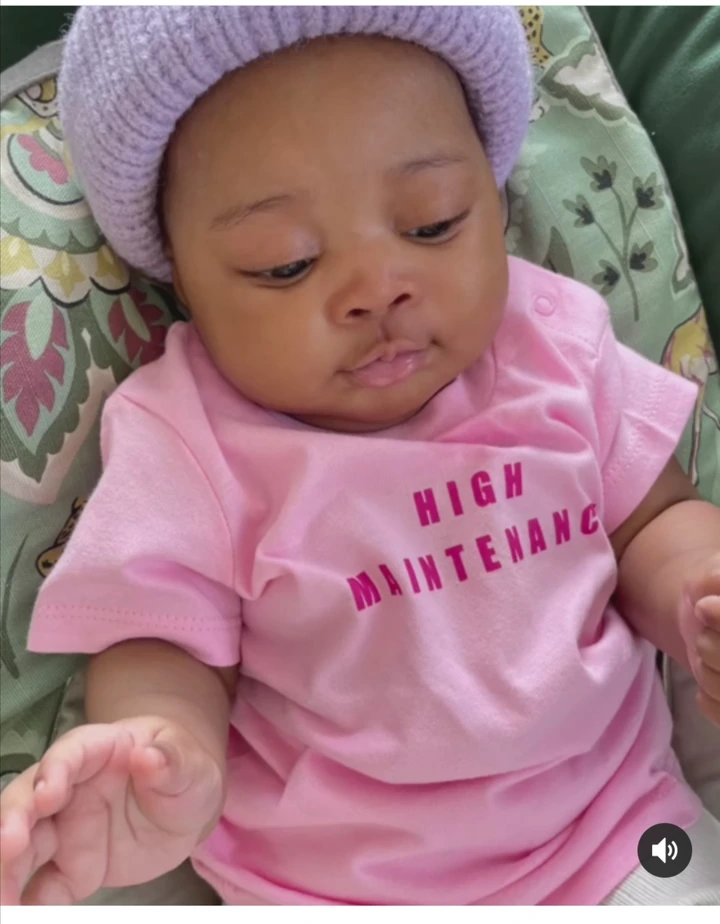 Isn't she just adorable? Who do you think she looks like?