Mamazala, which is a word used in South Africa for mother-in-law, is also a reality television show on Moja Love that is presented by Dingaan.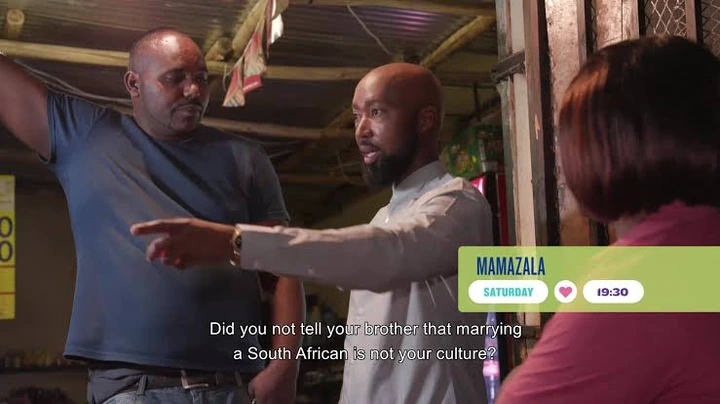 The show is about individuals who were married into families but started having problems with their in-laws, mainly their mother-in-law. Many women who go on the show go because they want to solve the conflict that exists between them and their in-laws, but others just want their in-law families to give them their belongings.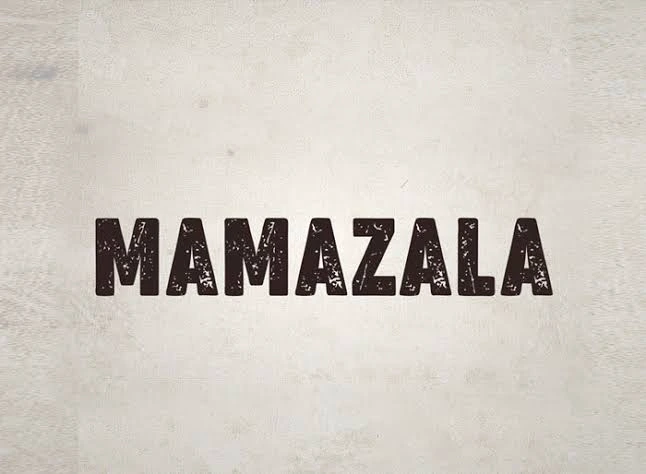 The show shows the real reality of getting married and what it is like to be a married woman in South Africa, especially when the family you married into is not very fond of you. For most women, marriage is supposed to be a beautiful union where two people come together and start families, but for most men, it becomes the start of a miserable life for them, a life where they constantly have to fight for the respect they deserve as wives and also fight being mistreated.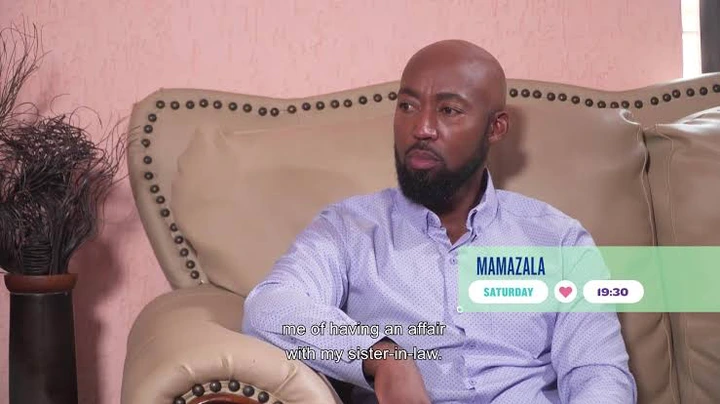 Last night's episode of Mamazala left many viewers shocked and upset at what they saw. A woman called the show because she wanted help getting her belongings from her in-laws. But when they got there, she was treated badly, especially because she was a victim, together with her kids, of the abuse she experienced at the hands of the man who came from that family. It is not the first time the woman appeared on TV. She appeared again on Ufelani, a reality TV show that focuses on victims of gender-based violence and their loved ones to narrate their story.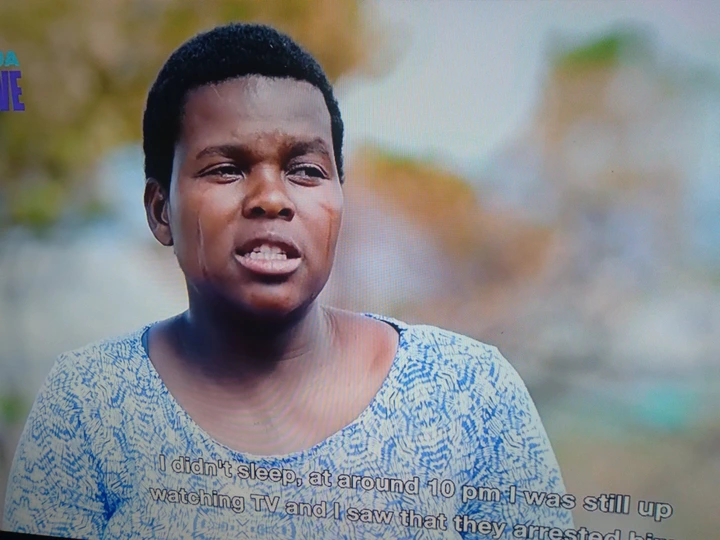 The woman shared that the father of her children killed all four of her children. And instead of getting support from her inlaws, they instead turned their backs on her and started mistreating her, especially because she testified against the man who murdered her children in court. The family then hired a truck to get every single thing that belonged to her and took it for themselves, never wanting to give it back.
The family also started threatening her, saying that if she ever sets her foot in the yard, they will kill her. This episode left Mzansi in tears because they were shocked at how the family could still be protecting a convicted killer. The woman needs all the support she can get, especially because she is still alone and in pain.